The Green Party: a short history
Jonathon Porritt, who was to become the party's most significant public figure, joined in 1976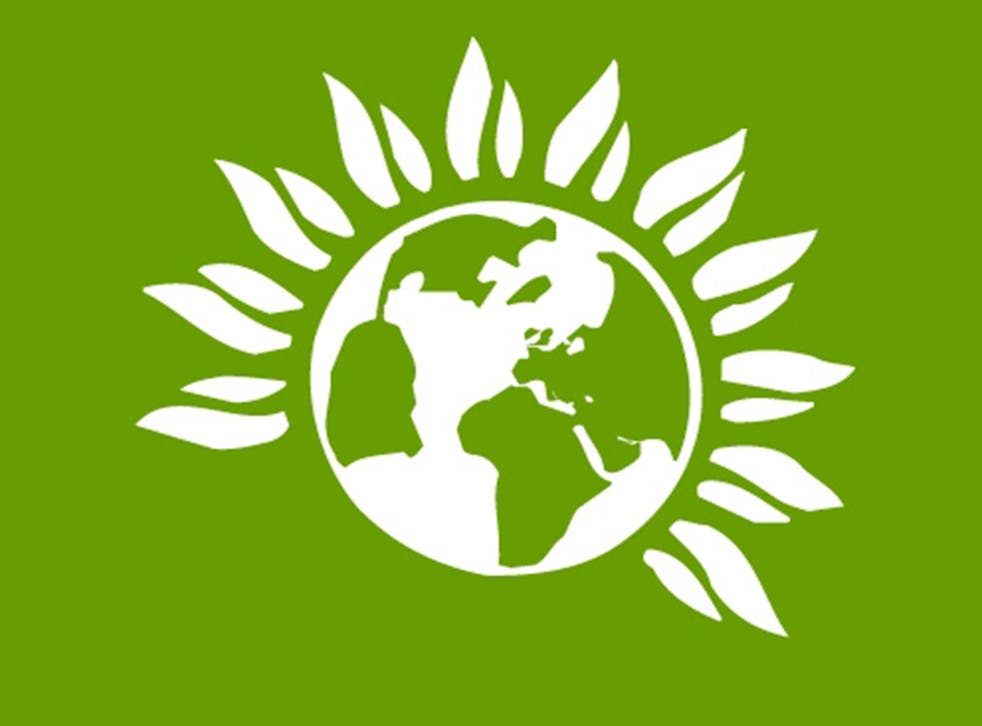 The Green Party's roots can be traced back to a 1970s copy of Playboy magazine.
Poring over an issue in a Warwickshire pub, Lesley Whittaker and her friends were inspired by an interview with Paul R Ehrlich, Stanford University's professor of population studies. His predictions of famine caused by rapid population growth terrified Lesley and her husband, Tony, and led to them forming the PEOPLE party in February 1972.
Initially, it was too radical for most people, with slogans like "Let us move to a new age. Forget the old". After a slow start, the name was changed to the Ecology Party, reflecting its green focus.
Policies: Where the Greens stand on the major issues

Show all 13
The party won its first political representation in 1976, when John Luck took a seat on Rother District Council in East Sussex.
Jonathon Porritt, who was to become the party's most significant public figure, joined in 1976. He was instrumental in taking things to the next level, helping the party field 53 candidates in the 1979 general election which entitled it to radio and TV election broadcasts. This paid off as the party received 1.5 per cent of the vote in the constituencies in which it ran.
A second name change occurred in 1985 in response to rumours that a group of Liberal Democrat MPs were about to form their own UK Green Party.
Caroline Lucas and Jean Lambert became the first Green politicians to be elected to the European Parliament in 1999. Ms Lucas was subsequently elected to be the party's first leader in 2008 – overturning its long-standing ideological policy of not having a single head.
Join our new commenting forum
Join thought-provoking conversations, follow other Independent readers and see their replies