Grenfell Tower fire: Councils across country ordered to list buildings with similar cladding
The permanent secretary Melanie Dawes at DCLG said she recognised the significant anxiety of residents across the country living in similar tower blocks in a letter to local councils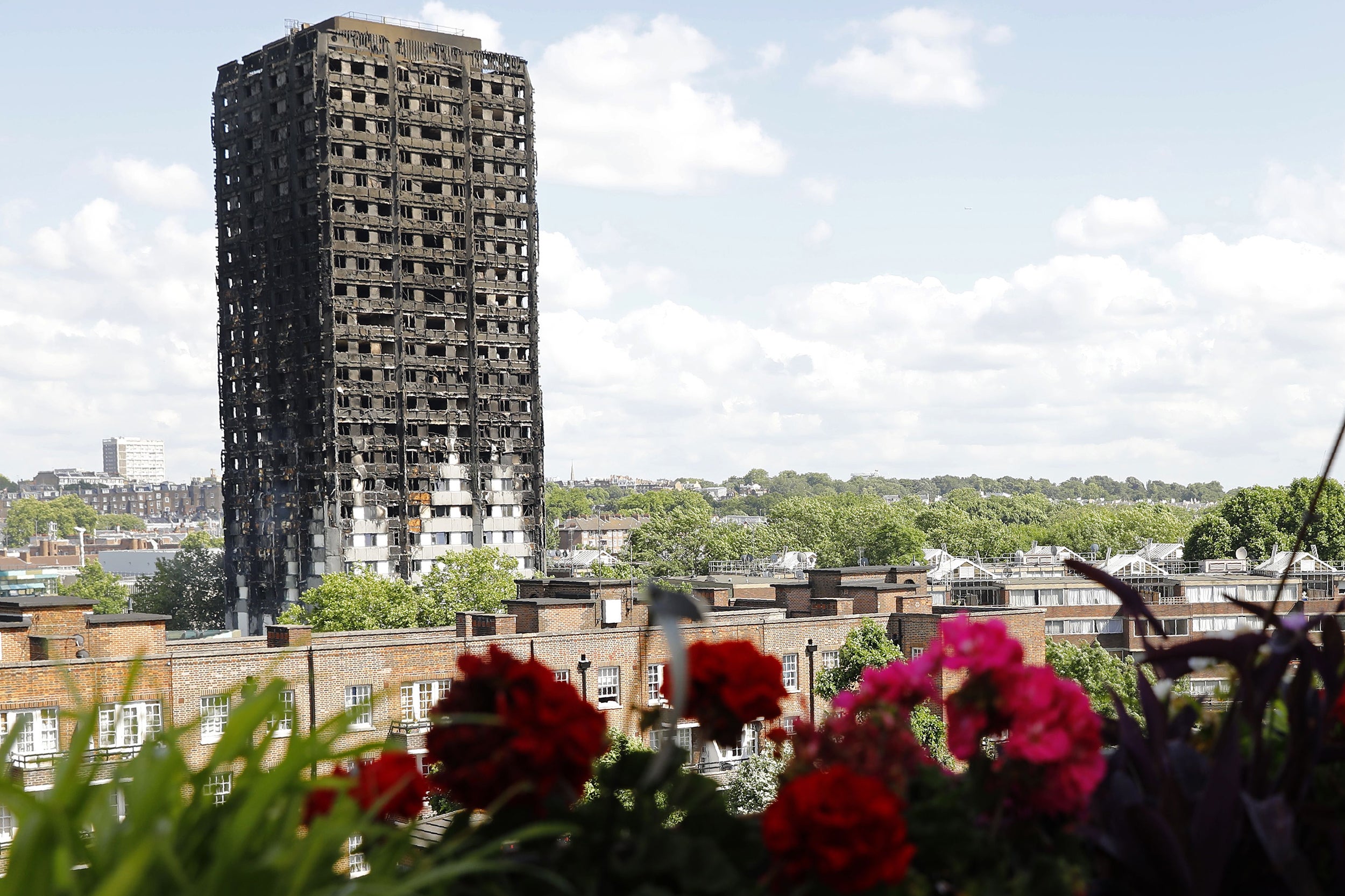 Councils and housing associations across the country have been ordered to urgently check whether the tower blocks in their areas have been cladded using similar materials to those at the Grenfell Tower.
Local authorities with properties more than 18 metres high with aluminium composite material cladding must also supply samples of the panels to the Department for Communities and Local Government for tests to establish whether the panels are fire-resistant.
While the cause of the fire in north Kensington last week, which claimed the lives of dozens of residents, is yet to be established, the permanent secretary Melanie Dawes at DCLG said she recognised the significant anxiety of residents across the country living in similar tower blocks in a letter to local councils.
"There has been much public concern and comment about potential flaws in the cladding that was on Grenfell Tower," Ms Dawes said. "While the exact reasons for the speed of the spread of fire have yet to be determined, we have concluded that there are additional tests that can be undertaken with regard to the cladding.
"We are therefore asking local authorities and other registered providers of social housing to identify whether any panels used in new build or refurbishment are a particular type of cladding made of ACM."
But she added "it was important to stress that ACM cladding is not of itself dangerous, but it is important that the right type is used".
In Pictures: Grenfell Tower after the fire
Show all 51
A Downing Street spokeswoman added: "DCLG are now in the process of talking to all local authorities about issues such as type of cladding that is used across public buildings and so on. In terms of funding, we set out some details [on Sunday] with more to come."
Grenfell tower fire
Show all 42
The letter came as emergency services said the death toll from the Grenfell Tower tragedy rose to at least 79. Police added that five people have been formally identified after a blaze tore through the resident block last week. The rest are missing presumed dead and Mr Cundy said "the awful reality is that we may not be able to identify all those that died" inside what is now a blackened and charred shell.
Join our commenting forum
Join thought-provoking conversations, follow other Independent readers and see their replies