Grenfell Tower was 'ticking time bomb' after government fire inspector cuts, claim Labour
'Cuts have consequences,' shadow fire minister Karen Lee tells MPs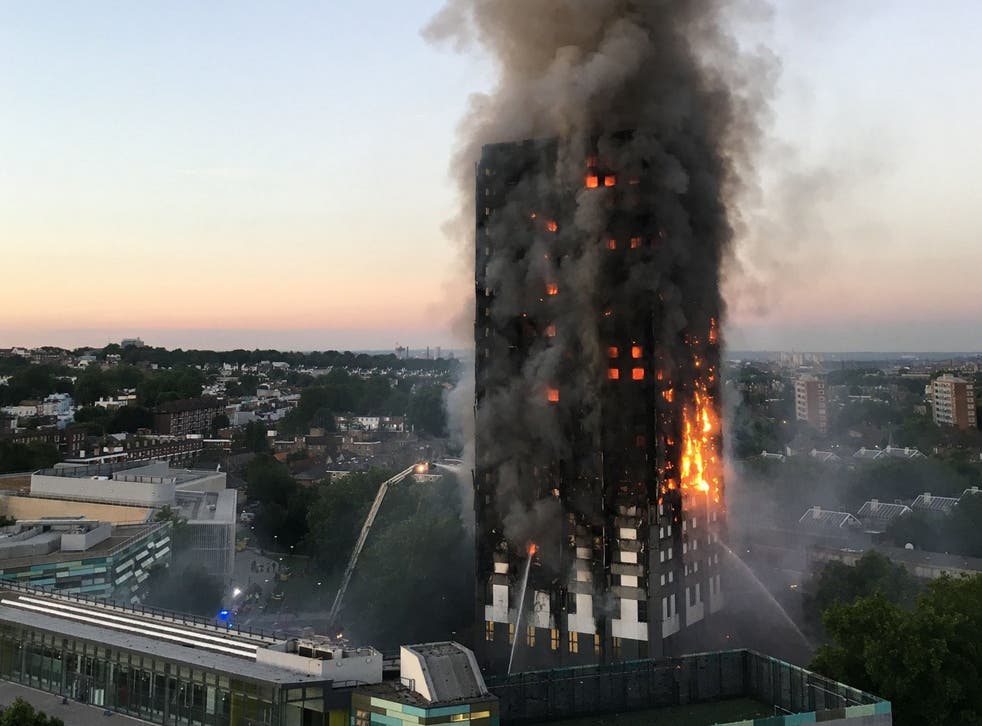 Grenfell Tower was a "ticking time bomb" due to government cuts to fire inspectors, Labour has claimed.
Shadow fire minister Karen Lee told MPs the the number of inspectors had been slashed by a quarter since 2010 and that "cuts have consequences".
Speaking in the House of Commons, she said it was impossible to make cuts "and then expect there to be no ticking time bombs like Grenfell".
Seventy-two people died when the 24-storey residential tower block in North Kensington, west London, was consumed by a devastating blaze.
Emma Dent Coad, the Labour MP for Kensington, called for a review of funding to improve recruitment and retention of officers "to ensure people are safe in their beds."
In Pictures: Grenfell Tower after the fire

Show all 51
She said: "Following the Grenfell Tower fire, the London Fire Brigade implemented a more rigorous and detailed building inspection programme which has brought up additional issues needing enforcement action. This inevitably takes up a great deal of time and limits their agility to assess premises."
Ms Lee called for a "serious review" of fire service funding and to create a "national standard framework" of fire inspectors' "numbers and competency".
The MP said: "Not only are the government failing to deal with dangerous cladding wrapped around buildings, but they are also responsible for cutting one in four fire inspectors since 2010. You cannot cut red tape and cut fire inspectors and then expect there to be no ticking time bombs like Grenfell. Cuts have consequences. The fire service must be funded to seek out risk and not just to respond to it."
Home Office minister Nick Hurd said: "Core spending for the Greater London Authority did increase by 6.3 per cent in 2019/20. We are reviewing the funding arrangements for the fire service as part of the spending review."
He insisted the Home Office was "extremely serious" about assessing demand on policing and fire service.
Additional reporting by agencies
Join our new commenting forum
Join thought-provoking conversations, follow other Independent readers and see their replies