Half of defecting Tory voters would go to Ukip, says poll
The Conservatives attracted just 6 per cent of those who did not vote for them at the last election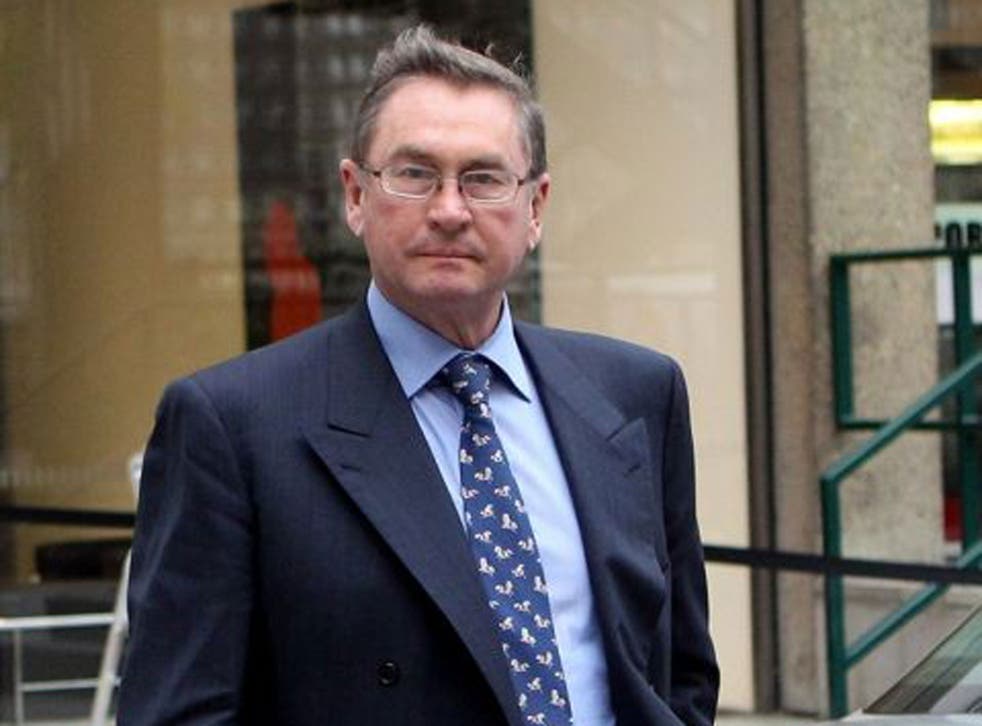 The scale of David Cameron's task in winning a general election majority is revealed today as a poll shows his party has lost more than a third of those who voted Conservative in 2010.
The poll shows the Tories attracted just 6 per cent of those who did not vote for them at the last election, compared with 37 per cent who are Tory "defectors", half of whom say they plan to vote for Nigel Farage's UK Independence Party.
The survey, by the former Conservative deputy chairman Lord Ashcroft, also shows voters believe their families would be better off under a Labour government – although the country would be worse off. They doubt whether the Tories can deliver fairness or be trusted on public services, while Mr Cameron's ability to link economic growth to personal prosperity is key to the election, Lord Ashcroft says.
Lord Ashcroft says winning the election with support from a "coalition of voters" should be the priority for 2014. Writing for Conservative Home, he says: "If the Conservatives want to govern after the next election without a coalition... they are going to need a bigger coalition of voters."
While just 23 per cent of Tory voters from 2010 remain loyal, the poll does not show resounding support for Ed Miliband. Fewer than one in five Tory "defectors" say they will vote Labour or Lib Dem, half say they'll vote Ukip and the rest don't know or won't vote.A No 10 source said the poll was "obvious" and "wearyingly predictable".
Last night David Cameron bowed to pressure and reversed his decision to axe the pension "triple-lock", which guarantees pensioners' incomes, allowing it to run until 2020. And in another move, the Lib Dem Pensions minister, Steve Webb, last night said the Government would tackle "murky" practices and enable pensioners to switch to better annuities, as homeowners can switch mortgages.
Register for free to continue reading
Registration is a free and easy way to support our truly independent journalism
By registering, you will also enjoy limited access to Premium articles, exclusive newsletters, commenting, and virtual events with our leading journalists
Already have an account? sign in
Register for free to continue reading
Registration is a free and easy way to support our truly independent journalism
By registering, you will also enjoy limited access to Premium articles, exclusive newsletters, commenting, and virtual events with our leading journalists
Already have an account? sign in
Join our new commenting forum
Join thought-provoking conversations, follow other Independent readers and see their replies