Hamas 'salutes' Jeremy Corbyn and thanks him for message at pro-Palestinian rally
'We have received with great respect and appreciation the solidarity message sent by the British Labour Party leader,' says militant group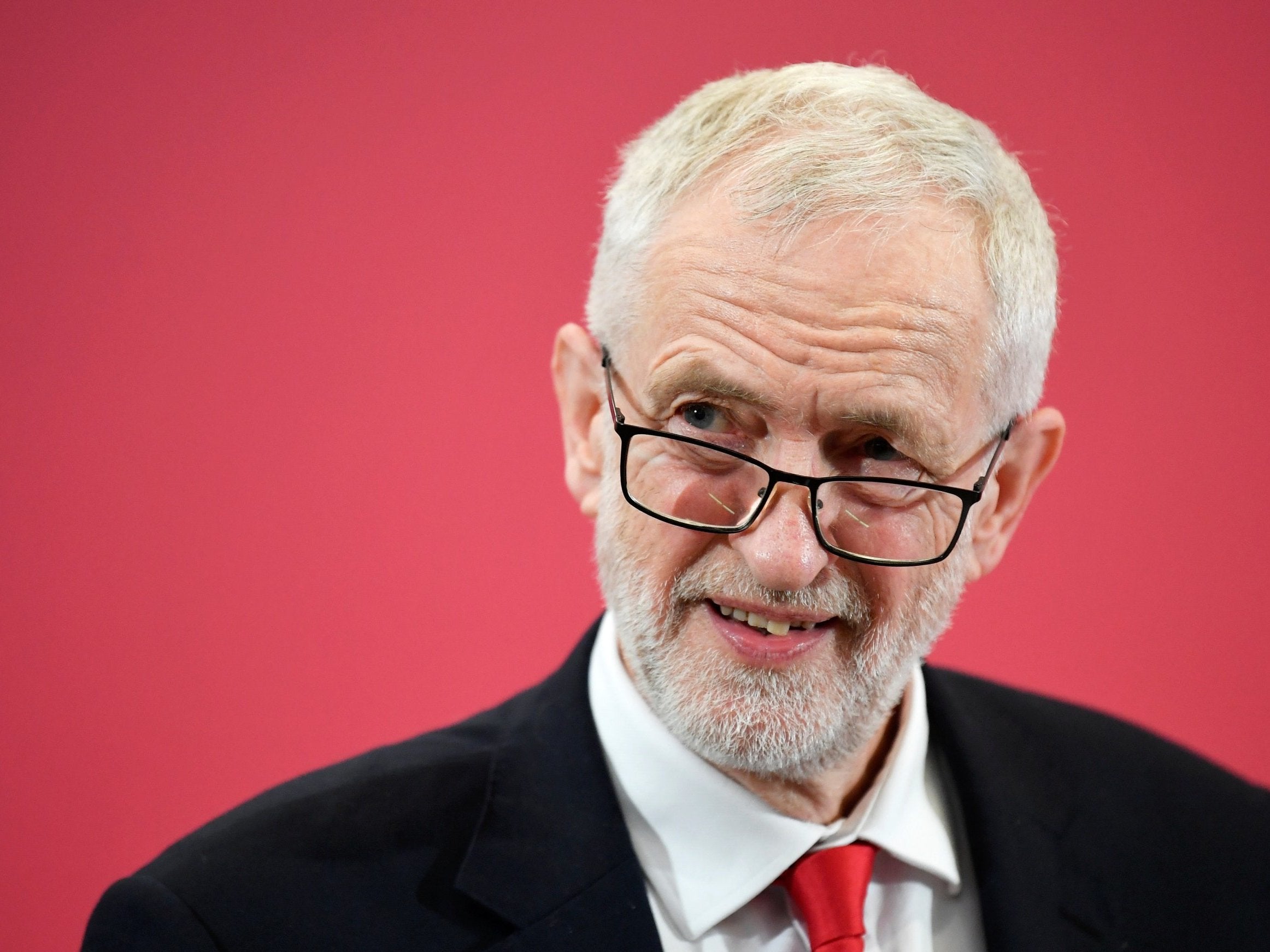 Militant group Hamas has "saluted" Jeremy Corbyn and thanked him for his message of support to Palestinians.
The Labour leader sent a message to a march in support of Palestinians in London over the weekend, which the group said it had received with "great respect and appreciation".
"We have received with great respect and appreciation the solidarity message sent by the British Labour Party leader Jeremy Corbyn to the participants in the mass rally," Hamas said in a statement. "We also salute Mr Jeremy Corbyn for his principled position in rejecting the so-called Trump plan for the Middle East."
More than 4,000 people marched in central London over the weekend during the National Demonstration for Palestine, which called for Israel to be held accountable for violations of international law.
The event coincided with Nakba Day, the annual day of commemoration for the thousands of Palestinians who were displaced from their homes during the 1948 war with Israel.
National Demonstration for Palestine
Show all 57
Mr Corbyn did not speak at the event, but his statement was read out to a large crowd.
It said: "We cannot stand by or stay silent at the continuing denial of rights and justice to the Palestinian people. The Labour Party is united in condemning the ongoing human rights abuses by Israeli forces, including the shooting of hundreds of unarmed Palestinian demonstrators in Gaza - most of them refugees or families of refugees - demanding their rights."
A Labour spokesman said: "Jeremy has a long and principled record of solidarity with the Palestinian people. That is the right thing to do."
Press Association contributed to this report
Join our commenting forum
Join thought-provoking conversations, follow other Independent readers and see their replies