Politics over pills: Happy Mondays' Bez plans to run for Parliament
Daniel Macadam
Saturday 15 March 2014 00:25 Comments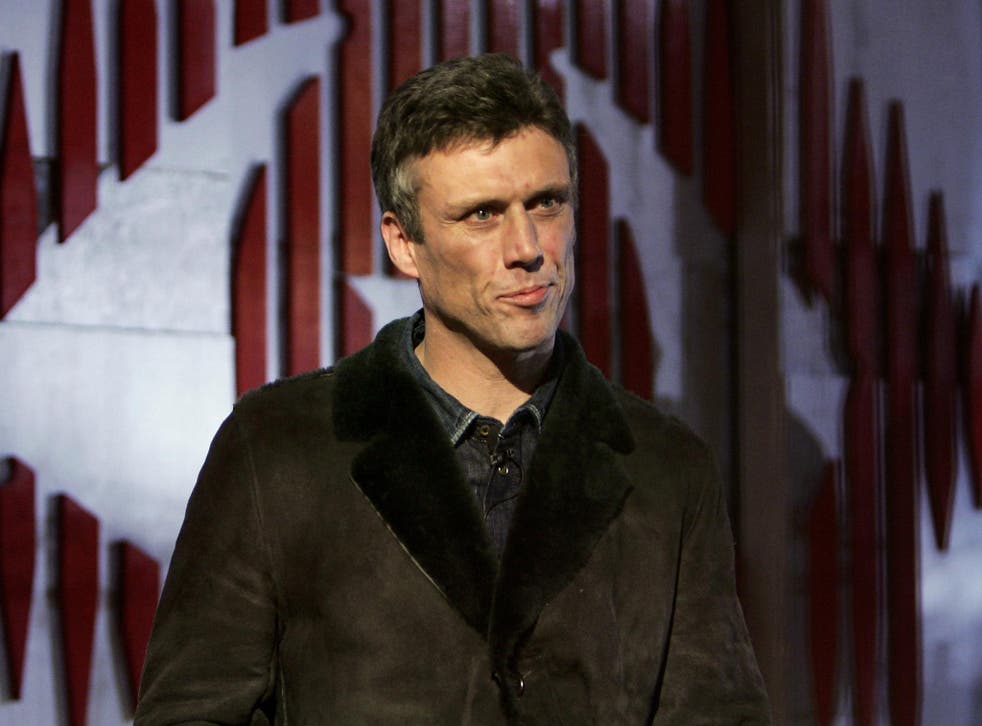 Happy Mondays dancer Bez is looking to swap his maracas for political briefings as he reveals plans to stand as a local MP at next year's general election.
The former Celebrity Big Brother winner said he wants to run for a seat in his home town of Salford to "stir things up" and push for a new world order that would redistribute wealth and bring an end to war.
"If you want to do something about things you've got to get into the corridors of power and take them on," the 49 year-old member of indie band Happy Mondays told the Manchester Evening News.
"If you're voting for me, you're voting as a protest about what's happening in the world at the moment."
Top of his agenda would be scrapping the current banking system, putting a stop to war and ending illness by getting people's bodies back to an "alkaline state".
But when asked about his manifesto commitments for the local area, Bez was a little vaguer.
"I don't know yet, I'm in the midst of writing it up," he said. "I've got lots of meetings with different people next week."
Bez, who would be looking to replace Labour MP Hazel Blears when she steps down in 2015, said he had only made the decision to stand in the last few days but that he was "pretty serious" about it.
Register for free to continue reading
Registration is a free and easy way to support our truly independent journalism
By registering, you will also enjoy limited access to Premium articles, exclusive newsletters, commenting, and virtual events with our leading journalists
Already have an account? sign in
Join our new commenting forum
Join thought-provoking conversations, follow other Independent readers and see their replies