Hoax call put through to David Cameron from person claiming to be head of GCHQ
Security procedures are being reviewed at both No 10 and GCHQ, where a mobile phone number for director Robert Hannigan was disclosed to the caller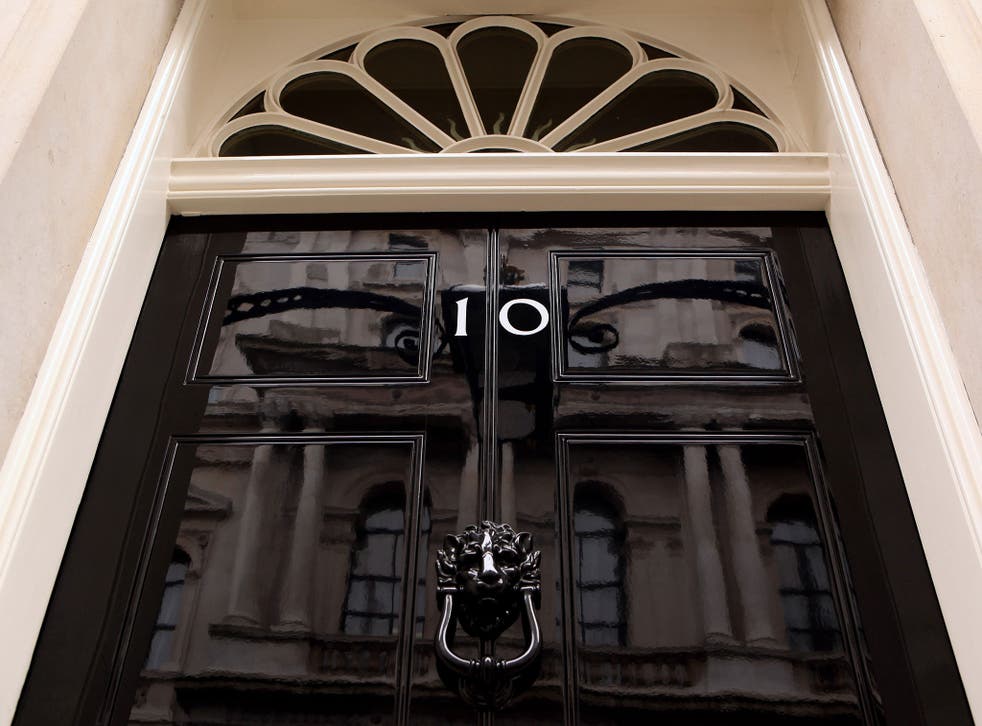 A man claiming to be a hoax caller who was put through to David Cameron's phone after posing as the director of GCHQ has said he was high on drink and drugs at the time.
A call to Britain's eavesdropping agency, during which a mobile phone number for director Robert Hannigan was disclosed to the caller, was followed by a hoax call to Downing Street, which saw the caller connected to Mr Cameron.
The Prime Minister ended the call when it became clear it was a hoax and no sensitive information was disclosed, Downing Street said.
It is not known if the same person was behind both hoaxes, but the man claiming responsibility for the call to GCHQ rang The Sun newspaper to confess his actions.
"I've just made complete monkeys out of GCHQ. I've got the mobile number of the director," he told the paper.
"What's more, I am off my face on booze and cocaine."
He added: "I'm definitely going to do it again. It was so easy."
Security procedures are being reviewed at both No 10 and GCHQ following the incidents.
A Government spokeswoman said: "Following two hoax calls to Government departments today, a notice has gone out to all departments to be on the alert for such calls.
"In the first instance, a call was made to GCHQ which resulted in the disclosure of a mobile phone number for the director.
"The mobile number provided is never used for calls involving classified information. In the second instance, a hoax caller claiming to be the GCHQ director was connected to the Prime Minister.
"The Prime Minister ended the call when it became clear it was a hoax. In neither instance was sensitive information disclosed.
"Both GCHQ and Number 10 take security seriously and both are currently reviewing procedures following these hoax calls to ensure that the Government learns any lessons from this incident."
It is understood that the mobile number given out for Mr Hannigan was for an unclassified phone rather than one of the secure lines used for sensitive communications.
The call to the Prime Minister was made to an official mobile but the conversation was understood to have been "quite brief" before the hoax was discovered.
Additional reporting by PA
Register for free to continue reading
Registration is a free and easy way to support our truly independent journalism
By registering, you will also enjoy limited access to Premium articles, exclusive newsletters, commenting, and virtual events with our leading journalists
Already have an account? sign in
Register for free to continue reading
Registration is a free and easy way to support our truly independent journalism
By registering, you will also enjoy limited access to Premium articles, exclusive newsletters, commenting, and virtual events with our leading journalists
Already have an account? sign in
Join our new commenting forum
Join thought-provoking conversations, follow other Independent readers and see their replies