Home Office and Department for Education 'among ministries hit hardest' by George Osborne's cuts
Report by Resolution Foundation think tank concludes there will be five 'big losers' when the Chancellor wields his axe
Nigel Morris
Deputy Political Editor
Friday 20 November 2015 17:45 Comments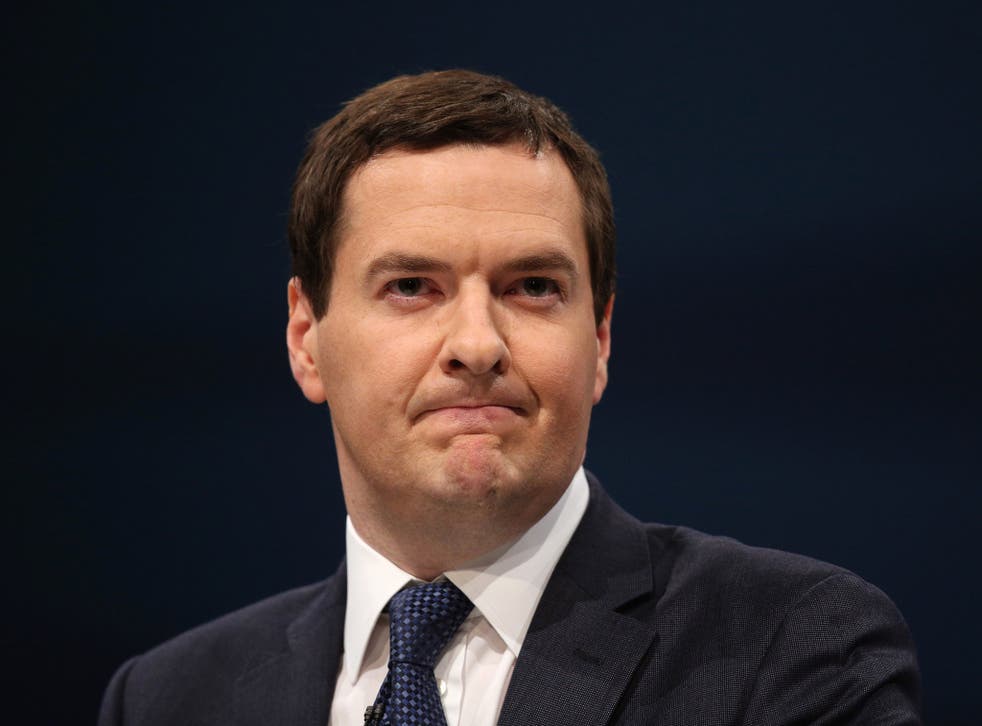 Five major ministries – including the Home Office and Department for Education – will bear the brunt of deep spending cuts unless George Osborne reins back his plans at the last moment, according to a new analysis.
Four days before the Chancellor's spending review, a series of Cabinet ministers are still wrangling over the scale of economies they will face.
A report by the Resolution Foundation think tank concludes there will be five "big losers" when Mr Osborne wields his axe.
The Home Office, the Ministry of Justice, Department for Business, the Department for Communities and Local Government are heading for cuts averaging 30 per cent, it concluded. A similar cut is forecast to non-schools spending at the Department for Education, which would leave sixth-forms, the care system, teacher training and provision for the under-fives in the firing-line.
Introducing the new Cabinet

Show all 23
Fresh spending cuts at the Home Office could lead to thousands of police posts being cut, which would be controversial at a time of heightened awareness of terrorism following the Paris attacks.
The foundation said Mr Osborne's scope for manoeuvre is severely limited by commitments to boost spending on the National Health Service, schools, defence, the security services and international aid.
The Chancellor asked all Cabinet ministers to draw up plans to cut their spending by 25 per cent and 40 per cent.
Seven medium-sized ministries, including the Departments of Work and Pensions and Transport, have already struck a deal over spending, agreeing an average cut of 24 per cent.
"The remaining departments left to settle must deliver in the region of £18bn of savings. In practice just five can make a meaningful contribution to that total," the foundation said.
That would imply savings of around 30 per cent unless Mr Osborne waters down the pace of cuts.
Register for free to continue reading
Registration is a free and easy way to support our truly independent journalism
By registering, you will also enjoy limited access to Premium articles, exclusive newsletters, commenting, and virtual events with our leading journalists
Already have an account? sign in
Join our new commenting forum
Join thought-provoking conversations, follow other Independent readers and see their replies