Increase in skilled migration from outside EU needed to plug jobs gap amid Brexit uncertainty, says Home Office review
'Unemployment is lower and employers in various industries are facing difficulties in finding skilled people to fill their vacancies'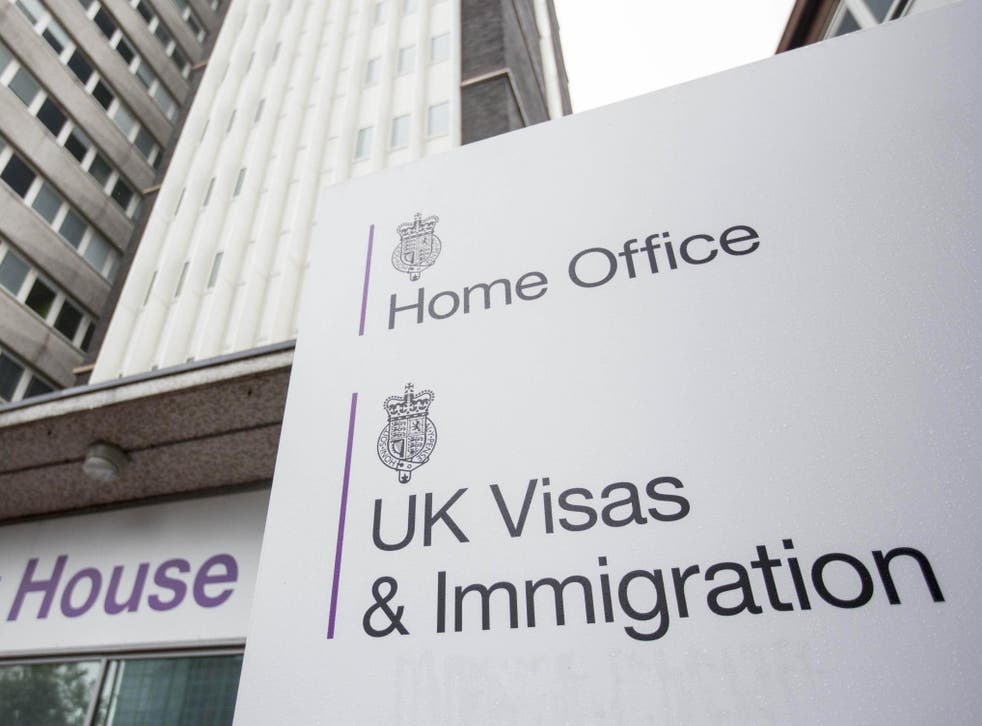 A big increase in skilled immigration from outside the EU is needed to plug gaps in key jobs amid considerable Brexit uncertainty, according to an official review for the Home Office.
The report from the influential Migration Advisory Committee (MAC) calls on ministers to significantly expand the UK's list of understaffed occupations.
It recommends adding roles such as architects, web designers, psychologists and veterinarians for the first time to the list.
Other occupations that are already listed should be extended to cover all roles within the category, including medical practitioners, artists and civil engineers, the MAC's report added.
It calls on ministers to increase the shortage list from 1 per cent of jobs in Britain's labour market to 9 per cent – placing around 2.5 million workers on the Shortage Occupation List (SOL).
Jobs that fall under the SOL entail certain benefits, such as applicants and their families facing lower visa application fees and no requirement to meet the £35,800 salary threshold required for settlement in the UK after five years.
Brexit culture: film posters reimagined

Show all 5
Commissioned by the home secretary Sajid Javid, the report makes clear employers are finding it increasingly difficult to fill crucial roles in Britain's labour market.
"Shortages of labour from falling supply could arise due to increasing retirements or decrease in the desirability of the job compared to alternatives, or, perhaps a fall in the availability of EEA migrants following the EU referendum," it states.
Professor Alan Manning, who chairs the MAC, said: "Today's Labour market is very different to the one we reviewed when the last SOL was published in 2013. Unemployment is lower and employers in various industries are facing difficulties in finding skilled people to fill their vacancies.
"That is why we have recommended expanding the SOL to cover a range of occupations in health, information and engineering fields."
He noted that the recommendations are only applicable under the current immigration system, while EU free movement remains.
"We are recommending a full review of the SOL once there is a clearer picture of what the future immigration system will look like," Professor Manning said.
Under the Tier 2 visa route, UK employers can recruit staff from outside the European Economic Area.
Tier 2 applies to two categories of skilled workers – those coming to fill jobs advertised under a resident labour market test and those arriving to take up positions included on the SOL.
Join our new commenting forum
Join thought-provoking conversations, follow other Independent readers and see their replies