Home Office launches legal battle to defend 'unlawful and discriminatory' hostile environment policy
Government to challenge High Court ruling which found Right to Rent – a key branch of strict immigration measures – caused racial discrimination and violated human rights law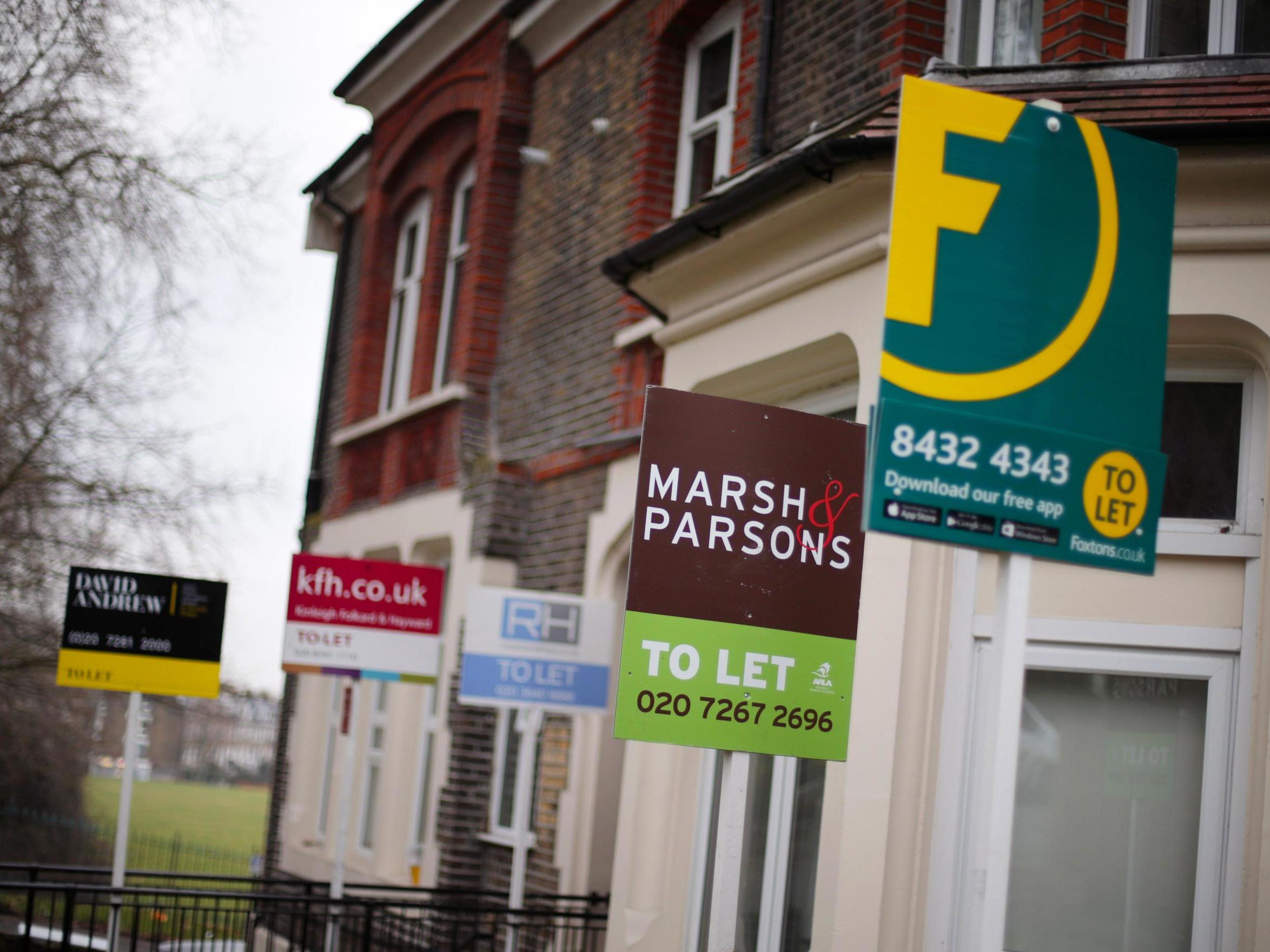 The Home Office has launched a legal battle to defend a policy that the High Court ruled to be unlawful and racially discriminatory.
The Right to Rent scheme, which requires private landlords to check the immigration status of potential tenants and forms a key branch of the government's so-called hostile environment policy, was found to cause racial discrimination and violate human rights law in a ruling in March last year.
Mr Justice Martin Spencer concluded at the time that the policy was causing landlords to "discriminate against potential tenants on grounds of nationality and ethnicity" and was having "little to no effect" on controlling immigration.
The Home Office, which had argued the scheme was not discriminatory and that it was intended to discourage illegal residence in the UK, is now challenging his ruling at the Court of Appeal in a three-day hearing that began on Wednesday.
The government's lawyers will argue that any discrimination caused by the scheme can be justified and that it should not be held responsible for discrimination by landlords.
The Independent reported last year that the department had spent more than £78,000 in public money on legal costs to appeal against the ruling up until March 2019 alone.
In his strongly-worded decision a year ago, Mr Justice Spencer found the scheme violated the European Convention on Human Rights (ECHR), and that it caused landlords to discriminate against people without a British passport "where they otherwise would not".
He also ruled that extending the scheme to Scotland, Wales or Northern Ireland without further evaluation would be "irrational" and breach equality laws.
The Right To Rent scheme, which was initially trialled in the West Midlands before being rolled out across England, prevents non-EEA nationals from taking up a tenancy if they do not have leave to remain in the UK and the Home Office has not granted them permission to rent.
The Home Office's appeal, which will be heard by Lords Justice Davis, Henderson and Hickinbottom, will be opposed by the Joint Council for the Welfare of Immigrants (JCWI).
Chai Patel, legal policy director of the JCWI, said in a statement ahead of the hearing: "Everyone has a right to look for a home for themselves and their children without falling victim to racist immigration rules.
"Landlords faced with the risk caused by complex immigration checks inevitably end up discriminating against people without a British passport, especially ethnic minorities.
"It must be scrapped so that everyone has a fair shot at finding a flat, whatever the colour of their skin or their passport."
Join our commenting forum
Join thought-provoking conversations, follow other Independent readers and see their replies