Home Office refuses to reveal whether women in Yarl's Wood have been raped in case it 'damages the commercial interests' of companies
Last year, the chief prisons inspector called Yarl's Wood 'a place of national concern' following concerns over alleged sexual abuse and intimidation of women detained there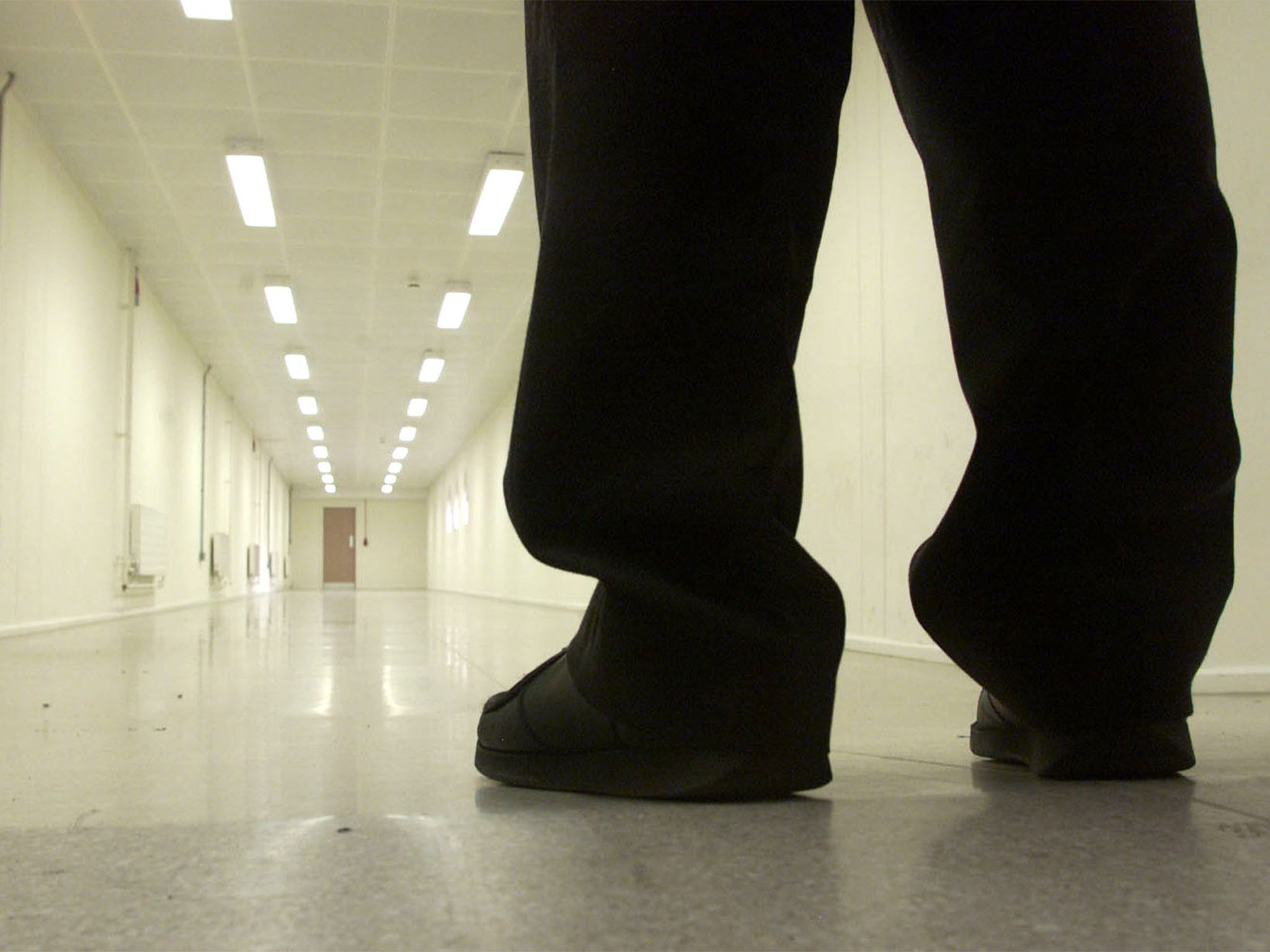 The Home Office is refusing to reveal how many detainees have been sexually assaulted or raped inside Yarl's Wood Immigration Removal Centre in Bedfordshire in case the information becoming public knowledge harms the "commercial interests" of private companies that are involved in running it, The Independent can reveal.
Like all Government departments, the Home Office is subject to legislation that requires public bodies to disclose information that is in the public interest. However, since The Independent submitted a request for information about sexual violence against detainees in the centre in March, the Home Office has refused to disclose this information. A member of Home Office staff argued this was on the grounds that: "disclosure would, or would be likely to, prejudice the commercial interests" of people involved with running Yarl's Wood.
The controversial detention centre holds women who have entered the UK seeking asylum, often while fleeing war or sexual violence in their home country. They are held while their immigration/ asylum status is established by the Home Office, before being given leave to remain or removed from the UK. It is operated by private company Serco on behalf of the Home Office.
A number of allegations of serious sexual assault and abuse have been made against staff at Yarl's Wood. In August of last year, chief prisons inspector Nick Hardwick called the centre a "place of national concern" after a report found more than half of women detained there say they feel unsafe. The UN's special rapporteur on violence against women, Rashida Manjoo, said she had been refused entry to the centre by the Government and said it raised the question of whether the Government has "something to hide."
Keith Vaz, Labour MP and chair of the Home Affairs Select Committee, criticised the Home Office's refusal to answer The Independent's requests for information about sexual violence against detainees.
He said: "It's absolutely absurd that the Home Office should refuse a request of this kind when it is clearly in the public interest for this information to be available. The defence of commercial interest can never been used when there are important issues of policy that should be in the public domain."
He added: "I will be writing to the immigration minister to ask him to disclose this information to the committee."
When approached by The Independent, the Home Office declined to comment.
Join our commenting forum
Join thought-provoking conversations, follow other Independent readers and see their replies