Honours list: David Cameron to delay announcement until after election over fear of scandal
It is thought the recent cash-for-access sting involving Sir Malcolm Rifkind and Labour's Jack Straw has influenced No 10's thinking
Mark Leftly
Sunday 15 March 2015 01:00 Comments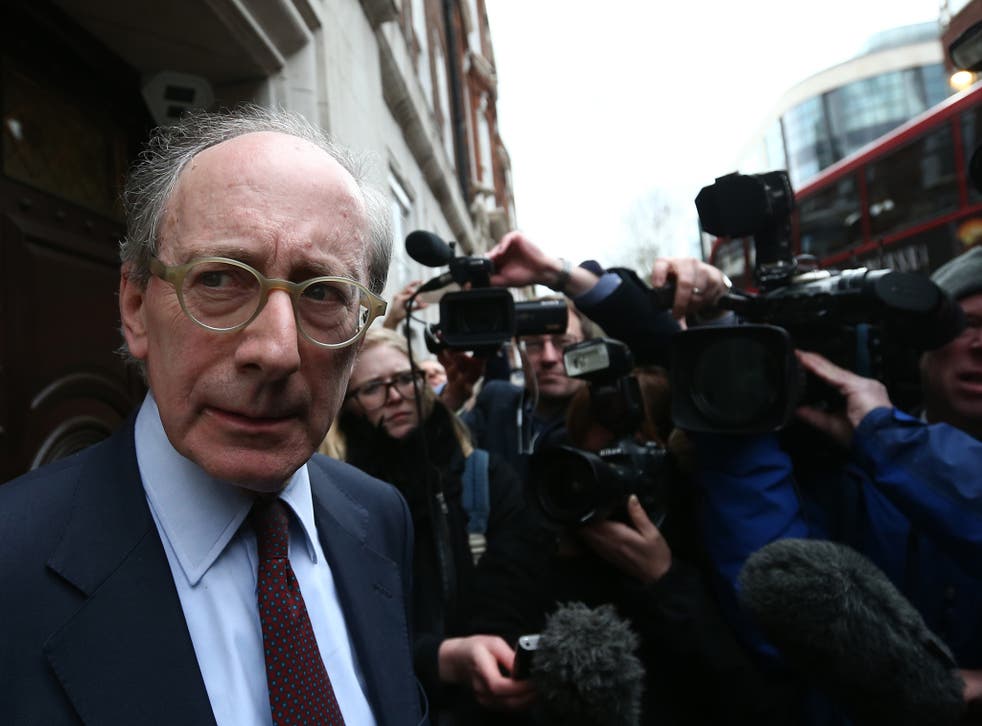 David Cameron is planning to postpone the announcement of the next honours list until after the election, because he is worried that Conservatives he nominates might be embroiled in a scandal before polling day.
It is thought that the recent cash-for-access sting involving Sir Malcolm Rifkind and Labour's Jack Straw has influenced No 10's thinking. Downing Street does not want to risk finding someone on a pre-election list at the centre of an exposé, shortly before polling day.
Traditionally, "dissolution honours" were announced after an election. John Major published an interim list of peers before the election in 1997. Tony Blair did the same, though Gordon Brown reverted to tradition in 2010.
A Whitehall source said: "Cameron is petrified of someone on the list having done a Rifkind and finding that a week or two before the election a newspaper has done a number on some [Conservative] grandee."
Dissolution honours have been controversial as it has been feared that they are open to abuse. Prime ministers wanting fresh blood in safe seats could encourage a sitting MP to retire in exchange for the guarantee of a place in the House of Lords.
Mr Straw is standing down from his Blackburn seat, which he has held since 1979. He was widely expected to receive a peerage because of his record, which includes stints as home secretary, foreign secretary, and lord chancellor.
The scandal casts doubt over such an accession. Mr Straw denies any wrongdoing, as does Sir Malcolm, who decided to quit the House of Commons after the story broke last month.
Register for free to continue reading
Registration is a free and easy way to support our truly independent journalism
By registering, you will also enjoy limited access to Premium articles, exclusive newsletters, commenting, and virtual events with our leading journalists
Already have an account? sign in
Join our new commenting forum
Join thought-provoking conversations, follow other Independent readers and see their replies