House of Commons could replace benches with fold-down seats to improve access for disabled MPs
Exclusive: Commons clerk David Natzler offered support for plan for several 'tip up' seats in the House and acknowledged 'formidable challenges' to disability access in Parliament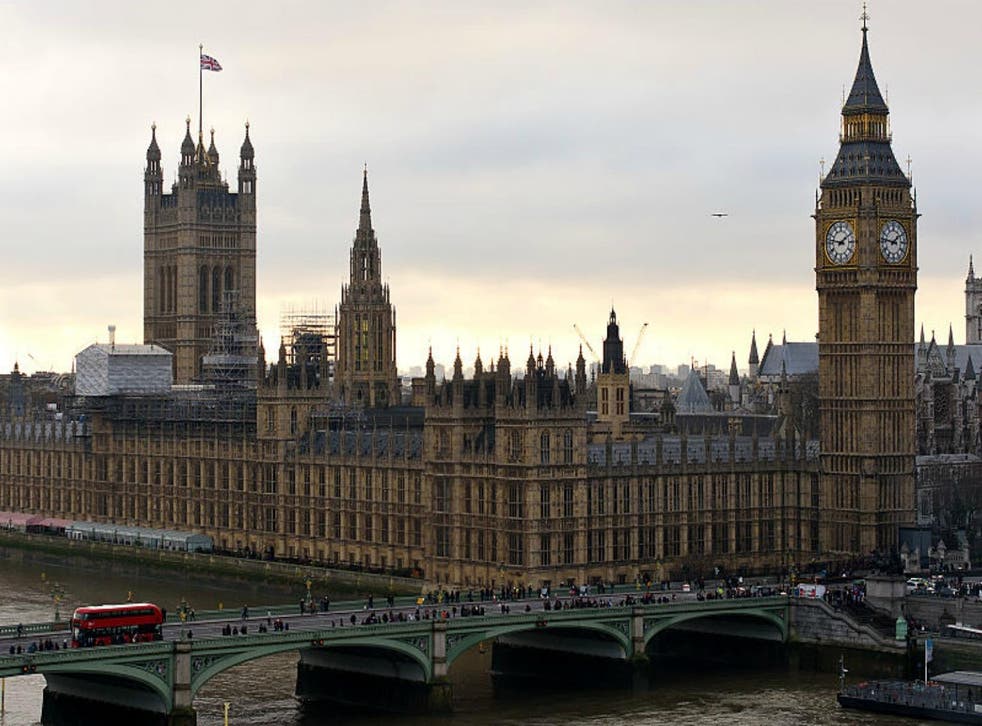 Tip-up benches could be installed in the House of Commons to make it easier for disabled MPs to sit alongside party colleagues, a senior parliamentary official has said.
Commons clerk David Natzler acknowledged the "formidable challenges" to disability access in the Palace of Westminster but said the £4bn renovation project will allow authorities to replace some of the iconic green benches with cinema-style flip seats to make space for wheelchair-using MPs.
Plans to carry out urgent maintenance on Parliament have been repeatedly kicked forward amid concern over the scale and the spiralling costs of the project. However campaigners have seized on the proposals as a rare opportunity to make it easier for people with disabilities to access the corridors of power.
Wheelchair users currently have to sit in the middle of the Lords and Commons chambers, prompting Liberal Democrat leader Sir Vince Cable to lobby for several tip-up benches to make space for disabled parliamentarians.
In a letter to Sir Vince, seen by The Independent, Mr Natzler said: "As you will know, the Palace in particular presents formidable challenges to disability access, and the debate on the Restoration and Renewal offers a chance to discuss the prospects of radically improved facilities.
"Wheelchair access in the Commons chamber is indeed poor and we have long planned to examine how it could be better in a restored Chamber, along the lines you set out of tip-up seats."
A report by MPs and peers into the proposed refurbishment said "it would be an error for Parliament to miss this rare opportunity" to make the Palace a more inclusive place.
Responding to the news, Sir Vince said: "The introduction of tip-up seats is welcome news, though it's not before time.
"One of my political missions is for equality of opportunity, so that disability, race, gender and sexual orientation is not an issue for anyone's life chances. The Houses of Parliament must act as a beacon for that ambition."
The news was also welcomed by Liberal Democrat president Sal Brinton, a wheelchair-using peer, who said: "Good. Disability access should be addressed as part of the Restoration and Renewal programme.
UK news in pictures

Show all 50
"There should not be any barriers to access to Parliament for disabled parliamentarians, staff or visitors."
The long-awaited debate on the renovation works was due to be heard last week but the Government postponed the date, casting further doubt over when major repairs will be carried out.
Join our new commenting forum
Join thought-provoking conversations, follow other Independent readers and see their replies