MPs block plan to let 16 and 17 year olds vote in the EU referendum
The House of Lords had voted to let young people to have a say on EU membership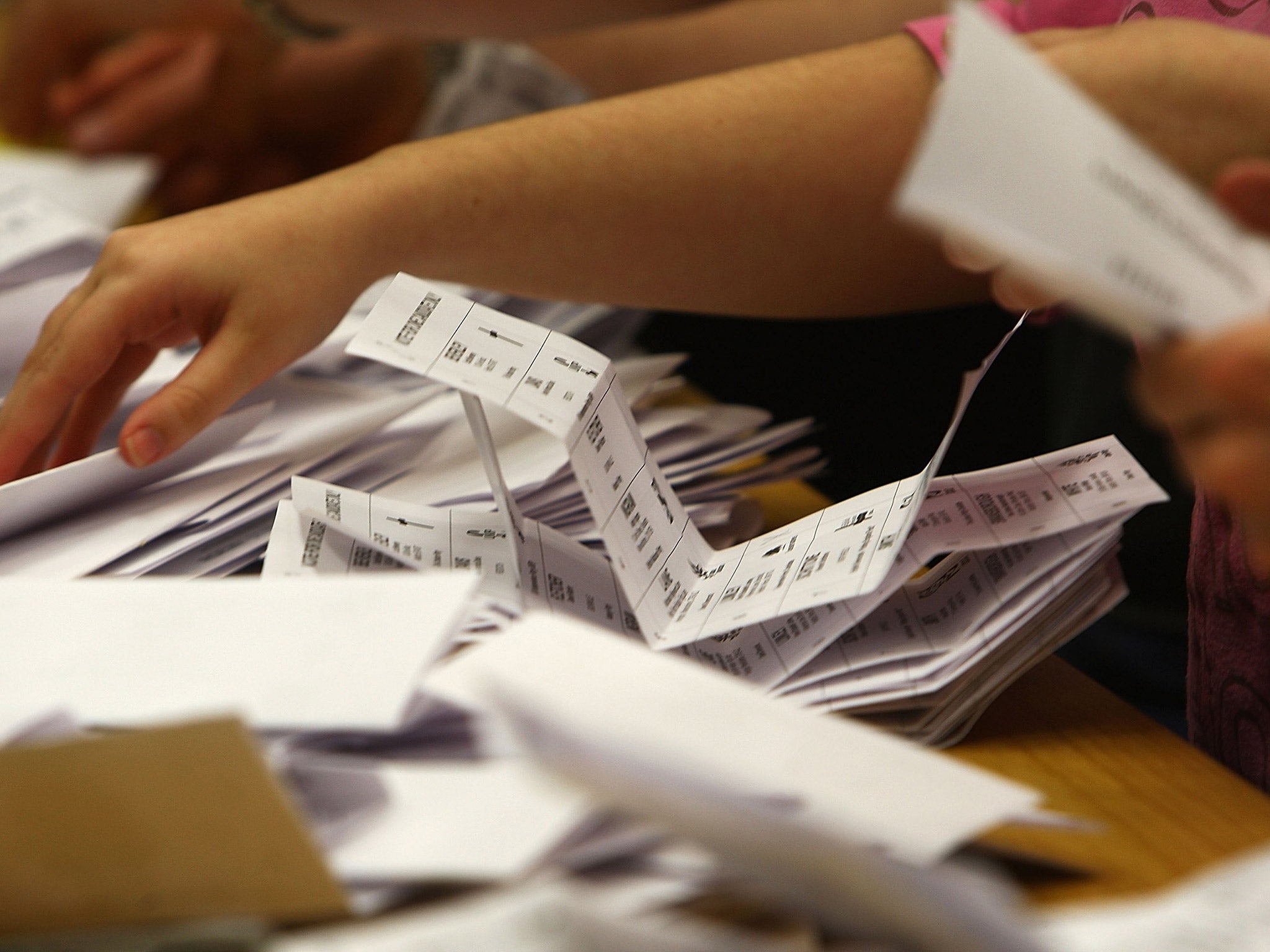 The House of Commons has blocked a move by the House of Lords to allow 16 and 17-year-olds to vote in the upcoming European Union membership referendum.
MPs voted 303 to 253 to reject an amendment to the European Union Referendum Bill that would lower the voting age from 18 to 16 for the referendum.
David Cameron has promised the referendum will be held by the end of 2017, pending a renegotiation of terms of membership around welfare and freedom of movement rules.
Liberal Democrat and Labour peers in the Lords joined forces last month to extend the franchise to young people for the vote.
They say young people will be most affected by the decision and as many should take part in the vote as possible.
Conservative justice minister Lord Faulks however argued that the move could "seriously undermine the legitimacy of the referendum" by appearing to favour one side over the other.
Previous polling has suggested that young people are far more sympathetic to the EU than older people, who are more hostile to the institution.
Labour peers in the House of Lords are considering tabling a separate amendment that would achieve a lower voting age during the referendum through other means.
The Scottish Government's Europe Minister Humza Yousa criticised the move, describing it as "wrong and pig-headed".
"Young people were biggest success of the independence referendum," the SNP MSP tweeted.
The voting age was previously temporarily lowered for the 2014 Scottish independence referendum.
Young people were also thought to be more sympathetic to the idea of Scottish independence.
The SNP, Labour, Greens, and Liberal Democrats all support extending the general voting age to 16 years old. The Conservatives oppose the move, however.
Join our commenting forum
Join thought-provoking conversations, follow other Independent readers and see their replies