How much do you remember about politics in 2015? Take our quiz
Test your memory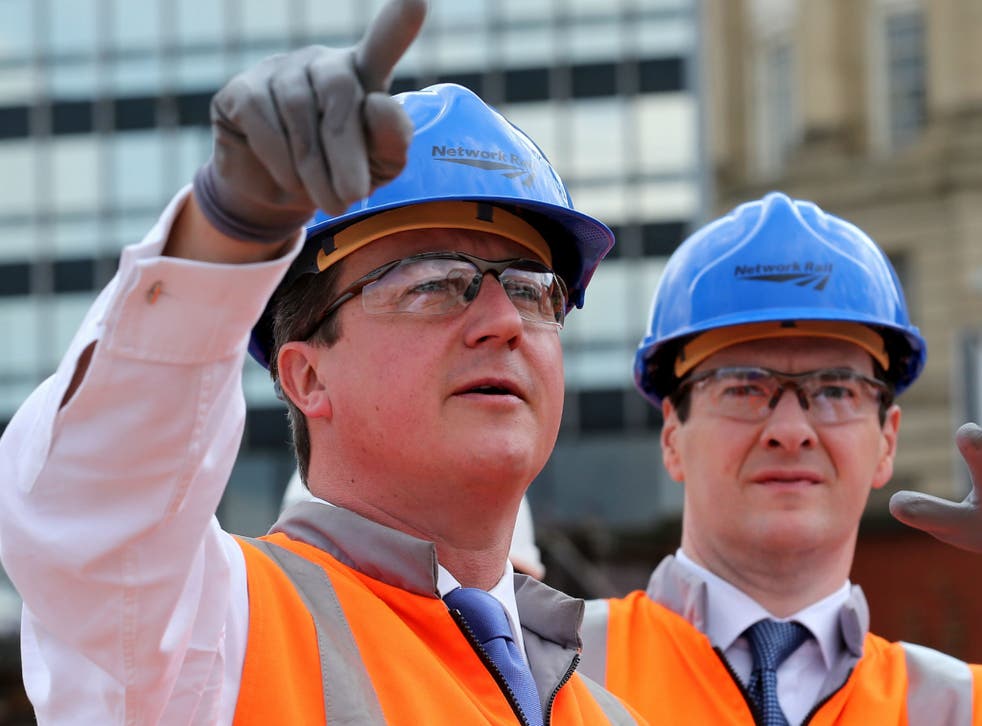 It's been a big year for politics – most notably with the General Election, which saw the Conservative party win an election outright for the first time since 1992.
Ed Balls - piano player and pro-Tweeter - lost his seat, Harriet Harman drove a pink minibus around the country encouraging women to vote and Nigel Farage drank many a pint.
But how much do you remember about the year in politics?
We've put together some tricky questions and trivia from across the year to test your political memory.
Let us know how well you've done in the comments below.
Register for free to continue reading
Registration is a free and easy way to support our truly independent journalism
By registering, you will also enjoy limited access to Premium articles, exclusive newsletters, commenting, and virtual events with our leading journalists
Already have an account? sign in
Register for free to continue reading
Registration is a free and easy way to support our truly independent journalism
By registering, you will also enjoy limited access to Premium articles, exclusive newsletters, commenting, and virtual events with our leading journalists
Already have an account? sign in
Join our new commenting forum
Join thought-provoking conversations, follow other Independent readers and see their replies