'Move to Canada' searches spike after Tories win general election
Countries like Australia, France and Ireland also saw an uptick in search traffic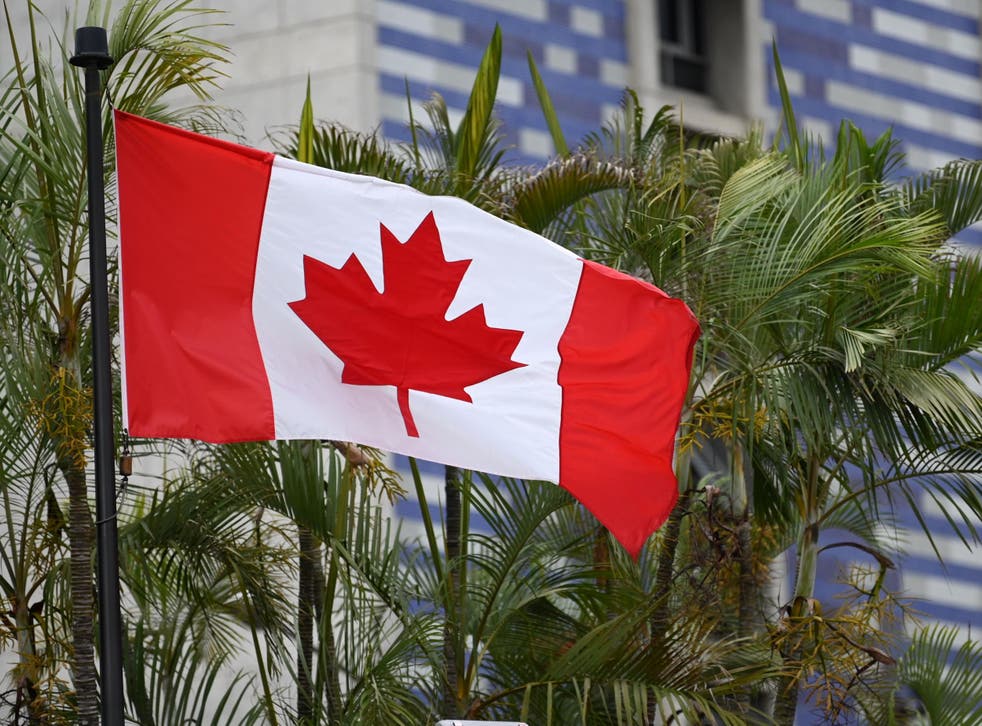 Online searches for 'move to Canada' surged 49-fold in the wake of the Conservative's general election victory, according to data from Google.
People seemingly unhappy with the prospect of another five years of Tory rule began searching for alternative countries as soon as the exit poll results were published on Thursday evening.
Canada was the most popular destination that UK web users searched for, though countries like Australia, France and Ireland also saw an uptick in search traffic.
Searches for alternative countries to live in began to increase just eight minutes after the polls close, with the peak occurring at 8.16am on Friday after Johnson's huge majority was officially confirmed.
A similar search trend took place in the US in 2016 after Donald Trump was victorious in the presidential elections, as well as after the UK referendum to remain in the European Union that same year.
The most recent spike for moving to Canada was first spotted by online betting website OLBG, which tracks search trends relating to polling data and election campaigns.
"We started monitoring terms like this during the EU referendum result and saw similar trends, but this is the most dramatic it's been since we started monitoring them," said OLBG chief executive Richard Moffat.
"Normally, the search volume for the phrase "move to Canada" is around 1,700 searches a month, or around 55 a day. With the influx of this demand, the term could increase up to as much as 83,300 searches in the month or 2,738 searches in a single day."
Following the election result, hundreds of people also shared their intent to leave the country across social media, though many others who were unhappy with the result pledged to stay in order to make things better.
Anyone wishing to leave the UK is obliged to inform relevant government offices, such as HMRC, in order to move abroad.
People hoping to move to Canada specifically will need to be at least 18 years old and follow entry requirements laid out by the Canadian government. These can include immigrating as a skilled worker, having family sponsorship, or gaining a start-up visa by creating a Canadian business.
Register for free to continue reading
Registration is a free and easy way to support our truly independent journalism
By registering, you will also enjoy limited access to Premium articles, exclusive newsletters, commenting, and virtual events with our leading journalists
Already have an account? sign in
Register for free to continue reading
Registration is a free and easy way to support our truly independent journalism
By registering, you will also enjoy limited access to Premium articles, exclusive newsletters, commenting, and virtual events with our leading journalists
Already have an account? sign in
Join our new commenting forum
Join thought-provoking conversations, follow other Independent readers and see their replies