Politics Explained
Why Boris Johnson's HS2 review will probably give the project the green light
The project is hated by Tory activists, but the inquiry seems most likely to keep the high-speed rail project on track, says Jon Stone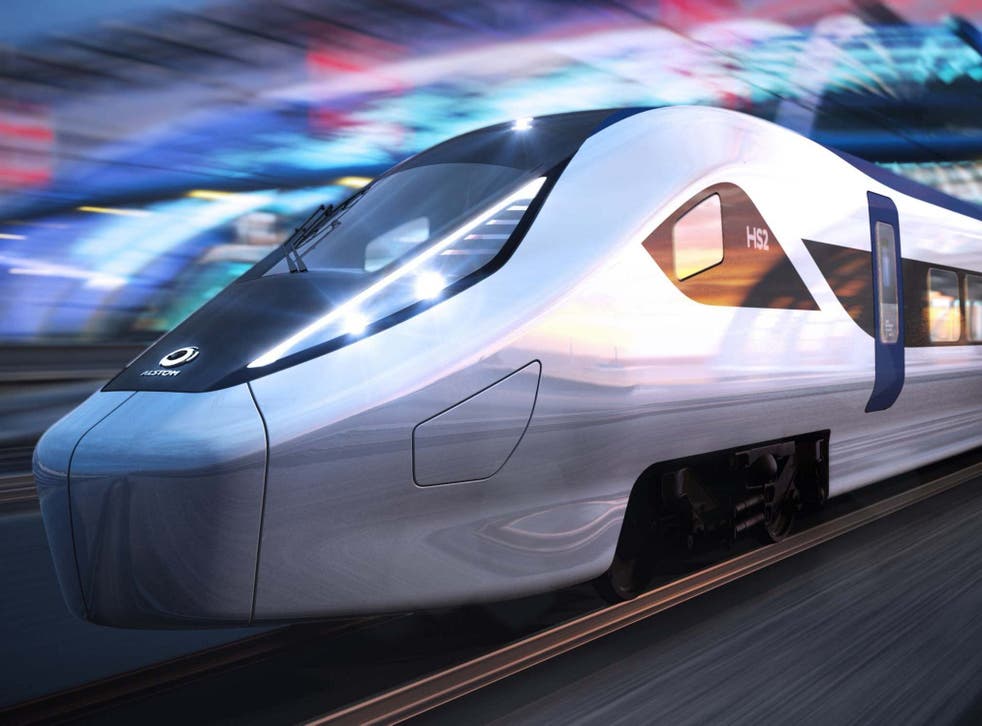 Boris Johnson's promised review of HS2 has materialised, as one of the first acts of the new transport secretary Grant Shapps. The feeling in the rail industry is that HS2 is likely to survive, and probably with very few significant changes.
The pledge to review the project was made during the Tory leadership contest – the line is not popular with Conservative activists and the inquiry was seen as an attempt to curry favour.
Crucially, work on the line "will continue in parallel with the report", so there'll be no hold-up. The review will also be out by "the autumn": it's already 21 August. That's not a lot of time to come up with anything too major.
Join our new commenting forum
Join thought-provoking conversations, follow other Independent readers and see their replies