Huawei: Cabinet ministers telephone and email records to be 'forensically' examined
All those present at the meeting – ministers, officials, military and intelligence chiefs – have signed the Official Secrets Act and can, theoretically, be prosecuted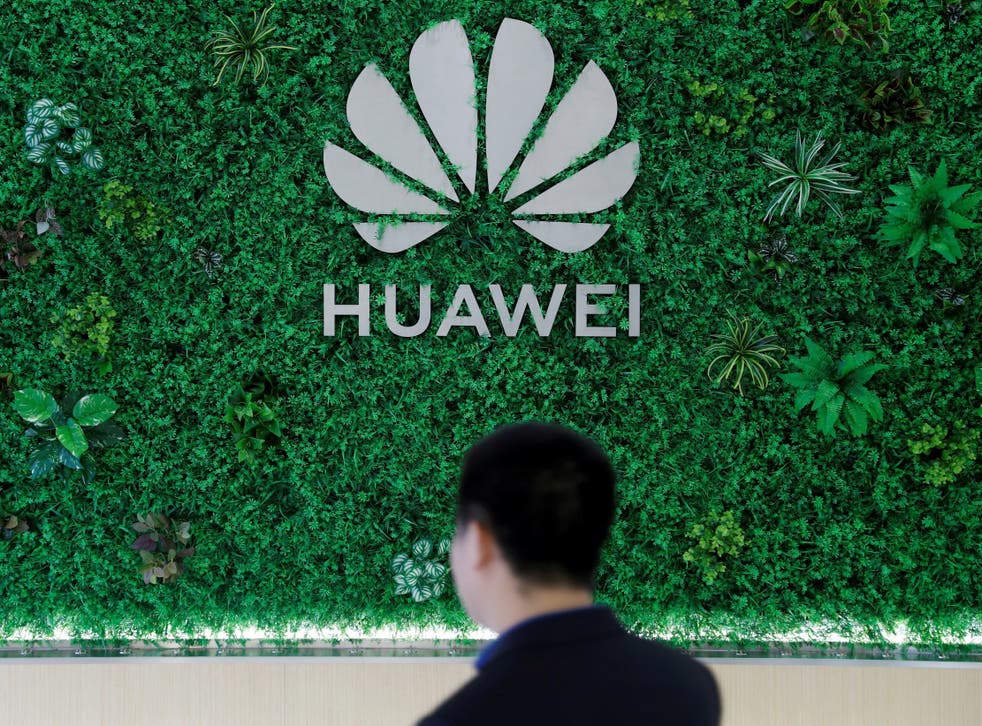 Cabinet ministers will be advised that their telephone and email records, as well as those of their staff, will be "forensically examined" in the investigation into the unprecedented leak from the National Security Council.
Sir Mark Sedwill, the cabinet secretary, has written to all those present at the meeting, from which the decision to involve the Chinese telecommunications giant Huawei in the UK 5G network was leaked, saying he expected full cooperation.
All the necessary technical expertise will be brought in, Whitehall officials say, to ensure that any erased calls or messages will be retrieved and those ministers who voted in favour of Huawei as well as those who opposed it will come under scrutiny.
The chancellor, Philip Hammond, who, it is believed, had backed the Chinese company's involvement, said during a visit to China that the investigation needed to "get to the bottom of what happened".
All those present at the meeting – ministers, officials, military and intelligence chiefs – have signed the Official Secrets Act and can, theoretically, be prosecuted under the act, although at this stage it is a Cabinet Office rather than a criminal inquiry.
A number of western governments are said to have expressed concern at the leak from the meeting of the National Security Council (NSC), a body in which intelligence from allied states and British organisations is discussed.
UK news in pictures

Show all 50
International reverberations over Huawei, which is said to have links with the Chinese military and the country's ruling Communist Party, continued with the announcement that KPN, a Dutch telecommunications company, will select a "western company" to work on its 5G network after US objections to bringing in Huawei.
Chief executive Jan Kees de Jager, said "we are not blind to the political discussion about the security of our networks and we do see various potential suppliers for the 5G network in Europe and the US".
Former national security adviser Lord Ricketts said that an expanded investigation should take place with MI5 and the police called in if criminal conduct is suspected. Andrew Mitchell, the former Tory chief whip has also called for MI5 to carry out a full investigation.
Support free-thinking journalism and attend Independent events
Former cabinet secretary Lord O'Donnell, who helped set up the NSC, said that communications of those attending the meetings are likely to be inspected. "I have been involved in inquiries where we have looked at mobile phone records, email records and the like, personally I would be doing that."
But Lord O'Donnell was of the opinion that the level of proof needed for a criminal prosecution could be a "really hard barrier", adding: "You can pass on your suspicions to the prime minister and it will be then for the prime minister to decide what to do."
Join our new commenting forum
Join thought-provoking conversations, follow other Independent readers and see their replies