I'd happily pay more tax, says former M&S boss Sir Stuart Rose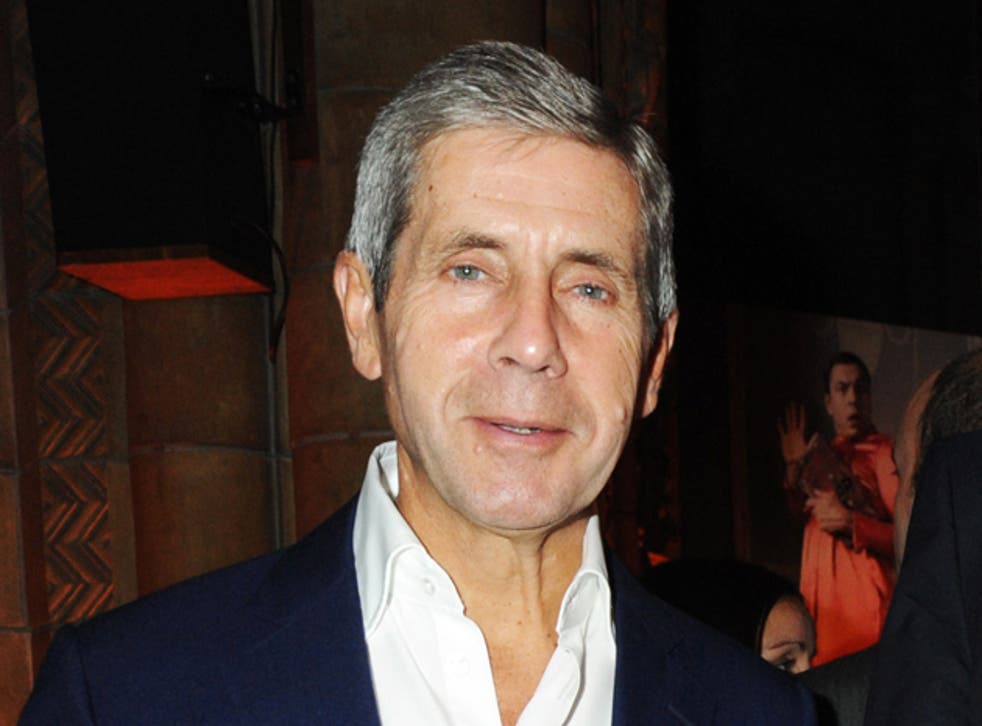 Sir Stuart Rose, the former head of Marks & Spencer, has urged the government to keep the 50p tax rate for top earners, and said he personally would be prepared to pay more tax to see the UK through its debt crisis.
Sir Stuart said that he would rather keep the tax than face the embarrassing task of having to explain to staff on income much lower than his why he was the more deserving.
His unexpected intervention knocks a dent in well orchestrated campaign to get the top rate scrapped. It was introduced by Labour's Alistair Darling in the wake of the bank crisis two years ago. Both David Cameron and the Chancellor, George Osborne, have said that they regard it as temporary.
Mr Rose told the BBC's Hard Talk: "I don't think that they should reduce the income tax rate. How would I explain to my secretary that I am getting less tax on my income, which is palpably bigger than hers, when hers is not going down?
"If in the short term a case was made for me to pay more than 50 per cent tax, which would help UK plc, I personally – Stuart Rose – would be prepared to pay more tax."
Asked whether he agreed with Warren Buffet, the billionaire US investor who said the wealthy should be paying higher taxes, Sir Stuart said: "I'm not that kind of public figure, but if you are asking me now – which you are – yes."
Join our new commenting forum
Join thought-provoking conversations, follow other Independent readers and see their replies