I did go out with BBC economics editor Stephanie Flanders, admits Ed Miliband... and so does Ed Balls
Oliver Wright
Tuesday 09 July 2013 18:59 Comments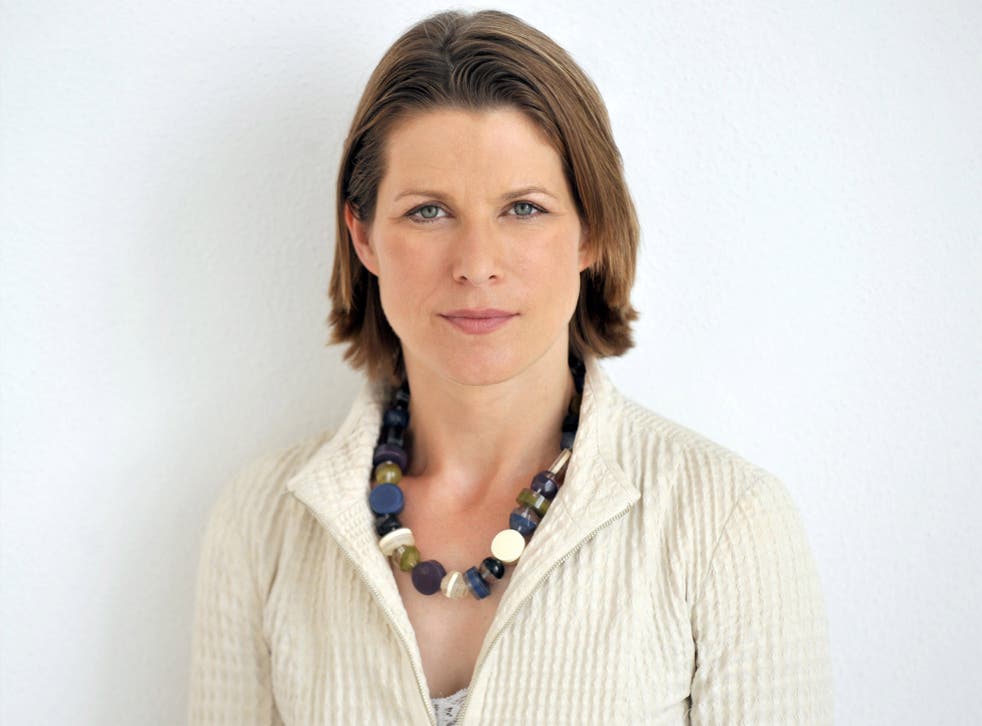 For nearly 20 years they have been colleagues and rivals – rising up the ranks of the Labour party from humble advisers to become two of the biggest beasts in the political jungle.
But now the Labour leader Ed Miliband has revealed that he and his shadow Chancellor Ed Balls share another, rather more personal, thing in common: they both won the affections of the BBC's formidable Economics Editor Stephanie Flanders.
In a revealing and at times embarrassingly personal interview for the women's magazine Now, Mr Miliband said he and Mr Balls both briefly dated Ms Flanders in the 1990s. The pair both studied Politics, Philosophy and Economics at Oxford, although they only overlapped by a year. Mr Miliband's relationship with Flanders is understood to have begun shortly afterwards when he was a researcher for the television programme A Week in Politics and Ms Flanders was introduced to him through friends of friends.
Mr Balls – whose wife, the shadow Home Secretary Yvette Cooper, was Ms Flanders' tutorial partner at Oxford – then dated Ms Flanders several years later when they worked together at the Financial Times.
Asked by Now whether it was "weird" to have shared a girlfriend with Mr Balls, the Labour leader said: "We did both date her but there was a long time apart between me and Ed. Stephanie and I don't have any problems running into each other now."
When asked about the relationship Ms Flanders declined to elaborate: "It was very brief and a very long time ago," she said.
Register for free to continue reading
Registration is a free and easy way to support our truly independent journalism
By registering, you will also enjoy limited access to Premium articles, exclusive newsletters, commenting, and virtual events with our leading journalists
Already have an account? sign in
Join our new commenting forum
Join thought-provoking conversations, follow other Independent readers and see their replies