I was sacked for not following Ed Miliband's script, says Diane Abbott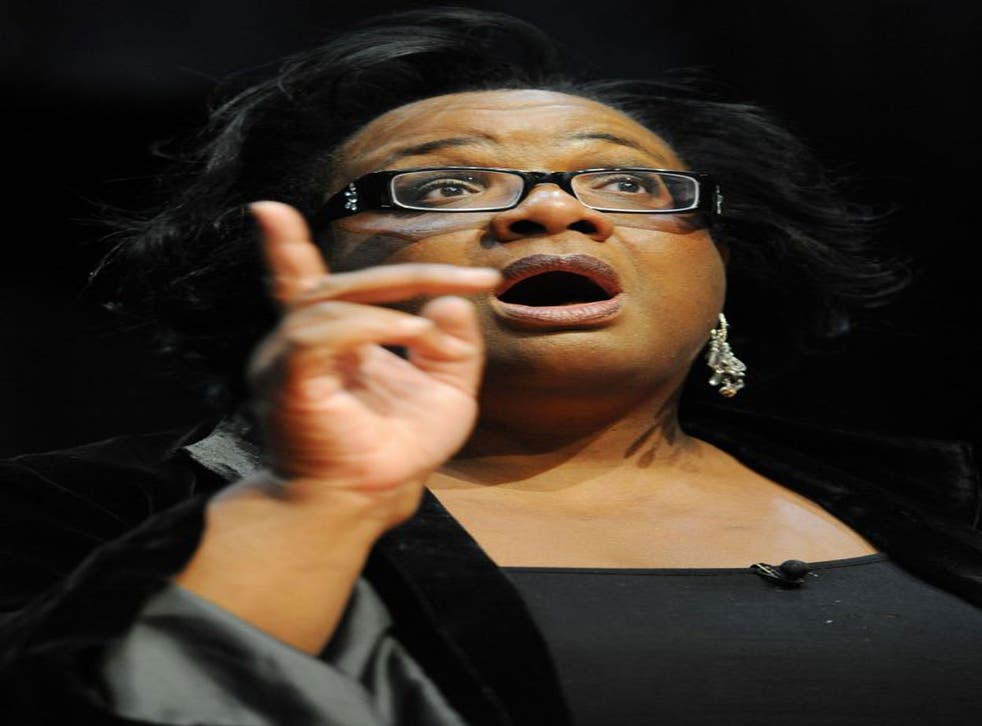 Ed Miliband only wants shadow ministers who "literally read from the [Labour Party] script" in the run-up to the general election, his former shadow Health minister said.
Diane Abbott said on Sunday she lost her frontbench position because she defied instructions from Labour HQ not to take a position on potential British strikes against Syria in advance of a crucial House of Commons vote.
She said her decision to speak out against the strikes before Mr Miliband had made Labour's position clear "tipped my enemies in the party machinery over the edge". And she condemned such "message discipline" while promising to remain loyal to Mr Miliband from the back benches.
"He [Mr Miliband] has been convinced that what you need in the run-up to the general election are people who literally read from the script," she said. "Every weekend Labour Party people get a script and you're supposed to read from it whatever interview you do and I think people were increasingly upset that even though I was speaking party policy I wasn't reading from the script."
Join our new commenting forum
Join thought-provoking conversations, follow other Independent readers and see their replies