Iain Duncan Smith lost court battle to suppress publication of potentially embarrassing DWP memos, days before resignation
The Conservative politician announced his shock resignation last night, citing concerns over disability benefit cuts. However, a legal battle earlier this week has been cited as another possible explaination.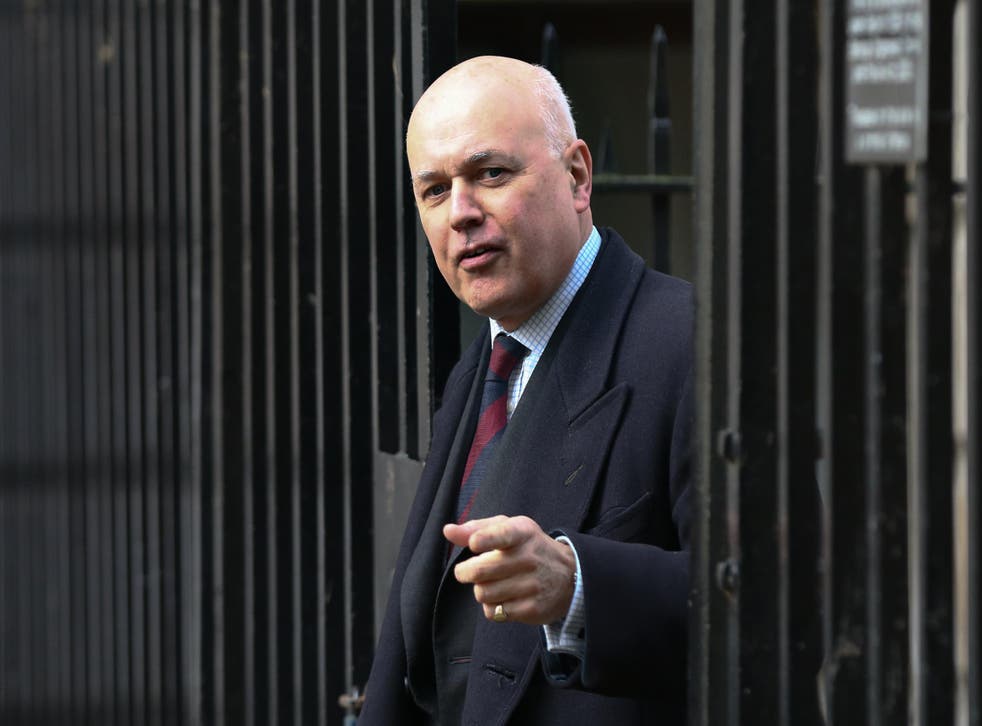 Iain Duncan Smith has surprised political pundits and colleagues by unexpectedly announcing his resignation last night as Minister for Work and Pensions. He had been the focus of much anger against austerity measures during his time in office as he oversaw a number of severe cuts to benefits. According to Mr Duncan Smith, his resignation is in response to this week's Budget as he said the government's cuts to disability benefits were "not defensible" at the same time as tax-cuts for high earners.
However, a legal decision this week has come to light which may also have had some bearing on the Minister's decision. The DWP has been ordered to release potentially damaging documents after a four year long legal battle to suppress them.
In 2012, Freedom of Information requests were submitted to the Department for a number of reports relating to the early stages of Universal Credit. The reports contain details of problems and concerns which DWP staff raised about the programme and the outcome of a high-level review of the scheme. The DWP refused to reveal the information.
7 ways the Tories have 'helped' disabled people

Show all 7
Appeals were submitted to the Information Commission who decided that all but one of the requested reports should be published. The DWP contested this again and a lengthy legal battle ensued. This week, once more, another judge ruled that they must publish the information.
The DWP has said it is suppressing the reports because they were compiled on the assumption that the information would remain internally and that if they were to become public knowledge, it would have the "chilling effect" of staff no longer briefing the Department completely honestly as they would always be wary that the information would get out.
However, critics have argued that the Department is more likely to be concerned that information in the reports is damning or embarrassing for the DWP and by extension its Minister, Mr Duncan Smith.
Iain Duncan Smith's resignation - How it happened
In particular, the DWP has projected that the Universal Credit scheme would be extended to 12 million claimants by 2017. However, figures suggest that a mere 200,000 have joined the scheme, which would represent a gross failure to meet the target.
The Independent has contacted The Department for Work and Pensions for comment.
Join our new commenting forum
Join thought-provoking conversations, follow other Independent readers and see their replies