The Independent's Inside Politics newsletter: Sign up for your essential morning briefing
Stay up-to-date with our daily rundown on the big developments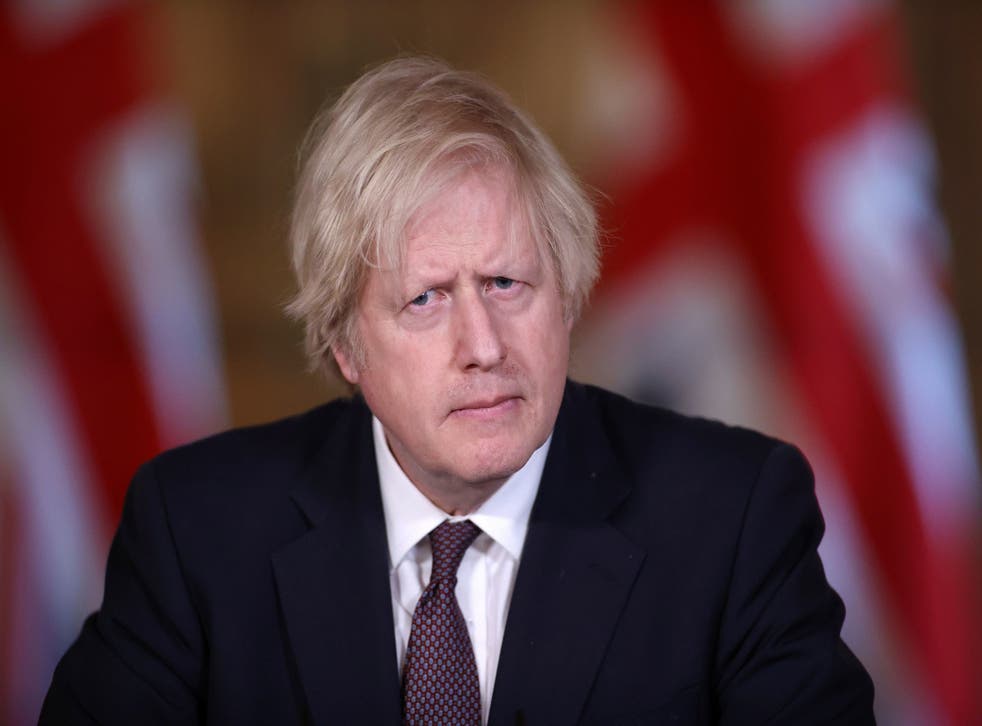 We're living through another extraordinary period for British politics. Boris Johnson's government is now mired in "sleaze" allegations, with several parliamentary inquiries set to pick apart claims of cronyism during the Covid crisis.
Nicola Sturgeon and her SNP team are planning for months of high drama ahead – with the party promising to hold a "legal" vote on separation if a majority of pro-independence MSPs are returned at next month's Holyrood election.
And Brexit issues are refusing to go away. Downing Street and Brussels remain at a high-stakes impasse over the implementation of protocol arrangements for Northern Ireland, with the recent outbreak of violence in the province putting everyone on edge.
Our free, daily Inside Politics newsletter is there to guide you through the turmoil – keeping you up to date on all the key developments and providing short, sharp analysis of what's really going on at Westminster and beyond.
The morning briefing also offers you a wry look at the latest spats and wild statements, the best of the commentary happening on Twitter, as well as pointing you towards some of the finest long-reads and opinion pieces at The Independent and elsewhere.
It's the best way to stay one step ahead of the game, setting you up for the day ahead in British politics, each and every morning at 8am.
To sign up for the free email, fill in your email in the box above, or click here to sign up from our wide range of newsletters. The Inside Politics email will arrive in your inbox every weekday at 8am. Got a question? Contact me on Twitter.
Signing up is easy, it takes just one click. Should you ever change your mind, each email comes with a link to unsubscribe.
Register for free to continue reading
Registration is a free and easy way to support our truly independent journalism
By registering, you will also enjoy limited access to Premium articles, exclusive newsletters, commenting, and virtual events with our leading journalists
Already have an account? sign in
Register for free to continue reading
Registration is a free and easy way to support our truly independent journalism
By registering, you will also enjoy limited access to Premium articles, exclusive newsletters, commenting, and virtual events with our leading journalists
Already have an account? sign in
Join our new commenting forum
Join thought-provoking conversations, follow other Independent readers and see their replies