Inquiry over far-right Britain First party's use of Lee Rigby slogan on voting slip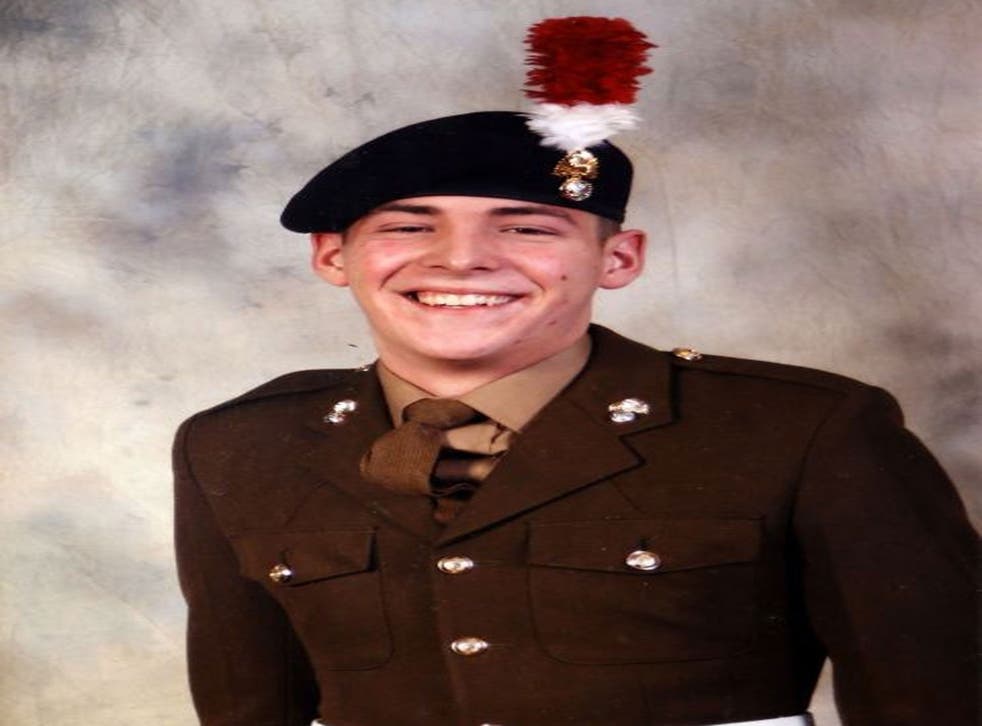 The election watchdog is facing an inquiry over its decision to allow a far-right party to use a slogan referencing the murdered soldier Lee Rigby.
The Electoral Commission apologised for allowing Britain First to use the description "Remember Lee Rigby" on voting slips for next month's European elections but Jenny Watson, the chair of the commission, said on Sunday that "an immediate and full independent investigation" would follow to "prevent this from ever happening again".
The commission said it had signed off the slogan for the party to use across the UK.
Earlier, the MP Greg Clark called for a full investigation into the error.
He said it was "sickening" anyone should attempt to make "political capital" out of Fusilier Rigby's murder.
He added: "The whole country will be outraged that the memory of Lee Rigby should be abused in this way, and our heart goes out to his family, friends and colleagues."
The election on 22 May takes place on the first anniversary of Fusilier Rigby's death. He was killed near Woolwich Barracks in south-east London.
Join our new commenting forum
Join thought-provoking conversations, follow other Independent readers and see their replies