Iran crisis: UK calls for de-escalation after Trump 'orders airstrikes then suddenly changes mind'
US TV reports suggest president halted missile attack on Iranian targets after allies raised concerns
Andrew Woodcock
Political Editor
Friday 21 June 2019 12:06 Comments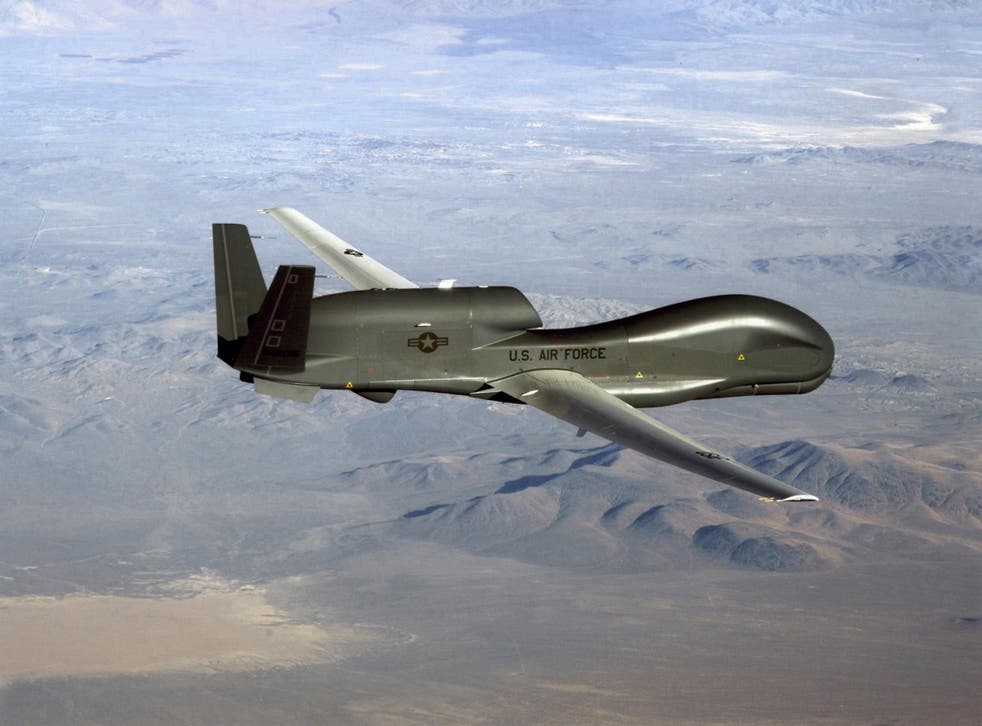 Britain has called for "de-escalation" of tensions over Iran after reports that US President Donald Trump approved military strikes only to decide not to launch them.
The New York Times said that an operation to hit targets including radars and missile batteries was called on Friday morning in retaliation for the downing of a US drone over the Persian Gulf.
The CBS news network reported that concerns expressed by allies were at least one factor in the decision to call off the strike.
Downing Street said the UK was in touch with the US and other partners and continued to caution against escalation of the crisis, which has seen Washington blame Tehran for attacks on oil tankers in the Gulf.
The White House has so far declined to comment on claims that planes were in the air and shops moved into position for an attack before Mr Trump changed his mind.
Asked if the UK had voiced concerns about the prospect of military action, a Number 10 spokeswoman said: "We have seen these reports and we are in regular contact with the US.
"We have said continuously that we are calling for de-escalation on all sides and have long made clear our issues with Iran's activities.
"We don't believe escalation would be in any party's interests and we continue to talk to the US and our partners."
Register for free to continue reading
Registration is a free and easy way to support our truly independent journalism
By registering, you will also enjoy limited access to Premium articles, exclusive newsletters, commenting, and virtual events with our leading journalists
Already have an account? sign in
Join our new commenting forum
Join thought-provoking conversations, follow other Independent readers and see their replies