Iraq War: MPs launch investigation into legislation which delayed Chilcot Inquiry
Seven years after the Iraq Inquiry was launched and five years after the hearings finished, Sir John Chilcot still has not published his findings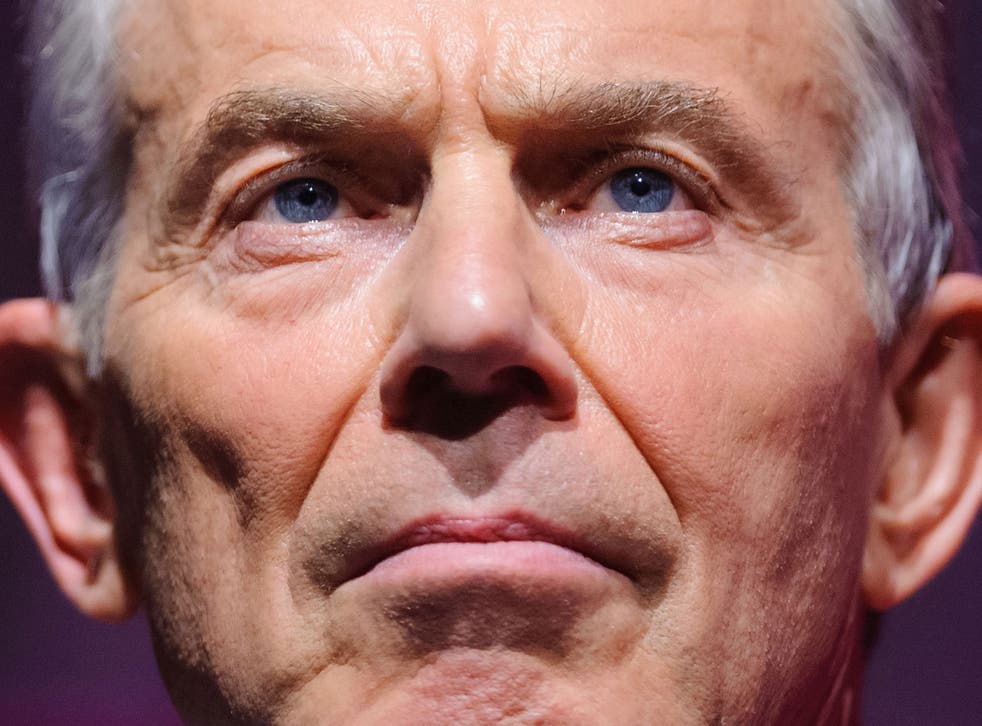 MPs have commissioned an investigation into the legislation which has delayed publication of the Chilcot Inquiry for over half a decade.
The Iraq Inquiry, as it is officially known, was announced in June 2009, with public hearings beginning that November. The hearings concluded in February 2011, but five years later the report is still to be released.
The investigation set up by MPs is expected to scrutinise the principle of 'Maxwellisation', under which anyone criticised in an official report can read the passage that relates to them before publication so they can contest the findings if they wish.
Financial barrister Andrew Green QC will head up the inquiry, which is charged with "assessing the value" of Maxwellisation. The Chilcot enquiry is the most high-profile instance of Maxwellisation slowing down an inquiry, though the new investigation is intended to focus 'particularly on... public reports covering financial matters'.
Blair sorry over Iraq War
As the report on Britain's involvement in the Iraq war now runs to two million words, four times the length of War and Peace, Maxwellisation has taken many years to complete.
Sir John Chilcot, the head of the Iraq Inquiry, last year suggested that the report would be complete by mid-April this year. However in March, it was announced that publication would be delayed until after the EU referendum on 23 June.
Last year, the public had been told that publication was being delayed so as not to interfere with the outcome of the May general election. And even once finalised, the report will still need to be checked by security officials. Sir John has said this is in order to ensure it does not compromise national security or put anyone's life at risk.
Photographer Chris Hondros: How I captured Iraq

Show all 9
There is widespread expectation that the report will criticise Tony Blair, who was Prime Minister when Britain decided to join the US in the invasion of Iraq in 2003.
Last year Mr Blair gave a qualified apology for "mistakes in the planning" of the war, shortly after it was announced the report would be published in mid-April, in comments decried as a "spin operation" by Scottish First Minister Nicola Sturgeon.
"The delay to [the] Chilcot report is a scandal," she added.
The repeated delays have also drawn criticism from the families of soldiers killed in the conflict.
The Inquiry is not legally binding and cannot identify criminal failures on behalf of the British government. However, the Iraq Inquiry website states: "if the Committee finds that mistakes were made, that there were issues which could have been dealt with better, it will say so."
A deadline for the inquiry into Maxwellisation yet to be announced.
Register for free to continue reading
Registration is a free and easy way to support our truly independent journalism
By registering, you will also enjoy limited access to Premium articles, exclusive newsletters, commenting, and virtual events with our leading journalists
Already have an account? sign in
Register for free to continue reading
Registration is a free and easy way to support our truly independent journalism
By registering, you will also enjoy limited access to Premium articles, exclusive newsletters, commenting, and virtual events with our leading journalists
Already have an account? sign in
Join our new commenting forum
Join thought-provoking conversations, follow other Independent readers and see their replies