UK and Ireland must start their own Brexit talks or they put peace at risk, says Lords report
A failure to do so could undermine 'the efforts of all those who have worked so hard' to end trouble in Northern Ireland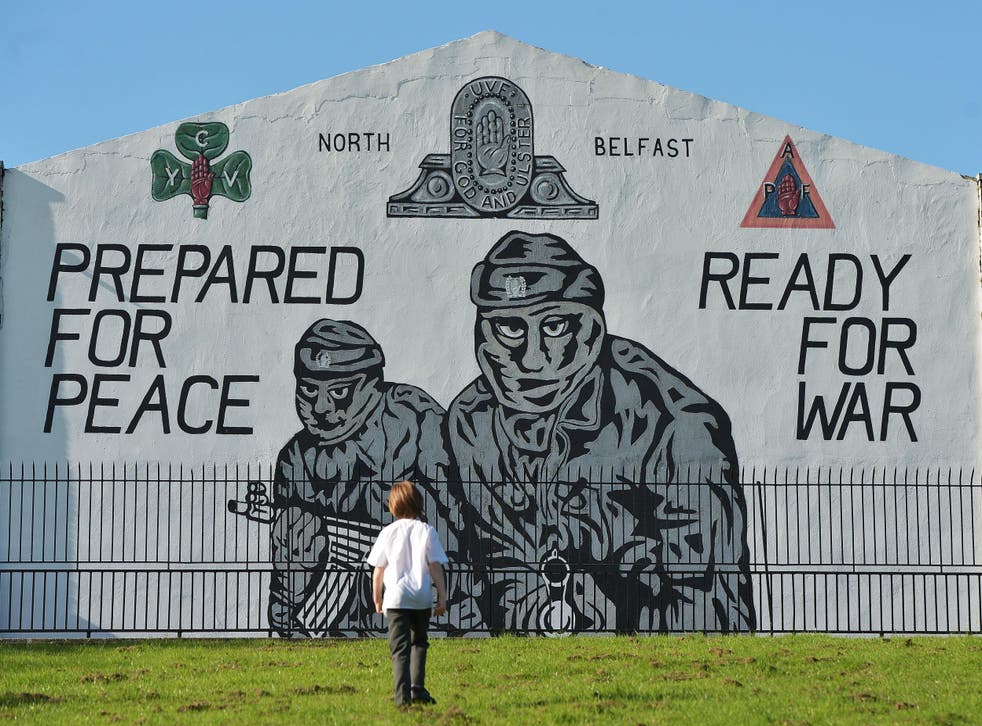 Britain and Ireland will be putting peace at risk if they do not start their own talks to decide what happens between the two countries after Brexit, an influential Lords committee has found.
The group of peers said the highly complex relationship between the two countries, due to the special circumstances in Northern Ireland, means leaders should themselves negotiate a draft bilateral agreement, which could then be formalised as part of any Brexit deal between the EU and the UK.
But failing to pay the issue adequate attention or allowing it to get lost in the wider Brexit talks would undermine "the efforts of all those who have worked so hard for peace", they said.
The House of Lords EU Committee said Brexit is a "huge challenge" for Ireland and demanded all parties to the forthcoming negotiations give "official recognition to the special, unique nature of UK-Irish relations".
Chairman Lord Boswell said: "The burgeoning peace process following the Good Friday Agreement has improved people's lives right across the island of Ireland.
"That progress has in part been based on the fact that both the UK and the Republic of Ireland are EU Member States, with free movement and trade across an open border. Brexit means that there is now a question mark over these achievements.
"Both the UK and Irish governments desperately want to avoid a return to hard borders. But the Republic of Ireland will remain in the EU, and any agreement to allow an open border to remain will have to be agreed by all the other EU Member States. That's not a given.
Supreme Court Brexit Challenge

Show all 13
"We need early agreement on all sides that the UK and Ireland should be allowed to reach a draft bilateral agreement, one that protects the unique nature of UK-Irish relations, of Northern Ireland, and of North-South relations on the island of Ireland."
He added that the agreement should "guarantee open land borders and sea boundaries, support cross-border trade and preserve EU funding for cross-border projects".
The Government has said it does not want to see the imposition of a new land border between the UK and Ireland after Brexit.
Register for free to continue reading
Registration is a free and easy way to support our truly independent journalism
By registering, you will also enjoy limited access to Premium articles, exclusive newsletters, commenting, and virtual events with our leading journalists
Already have an account? sign in
Register for free to continue reading
Registration is a free and easy way to support our truly independent journalism
By registering, you will also enjoy limited access to Premium articles, exclusive newsletters, commenting, and virtual events with our leading journalists
Already have an account? sign in
Join our new commenting forum
Join thought-provoking conversations, follow other Independent readers and see their replies