Britain faces higher threat as Isis loses fight in Syria and Iraq, security minister says
The collapse of Isis territory is encouraging homegrown terrorism in Europe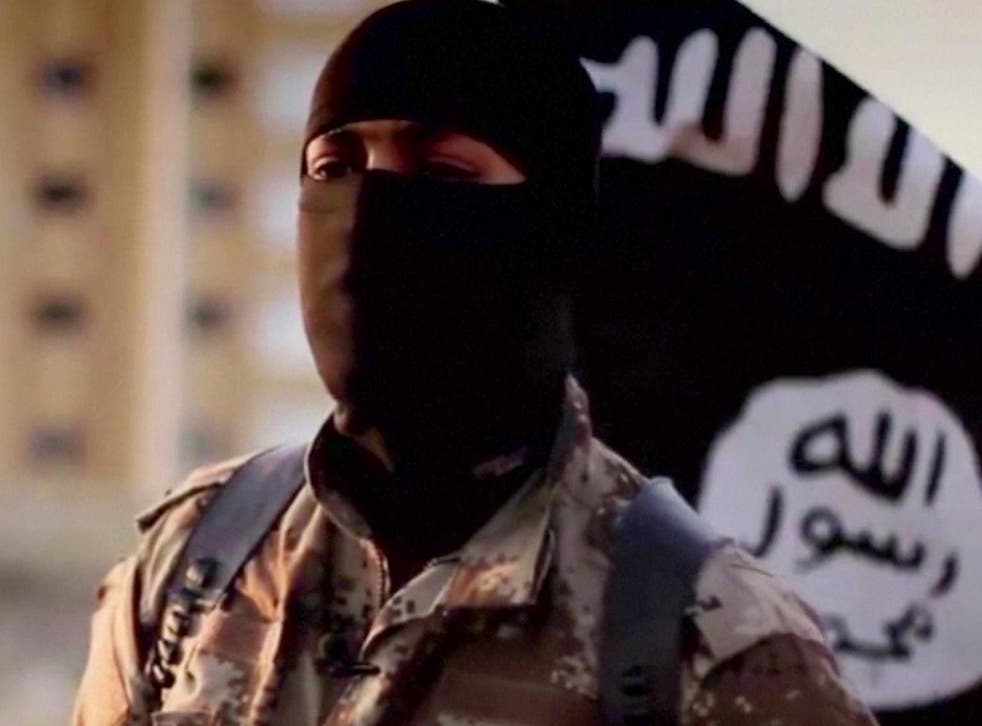 The terror threat to Britain is increasing as Isis loses battles and territory in Syria and Iraq, the security minister has said.
Ben Wallace said extremist Britons and other Europeans are either unable to get out to the region to join Isis, or have come home and are trying to inspire homegrown fanatics to carry out attacks.
The terror group has already lost its base in Iraq, Mosul, and is facing an international coalition-backed offensive in Raqqa, Syria, which was described by former Prime Minister David Cameron as "the head of the snake".
Mr Wallace told BBC Radio 4's Today programme: "I think the threat is still increasing, partly driven by the fact Isis is collapsing in Syria and people are either unable to get out there to fight for Isis and so they look to do something at home, or also because people have come back and tried to inspire people with their stories and tales of the caliphate.
"I think those two things mean that the threat is to some extent increasing."
Mr Wallace rejected suggestions that the Government's voluntary anti-radicalisation programme, Prevent, could be made compulsory.
It comes after Simon Cole, the police lead for Prevent, said there needs to be a debate about introducing an element of compulsion for certain groups, such as returnees from Syria.
Responding, Mr Wallace said Prevent is under review all the time and revealed plans to release more information about its operations to boost public understanding.
In Pictures: The crisis unfolding in Syria

Show all 30
But the security minister went on: "I'm not sure at the moment that compulsion is the right thing to do, I think the first thing to do is get everyone on board with it.
"That includes people like the NUT and all these people that have campaigned against it. There's no ifs and buts nowadays, if we're going to stop these people who use everyday items such as vehicles and kitchen knives to murder people on our streets, we are going to have to all engage together with Prevent and we are having real success when we do that."
He added: "I think it's time for all of us to put a shoulder to the wheel on Prevent and move it along."
PA
Register for free to continue reading
Registration is a free and easy way to support our truly independent journalism
By registering, you will also enjoy limited access to Premium articles, exclusive newsletters, commenting, and virtual events with our leading journalists
Already have an account? sign in
Join our new commenting forum
Join thought-provoking conversations, follow other Independent readers and see their replies