Israel's treatment of Palestinians in Hebron is 'apartheid', former Tory international development minister says
Desmond Swayne hit out at segregated streets in the city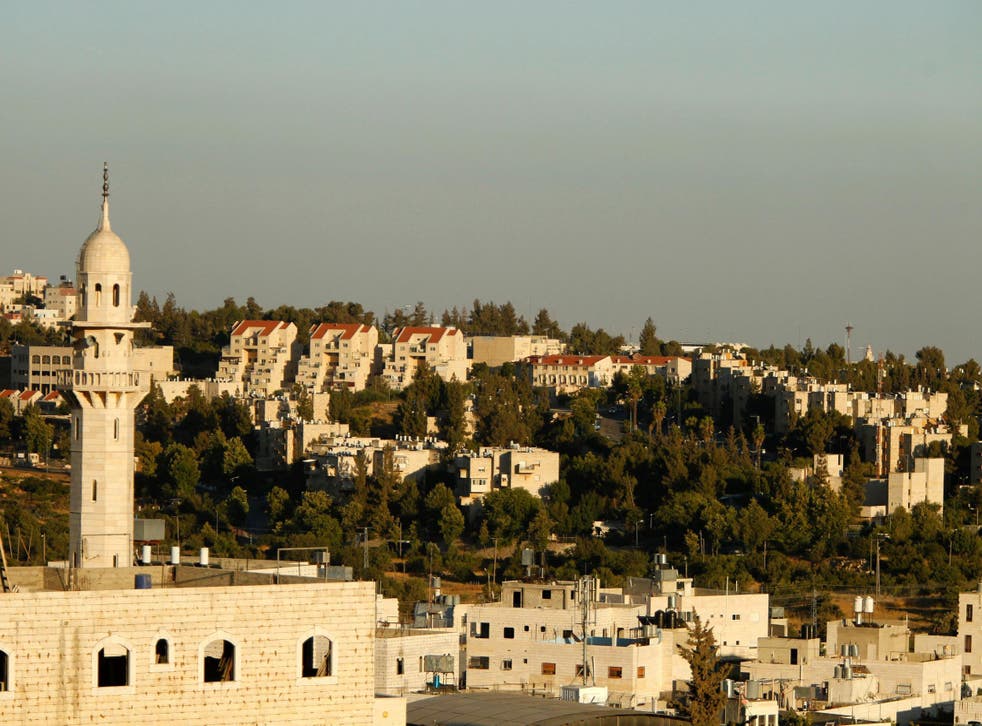 The treatment of Palestinians by the Israeli state in the city of Hebron amounts to "apartheid" a former Conservative international development minister has said.
During Foreign Office Questions in the House of Commons Desmond Swayne, who served as a minister until this summer, asked the Government front bench for its assessment of the situation in the city.
"Has he walked the streets of Hebron, which Palestinians may not use? We used to call that apartheid," he asked.
Tobias Ellwood, a Conservative Foreign Office minister, replied that the MP's description of the situation in the city was "lucid".
"My honourable friend in his lucid way outlines the challenges that we face in Israel and indeed the West Bank," he said.
"It is important that we are able to ensure that security measures that we spoke of at the initial question are about to provide those confidence building measures so that we can bring people back to the table.
"I do hope this is something the American administration will want to lean into."
Later in the question session Mr Ellwood also condemned Israel's plan to legalise settlement outposts which it had previously accepted were illegal under international law.
Labour's shadow FCO minister Catherine West said the UK should renew its commitment to "preserving the state of Israel as a safe and stable national home for the Jewish people but also protecting the civil and religious rights of non-Jewish communities in Palestine".
Human rights groups have reported "severe and deeply discriminating" restrictions on Palestinians moving around the city of Hebron, with the regular closure of major streets and armed security check-points.
Earlier this year Philip Luther, Amnesty International's director in the Middle East, said that on top of decades-long restrictions on Palestinians' movement in the area, "new restrictions have compounded these violations and intensified the collective punishment of tens of thousands of Palestinians, in violation of international law".
The Israeli–Palestinian conflict intensifies

Show all 10
Israel justifies its policies based on the security situation in the West Bank, where stabbing attacks are currently taking place. The city came under Israeli control during the Six Day War of 1967. Illegal Israeli settlements have since been built in the area.
In February David Cameron said he had seen first hand illegal settlements in "occupied east Jerusalem" and that he had found the situation there "genuinely shocking".
Join our new commenting forum
Join thought-provoking conversations, follow other Independent readers and see their replies