Jacob Rees-Mogg is 'absolutely fine' with chlorine washed chicken
The Somerset MP said it poses no risk to public health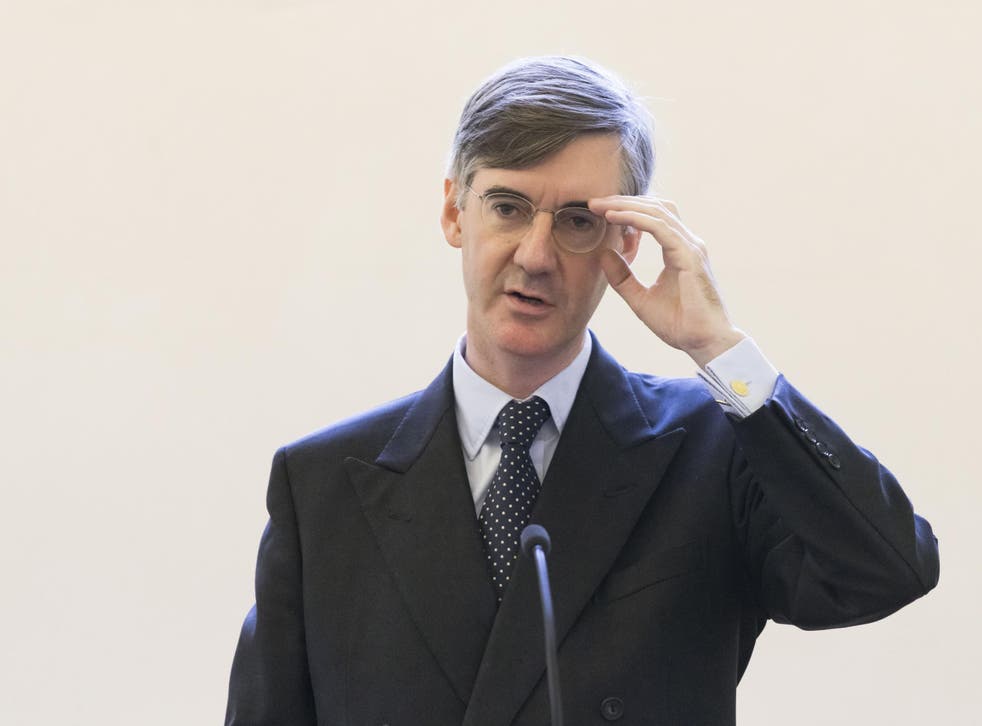 Conservative arch-Brexiteer Jacob Rees-Mogg said he is "absolutely fine" with eating chlorinated chicken and said the product should be "clearly labelled and people should be allowed to decide."
Chlorine washed chicken has become a totem of the Brexit debate. The procedure is standard practise in the US but is banned in the EU.
Environment Secretary Michael Gove has even said he veto chlorined washed chicken, saying the Government "cannot compromise on high environmental standards in pursuit of a trade deal".
At a Conservative Home fringe event Mr Rees-Mogg asked the packed room to raise their hands if they would eat chlorine-washed chicken and virtually every hand went up.
But the point of the controversy is not that it is not safe to eat, but that the wash at the end of the chicken rearing process is used to cover over bad practise at earlier stages.
Mr Rees-Mogg said: "I'm not in the least bit worried about chlorinated chicken. As a frequent visitor to the US in the past, I'm bound to have eaten quite a lot of chlorinated chicken without noticing.

"And I did look up the New Zealand report on chlorinated chicken when they were discussing their free trade deal with the US and they found nobody had ever had any adverse consequences from chlorinated chicken which basically just kills germs, other than the inspectors who went round seeing how the chlorine was put in on the chickens and they breathed in a bit too much and felt a bit queasy. So, unless you're an inspector of chlorination you'll be absolutely fine with chlorinated chicken.
"When you actually look at it, what it's doing is it's killing some quite nasty germs that can give you upset stomachs and so forth. It has a purpose and it has no health consequence fr people who eat chlorinated chicken and therefore banning it would purely be an act of protectionism."

On Sunday morning, it emerged that, via his investment fund, the Somerset MP personally profits from the sale of pills used in illegal abortions in Indonesia, despite his calim that abortion is morally unacceptable even in cases of rape.
Join our new commenting forum
Join thought-provoking conversations, follow other Independent readers and see their replies