Jail 'wrong' for half of women inmates
Just 8.5 per cent of women freed after short sentences are in steady work within a year
Nigel Morris
Thursday 29 January 2015 01:03 Comments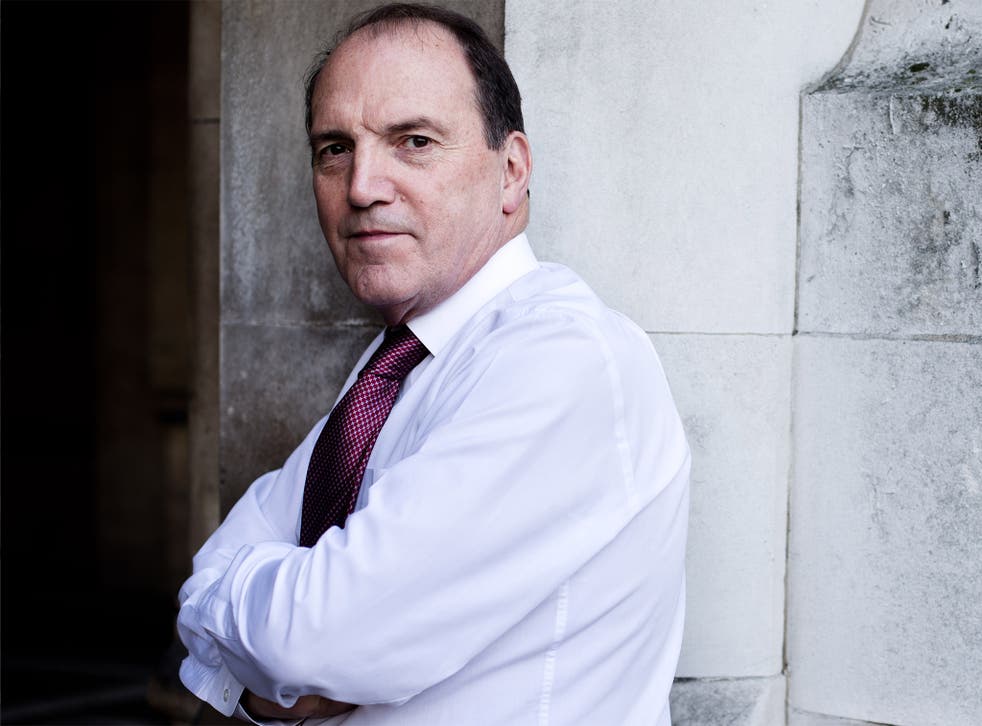 Half the women in jail should not be behind bars, the Justice minister will admit today, as he launches fresh moves to tackle the vicious cycle of imprisonment and reoffending faced by many female inmates.
Simon Hughes's admission comes as a report warns that women are three times less likely to find a job upon release from jail because of poor qualifications, the stigma of being in prison and problems finding childcare.
Research by the Prison Reform Trust (PRT) found that just 8.5 per cent of women freed after short sentences are in steady work within a year of release, compared with 26 per cent of male ex-offenders.
Nearly half (45 per cent) of women leaving prison are reconvicted within a year of release.
Mr Hughes will today back a programme in Greater Manchester for minor female offenders to receive specialist help for drug, drink and mental health problems instead of ending up in custody. He will also visit a new open unit at a women's prison in Cheshire designed to ease offenders' return to the community.
Mr Hughes, who will call for the Manchester initiative to be extended across England and Wales, told BBC Radio 5 Live: "There are so many women who ought not to be in prison. About half ought not to be there at all."
The women's prison population more than doubled between 1995 and 2010. It now stands at 3,811, a fall of 81 over the last 12 months.
The PRT reported that four in 10 mothers in custody said their offending was linked to "a need to support their children". Single mothers are more likely to cite a lack of money as the cause of their offending than those who are married.
Juliet Lyon, the PRT's director, said: "Without a job and somewhere safe to live, how can women break a cycle of debt, drugs and despair?"
Register for free to continue reading
Registration is a free and easy way to support our truly independent journalism
By registering, you will also enjoy limited access to Premium articles, exclusive newsletters, commenting, and virtual events with our leading journalists
Already have an account? sign in
Join our new commenting forum
Join thought-provoking conversations, follow other Independent readers and see their replies