Angela Eagle's colleagues prepared for leadership challenge two days before she resigned from shadow cabinet
The former shadow Business Secretary did not make her expected challenge on Thursday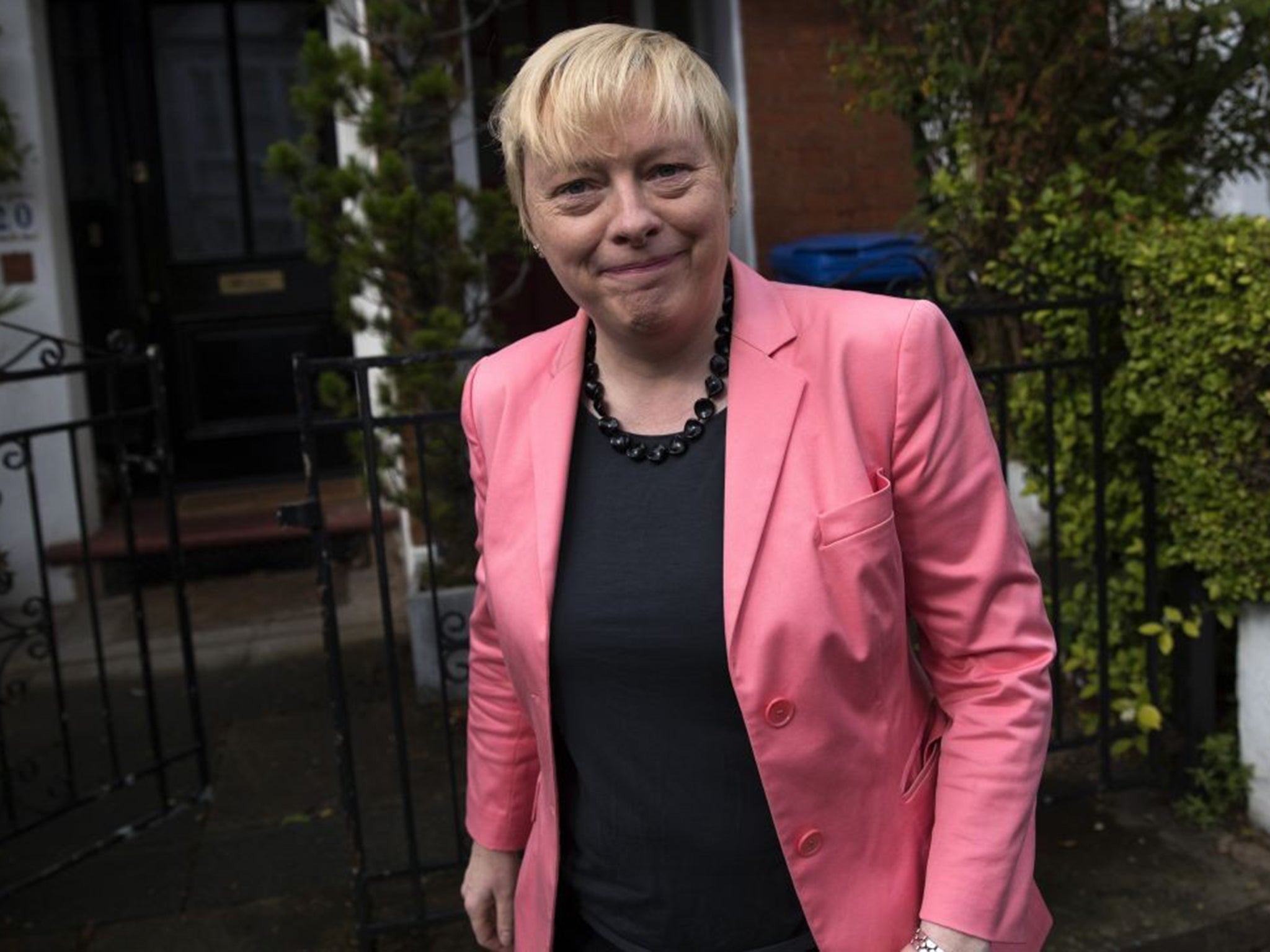 Supporters of Jeremy Corbyn's rival, Angela Eagle, were preparing for a leadership challenge at least 48 hours before she quit Labour's shadow cabinet saying she had no confidence in the leader.
The domain name Angela4leader.org was registered last Saturday, 25 June – the day when then then shadow Foreign Secretary Hilary Benn was contacting fellow members of the shadow cabinet, telling that he had lost all confidence in Jeremy Corbyn's leadership.
Mr Benn was sacked late that same night after a telephone conversation with the Labour leader. His sacking set off a stream of resignations, starting early on Sunday morning.
In pictures: Jeremy Corbyn reshuffle
Show all 11
Eagle resigned on Monday, telling Mr Corbyn "we need a leader who can unite the party."
The Angela4leader domain name was registered by Joe McCrea, a PR consultant from Matlock, Derbyshire, who worked as a special adviser in the Department of Health and in Downing Street during the early years of Tony Blair's premiership.
Asked why he had registered it while she was still a member of Mr Corbyn's shadow cabinet, Mr McCrea said: "No comment."
Join our commenting forum
Join thought-provoking conversations, follow other Independent readers and see their replies