EU referendum: Jeremy Corbyn defended from claims he privately backs Brexit
Shadow Business Secretary Angela Eagle says Labour leader recognises 'it's Labour votes that'll keep us in Europe'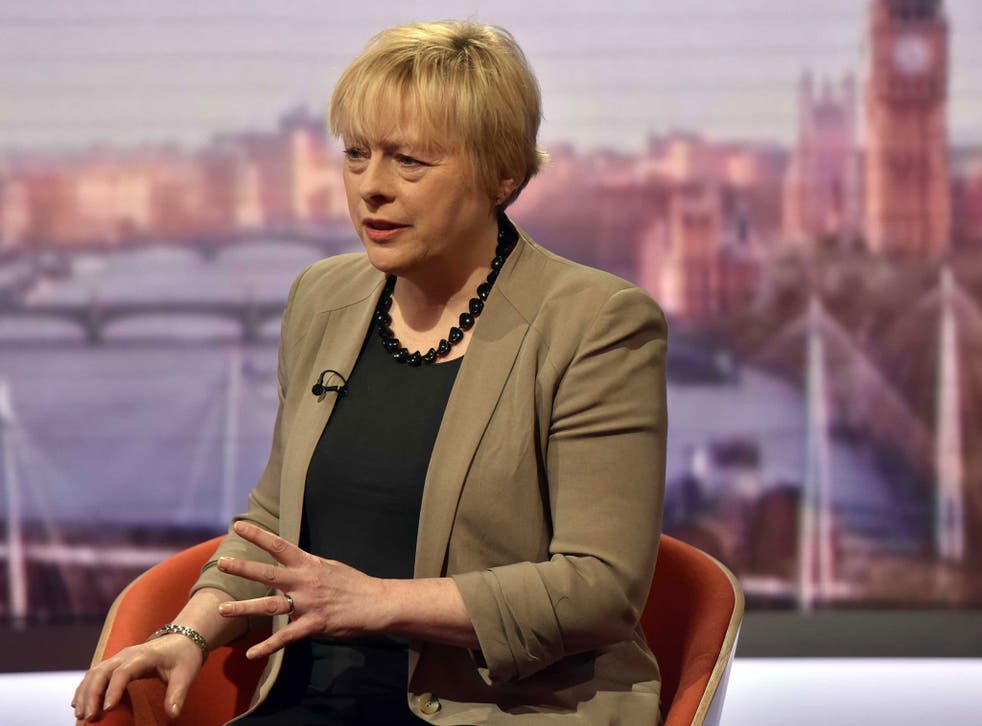 Angela Eagle, Labour's shadow Business Secretary, has been forced to defend Jeremy Corbyn against charges that he is privately "utterly opposed" to Britain's EU membership and is failing to campaign convincingly for a Remain vote.
At the weekend the Labour leader attended an anti-Trident rally in London rather than take part in a day of campaigning in favour of Britain's membership.
Some senior Shadow Cabinet figures believe Mr Corbyn's "heart isn't in the campaign" and that he is deliberately keeping a low profile.
Momentum, the group set up by Mr Corbyn's supporters to mobilise support for his agenda, has not said whether it will campaign for a Remain vote. "It may not necessarily have [a view]," its spokesman, James Schneider, said.
But Ms Eagle insisted the Labour leader would play a full part in the campaign. She told the BBC the Opposition was "united in our determination to secure victory in June", with no more than handful of MPs backing Brexit.
Mr Corbyn recognises that "it's Labour votes that'll keep us in Europe", she added.
Join our new commenting forum
Join thought-provoking conversations, follow other Independent readers and see their replies