Jeremy Corbyn sets out plans to 'end government control' of BBC
The Labour leader will also outline plans to nurture community journalism in the wake of his most recent row with big newspapers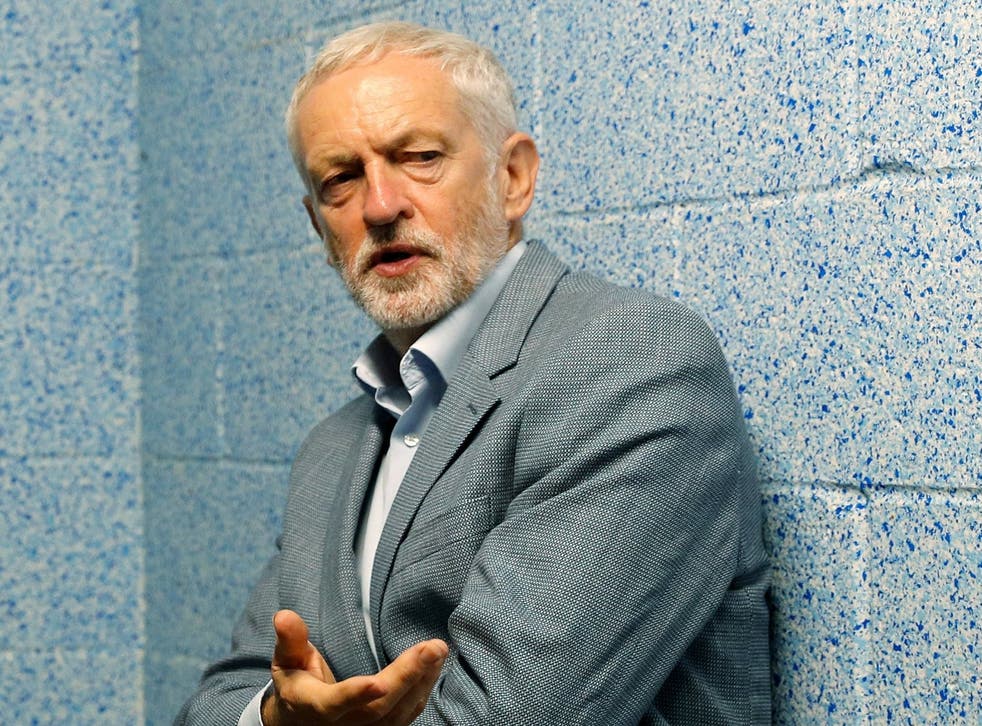 Jeremy Corbyn will set out proposals to "end government control" over the BBC and allow the public to elect the corporation's board members.
His plans would also see tech giants taxed to supplement the current income the BBC gets from TV licences and to pay for local "public interest journalism".
The Labour leader will outline the plans in a speech looking at how he could reshape the country's media, which he will claim is dominated by a "few tech giants and unaccountable billionaires".
Other measures will include funding local public interest journalism and even giving charitable status to some groups undertaking it.
It comes after Mr Corbyn's latest spat with the British media over stories about him attending a wreath laying ceremony in Tunisia where controversial Palestinian militants are buried.
The Labour leader will pledge to put the BBC on a permanent footing, meaning ministers in the government of the day would no longer be able to use charter renewal negotiations as leverage over the BBC's actions.
Mr Corbyn said: "If we want an independent BBC, we should consider setting it free by placing it on a permanent statutory footing, with a new independent body setting the licence fee.
"The licence fee itself is another potential area for modernisation. In the digital age, we should consider whether a digital licence fee could be a fairer and more effective way to fund the BBC."
Jeremy Corbyn refuses to apologise over Palestinian wreath laying
He explained that the digital fee would be collected from "tech giants and internet service providers, who extract huge wealth" from the internet.
Another proposal would see some places on the national BBC board directly elected by licence fee payers.
Mr Corbyn will add: "To help decentralise the BBC, national and regional boards could be expanded, with election by BBC staff and local licence fee payers.
UK news in pictures

Show all 50
"All boards should be representative of the country, with a minimum representation for women and minority groups."
Mr Corbyn also said he would also expect complete transparency from the BBC on the makeup of its workforce, with new equality data published, including for social class, "for all creators of BBC content, whether in-house or external".
He recently lodged a complaint with the press regulator Ipso over coverage of his attendance at the 2014 wreath laying ceremony in Tunis.
On the back of the row, Mr Corbyn has renewed his pledge to reform the media if he wins power, and will set out how he will encourage new public interest journalism in the speech.
He is to say: "We should look at granting charitable status for some local, investigative and public interest journalism.
"That status would greatly help pioneering not-for-profit organisations, like the Bureau of Investigative Journalism, to fund their vital work through tax exemptions, grants and donations."
Mr Corbyn also said he is ready to look at "a windfall tax on the digital monopolies" to give money to groups undertaking local journalism.
These groups – be they local co-ops, regional press or some not-for-profit organisations – could also apply for charitable status in order to save money on tax and attract grants.
Join our new commenting forum
Join thought-provoking conversations, follow other Independent readers and see their replies