Jeremy Corbyn bow at Cenotaph on Remembrance Sunday sparks row on Twitter
The 'incident' comes after the Labour leader decided not to sing the National Anthem at a service in September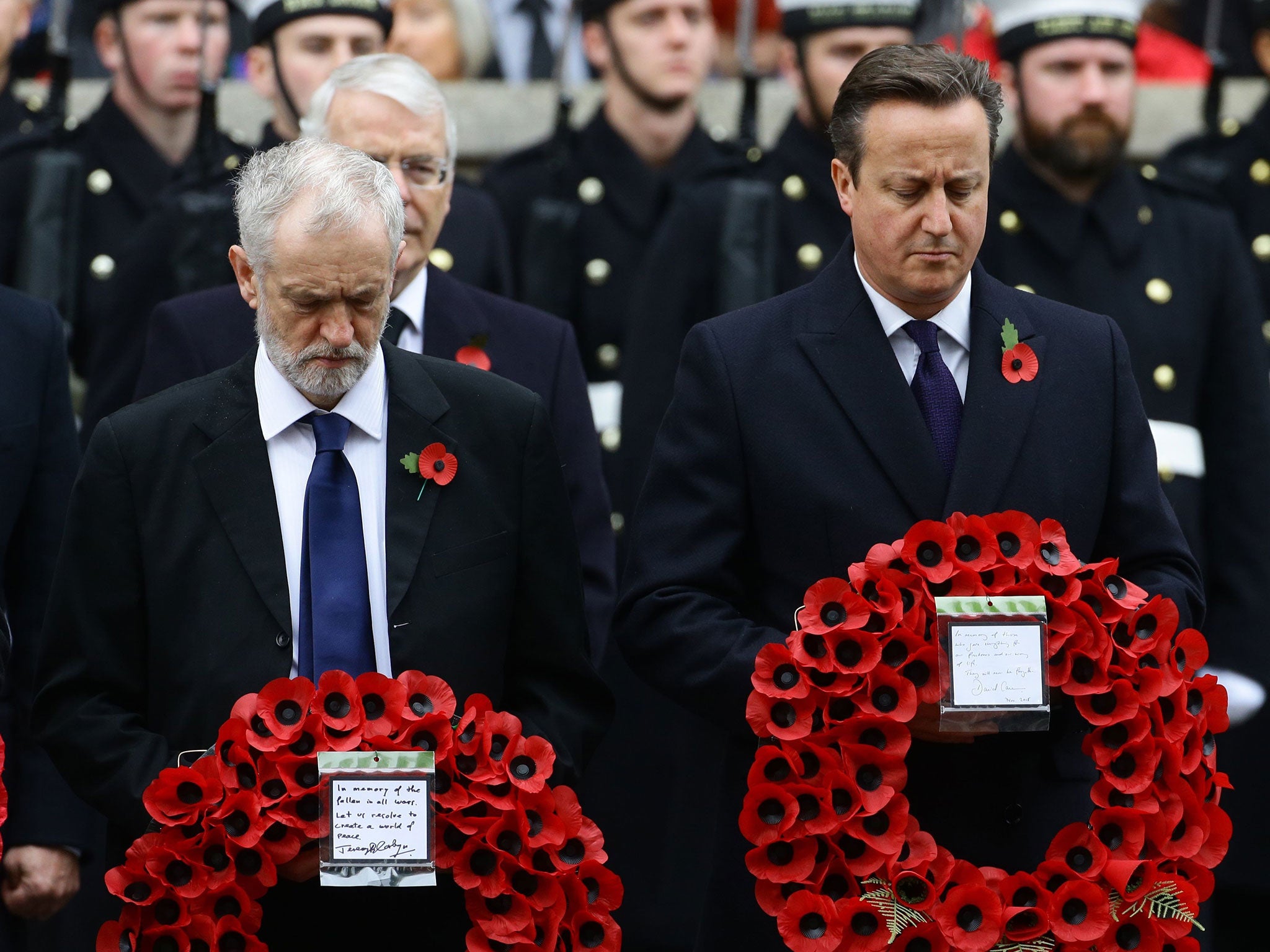 After the controversy surrounding his decision not to sing the National Anthem at a Battle of Britain memorial service in September, Jeremy Corbyn's appearance at the Cenotaph on Remembrance Sunday was always likely to come under some scrutiny.
And moments after he laid a wreath to honour Britain's war dead, there was a flurry of reaction on Twitter from those who felt he hadn't given enough of a bow.
The criticism largely appeared to follow two lines – those who were outraged he hadn't bowed at all, and those who felt his bow was only "half-hearted".
For others, the uproar itself on Remembrance Sunday was a cause for dismay, with supporters of Mr Corbyn mocking attempts to provide a "microanalysis" of the Labour leader's actions.
You can decide for yourself if Mr Corbyn's bow was respectful enough – and indeed if it warranted such a Twitter storm in the first place – by watching it below.
The Queen was the first to lay a wreath on Sunday morning, leading the nation in honouring members of the armed forces killed in conflict as services took place around the country.
Join our commenting forum
Join thought-provoking conversations, follow other Independent readers and see their replies