Jeremy Corbyn condemns violence "on both sides" in Venezuela
The Labour leader stopped short of condemning socialist President Nicolas Maduro for his part in the bloodshed, a man he has praised in the past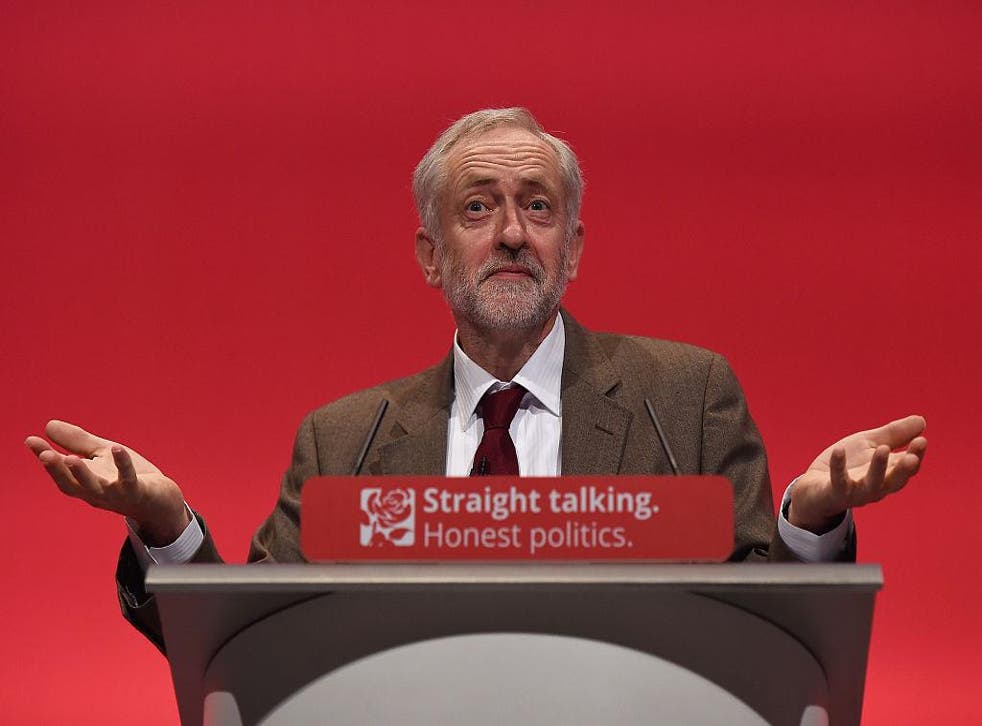 Jeremy Corbyn has condemned all violence "on both sides" in Venezuela, but stopped short of condemning embattled socialist President Nicolas Maduro.
The Labour leader called for "dialogue and a process" to improve the situation in the South American country which has descended into chaos in recent weeks.
He said it was important to recognise the "effective and serious attempts" to reduce poverty, improve literacy and the lives of the poorest in the state.
Mr Corbyn praised the "principle of a government committed to reducing inequality and improving the lot of the poorest people" but said Venezuela should have diversifed its economy "when the oil price was high."
The Labour leader has previously been vociferous in his praise for Mr Maduro and his predecessor Hugo Chavez. The country is now facing inflation at 2,500 per cent, widespread malnutrition and a collapse in healthcare services.
Speaking in Crawley, West Sussex, where he was attending a meeting of Labour Party members, Mr Corbyn said: "I'm very sad at the lives that have been lost in Venezuela. The people who have died, either those on the streets or security forces that have been attacked by people on the street - all of those lives are terrible for the loss of them.
"There has to be a dialogue and a process that respects the independence of the judiciary and respects the human rights of all."
Asked whether he condemned Mr Maduro's actions, Mr Corbyn said: "What I condemn is the violence that's been done by any side, by all sides, in all this. Violence is not going to solve the issue.
"The issues in Venezuela are partly structural because not enough has been done to diversify the economy away from oil - that has to be a priority for the future.
"But we also have to recognise that there have been effective and serious attempts at reducing poverty in Venezuela, improving literacy and improving the lives of many of the poorest people."
Pressed on whether he regretted supporting Mr Maduro when he was elected, he said: "I gave the support of many people around the world for the principle of a government that was dedicated towards reducing inequality and improving the life chances of the poorest people."
He said he supported French president Emmanuel Macron's call for a dialogue, and said it "should be regionally based to improve the situation there".
"There has to be respect for the constitution and respect for the independence of the judiciary."
Register for free to continue reading
Registration is a free and easy way to support our truly independent journalism
By registering, you will also enjoy limited access to Premium articles, exclusive newsletters, commenting, and virtual events with our leading journalists
Already have an account? sign in
Join our new commenting forum
Join thought-provoking conversations, follow other Independent readers and see their replies