Jeremy Corbyn confirms that he will not campaign for Britain to leave the EU
The new Labour leader put the rumours that he wants the UK to leave the EU to bed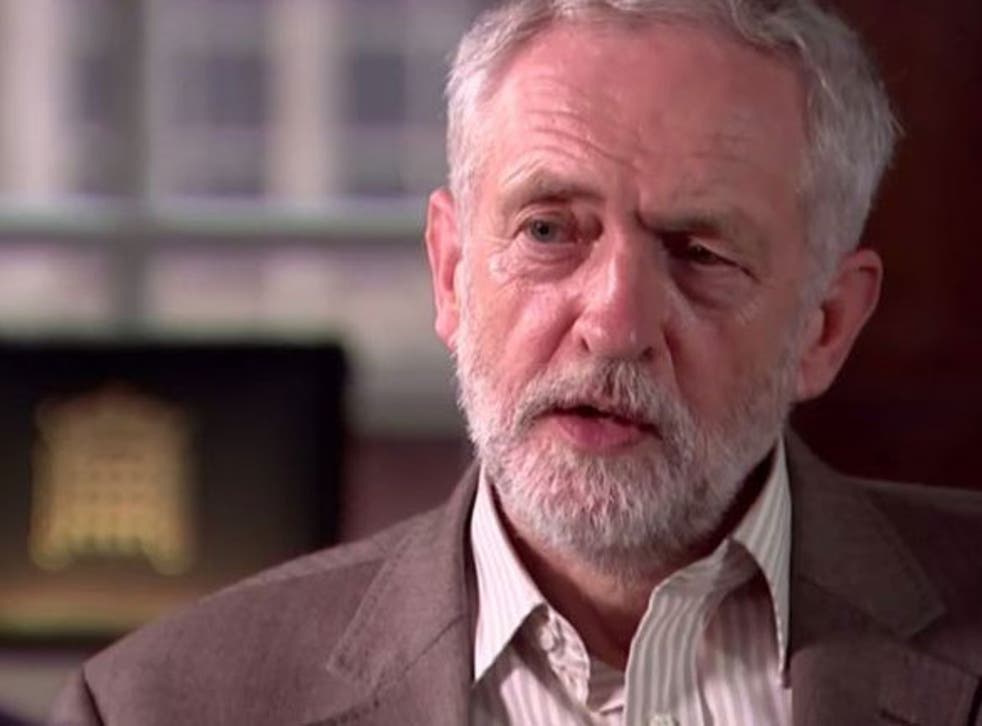 Jeremy Corbyn has confirmed that he will not campaign for the UK to leave the European Union, after speculation that he may oppose staying in the EU in the event of a referendum.
When asked by the BBC's Laura Kuenssberg whether he could see a position where Labour, with him as leader, could campaign to leave the EU, he said: "No, I don't see that position."
However, he did say that he would like to see changes in Europe, and hoped for a "social Europe, a cohesive Europe, a coherent Europe, not a free market Europe."
However, he added that this issue is a "developing position" and is "not a problem" within the party's leadership.
He explained that his perceived past opposition to Europe was due to not wanting to "give David Cameron a blank cheque" - allowing him to renegotiate terms of EU membership that would negatively affect workers' rights and environment protection.
He added that even if Cameron's renegotiations led to new terms that he disagreed with, he would want to stay and fight them from within the EU.
Corbyn had previously refused to rule out campaigning for Britain to leave the EU, but was definite in committing to Europe in two separate interviews - one with the BBC and one with Channel 4 News, which were aired after his first Prime Minister's Questions as Labour leader.
Speaking to Jon Snow on Channel 4 News he said that battling to stay in the EU was his "instinct".
In this interview, he also addressed a number of other issues, including his opposition to Trident and a bombing campaign in Syria, which he said may well not lead to a solution to the civil war engulfing the country.
He also spoke about his failure to sing the national anthem at the Battle of Britain memorial.
When asked whether he loved the UK, he said: "Of course I love this country. I was born and brought up in this country and I love my country for so many things."
"But I'd love this country to be socially just - a fair country, a decent country, I love our NHS, and I love those things about our country. And that is what's really important and that is what Labour's all about."
Join our new commenting forum
Join thought-provoking conversations, follow other Independent readers and see their replies