Jeremy Corbyn, David Cameron and Ken Livingstone to asked to give evidence at antisemitism inquiry
Labour has ordered its own inquiry into alleged anti-Jewism racism in the party, which will be led by independent campaigner, Shami Chakrabarti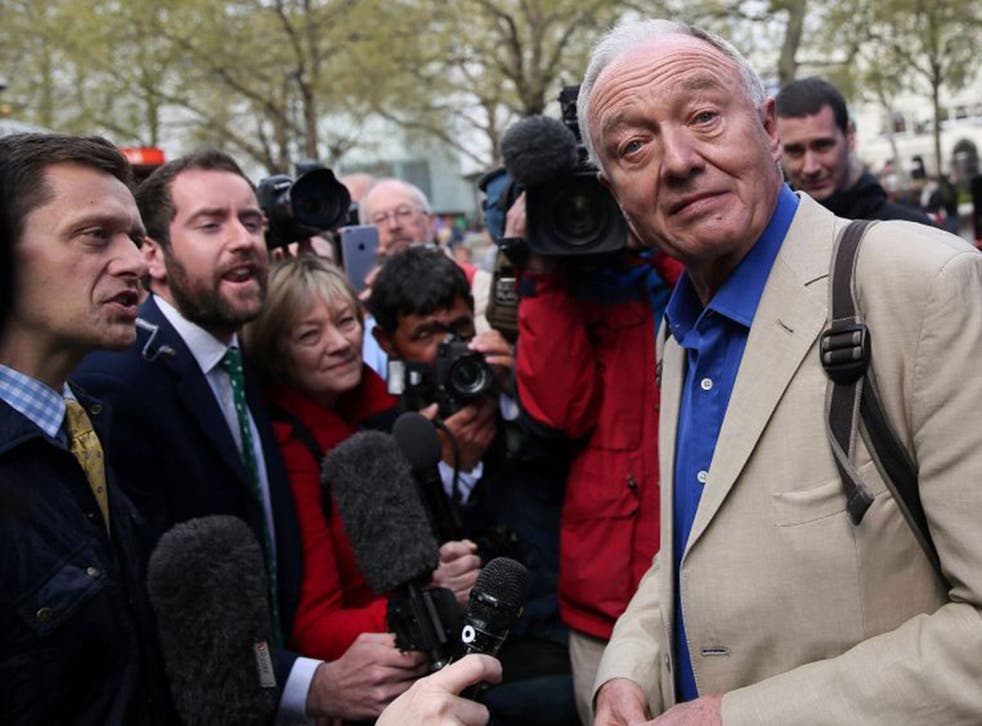 Jeremy Corbyn, David Cameron, and Ken Livingstone will be asked to give evidence to a committee of MPs' inquiry into anti-Semitism.
The Home Affairs Select Committee said it would summon the politicians to give evidence, after a week in which various Labour figures were accused of anti-Semitism.
Mr Livingstone himself, a former Mayor of London, was suspended by the party after bringing Adolf Hitler into a radio discussion about criticism of the state of Israel.
Labour has ordered an inquiry into alleged anti-Jewism racism in the party, which will be led by independent campaigner, Shami Chakrabarti.
The dates of the Home Affairs Committee hearings is yet to be set and will be subject to the politicians' availability.
The same committee, which is chaired by Labour MP Keith Vaz, allowed Naz Shah, a Labour MP embroiled in the row, to stand aside from her role due to her close involvement.
Ms Shah has also been suspended from the Labour Party over historical social media postings referencing Jews and the possibility of relocating Israel to North America.
Mr Corbyn said the issue had been "dealt with" by the party.
The Labour leader has claimed anti-Semitism is "not a huge problem" in the party and that a relatively small number of people were implicated.
Labour has suspended all members accused of anti-Semitism shortly after or before their comments became publicly known.
The Conservatives were embroiled in a race row last week after outgoing Mayor of London, Boris Johnson, suggested that US President Barack Obama's "part-Kenyan" heritage meant he had an "ancestral" dislike of Britain.
He made the intervention in a column for The Sun newspaper responding to the President's advice that Britain should stay in the EU, which Mr Johnson is campaigning to leave.
Register for free to continue reading
Registration is a free and easy way to support our truly independent journalism
By registering, you will also enjoy limited access to Premium articles, exclusive newsletters, commenting, and virtual events with our leading journalists
Already have an account? sign in
Join our new commenting forum
Join thought-provoking conversations, follow other Independent readers and see their replies