Claims Jeremy Corbyn funded 'IRA bomber' turn out to be 30 years old – and inaccurate
Apology had followed 1987 report that the new Labour leader paid an Irishman claiming to be fleeing British police
David Trayner
Sunday 20 September 2015 16:34 Comments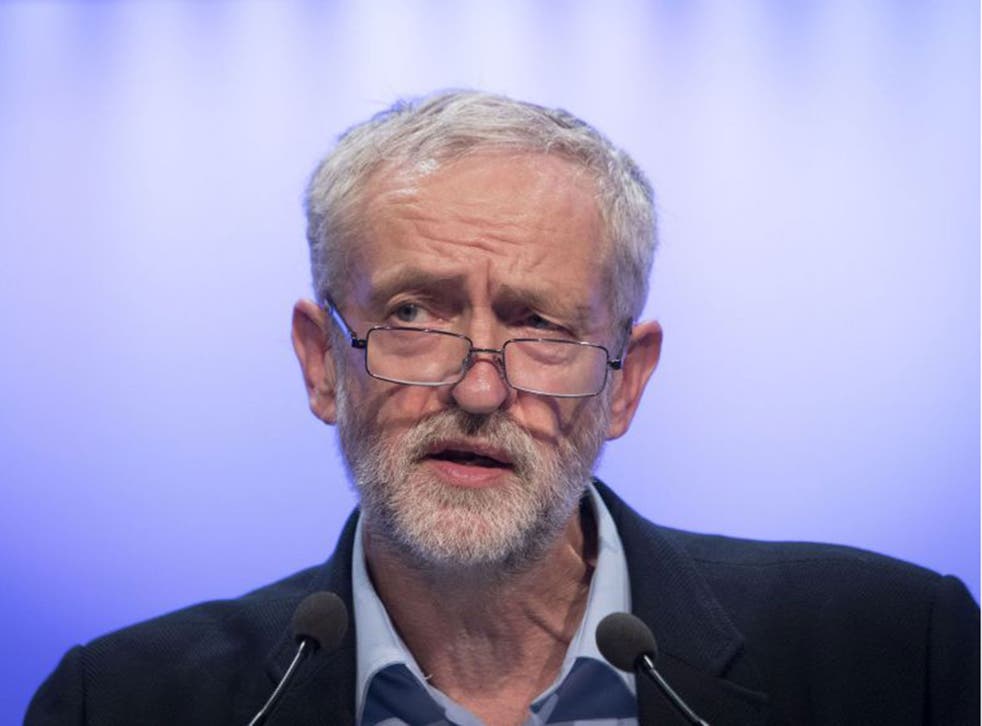 A claim that Jeremy Corbyn funded an IRA bomber on the run has turned out to be almost 30 years old – and inaccurate.
The new Labour leader has been accused of handing £45 to a conman claiming to be an IRA member who said he fleeing British police after planting bombs in London at the height of the Troubles.
But it turns out the story, which appeared in the Sun, was disproven after it was first published in the Times – 28 years ago.
Irishman Sean O'Regan was sentenced to four years in prison after pleading guilty to defrauding Mr Corbyn and making bomb hoax statements at the Old Bailey on 30 January, 1987.
At the time, the Times reported that O'Regan approached Mr Corbyn at the House of Commons, pretending to be on active service with an IRA unit that had planted bombs.
But it was forced to run a retraction 12 days later making clear it was one of Mr Corbyn's office staff, rather than the North Islington MP, who paid the confidence trickster – and Mr Corbyn reported the incident to police as soon as he found out.
A spokesman for Mr Corbyn told the Independent: "It simply didn't happen, which is why the story was apologised for in 1987.
"We were very surprised that a smear from almost 30 years ago had been repeated."
A number of social media ridiculed the latest incarnation of the story, which contained quotes from a number of MPs – including Labour's Simon Danczuk - suggesting Mr Corbyn was a threat to national security.
The Sun justified the report, saying all accusations were put to Mr Corbyn but the Labour Party refused to comment.
Opponents attempted to use Mr Corbyn's association with Sinn Féin as a stick to beat him with during his leadership election campaign.
Families of IRA victims criticised Mr Corbyn for failing to explicitly condemn the IRA last month and Sinn Féin leader Gerry Adams was one of the first to congratulate him on his victory.
Mr Corbyn has suffered a stormy relationship with the media in his first week as Labour leader.
A three-minute clip of him refusing to talk to a Sky News reporter, entitled "The Long Walk of Silence" went viral.
Register for free to continue reading
Registration is a free and easy way to support our truly independent journalism
By registering, you will also enjoy limited access to Premium articles, exclusive newsletters, commenting, and virtual events with our leading journalists
Already have an account? sign in
Join our new commenting forum
Join thought-provoking conversations, follow other Independent readers and see their replies