Jeremy Corbyn hits back at Peter Mandelson over claims he's to blame for Brexit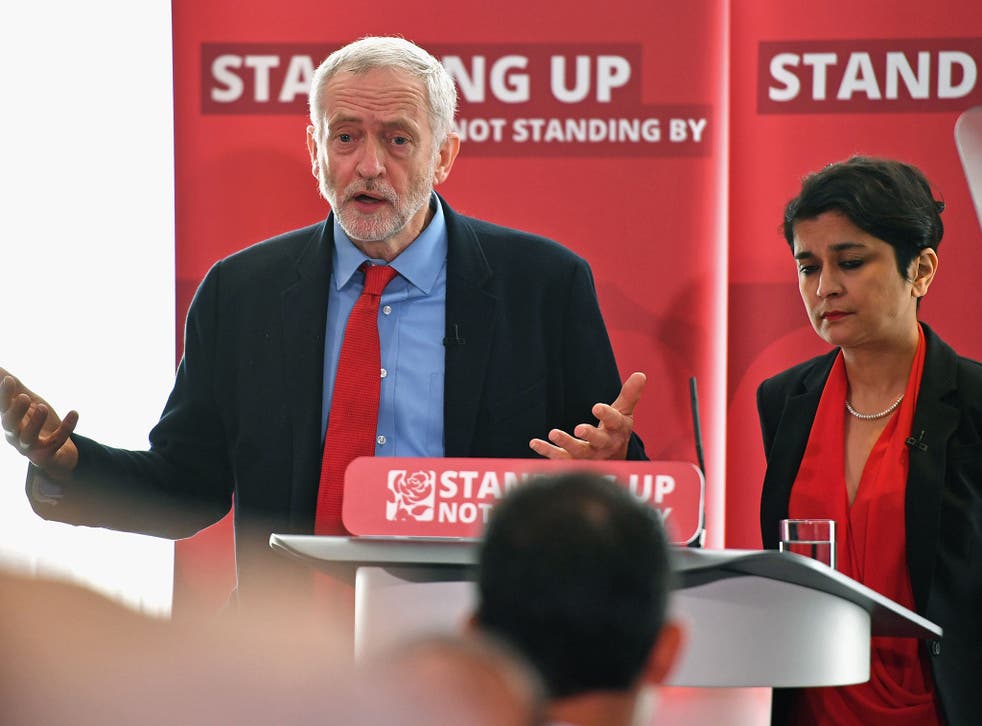 Blairites who blame Jeremy Corbyn for Brexit are covering up for their own failure to understand how globalisation has impoverished people at the bottom of the income scale, the Labour leader has claimed.
Mr Corbyn was hitting back at Peter Mandelson, Tony Blair's former right-hand man, who used a BBC interview to accuse him of sabotaging and undermining the campaign to keep Britain in the EU.
Mr Corbyn has been accused of failing to pull his weight, partly because of his refusal to appear on a platform with David Cameron or other Tories, which limited his access to the mass media, though he addressed a large number of meetings and rallies.
Brexit racism and the fightback

Show all 9
But Mr Corbyn has denied that this strategy was the cause of the unexpected defeated of the Remain campaign.
He believes that when Conservative, Labour and Liberal Democrat leaders made joint appearances during the earlier Scottish referendum, they created a backlash among Scottish voters who saw it as an establishment stitch-up.
A spokesperson for Jeremy Corbyn said: "It is surprising to hear Peter Mandelson blame Jeremy Corbyn for Brexit so soon after giving a speech in Singapore where he blamed New Labour.
"He said that in New Labour's enthusiasm for globalisation, they didn't understand that the benefits of economic growth would go to so few people, while so many others were left with reduced job security, stagnant pay and greater pressure on public services and housing.
"These issues are the root cause of anti-immigration sentiment, which Mr Mandelson accepted responsibility for, saying centrists had failed to communicate the benefits of immigration effectively and failed to spend more on public services and redistribution.
"Jeremy travelled the length and breadth of the country backing the Labour campaign, advocating investment in areas that had been left behind, action against undercutting of wages and for the reinstatement of a Migrant Impact Fund.
"It was crucial that the mistakes of the Scottish Referendum were not repeated and that Jeremy made Labour's case for remain and reform. This is why Jeremy was opposed to campaigning with Tories in Stronger In."
Register for free to continue reading
Registration is a free and easy way to support our truly independent journalism
By registering, you will also enjoy limited access to Premium articles, exclusive newsletters, commenting, and virtual events with our leading journalists
Already have an account? sign in
Register for free to continue reading
Registration is a free and easy way to support our truly independent journalism
By registering, you will also enjoy limited access to Premium articles, exclusive newsletters, commenting, and virtual events with our leading journalists
Already have an account? sign in
Join our new commenting forum
Join thought-provoking conversations, follow other Independent readers and see their replies