Jeremy Corbyn is 'infantile' for not singing God Save the Queen, says Alex Salmond
The former first minister said he always sung the anthem when required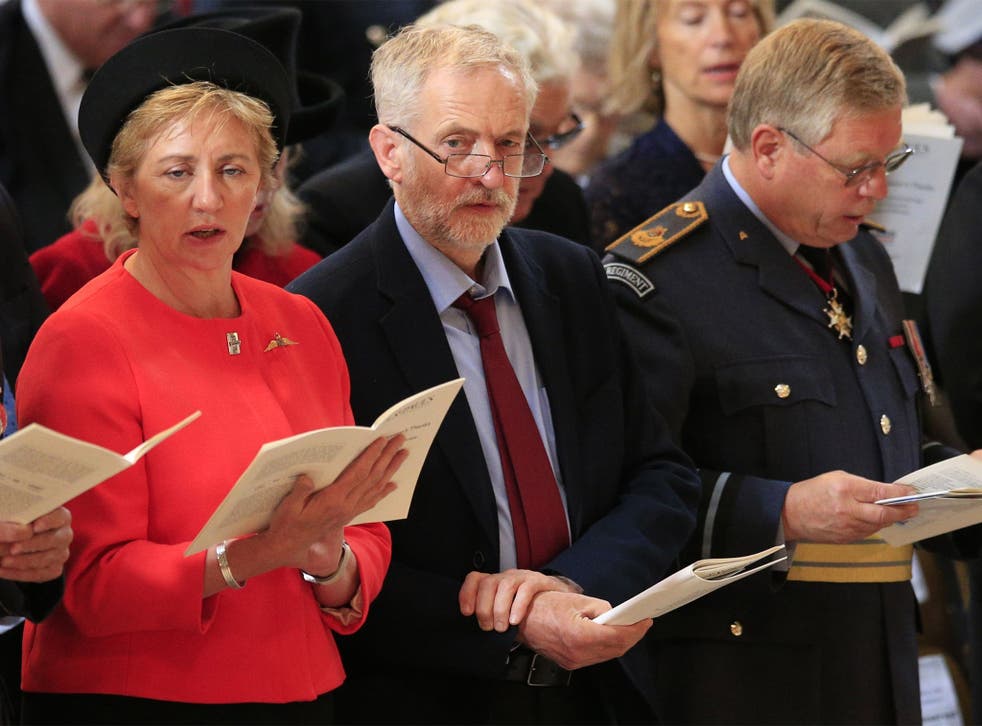 It was "infantile" of Jeremy Corbyn not to sing God Save The Queen at a recent memorial service, Alex Salmond has said.
Scotland's former first minister told the STV news channel that he had always sung the national anthem, whatever his views on it.
"I always did. It was infantile not to," he reportedly said.
The newly elected Labour leader stood in respectful silence at a commemoration service earlier this week for RAF personnel who took part in the Battle of Britain.
He said he had been thinking about his parents during the anthem, who served in World War Two. Labour said Mr Corbyn would sing the anthem in future.
Mr Salmond, who was first minister from 2007 and 2014, was previously a member of the SNP's socialist republican 79 Group.
The SNP's plans under Mr Salmond were for Scotland to be an independent country with the Queen as head of state, however.
In a statement released before the event, Mr Corbyn paid tribute to the RAF and its role in the Battle of Britain.
"Like that whole generation, they showed tremendous courage and determination to defeat fascism. The heroism of the Royal Air Force in the Battle of Britain is something to which we all owe an enormous debt of gratitude.
"The loss of life - both civilian and military - should be commemorated so that we both honour their lives and do all that we can to ensure future generations are spared the horrors of war."
In pictures: Alex Salmond's campaign for Scottish independence

Show all 9
A spokesperson for Jeremy Corbyn said: "Jeremy attended today's event to show respect for those who fought in conflicts for Britain.
"As he said in the words issued this morning, the heroism of the Royal Air Force in the Battle of Britain is something to which we all owe an enormous debt of gratitude. He stood in respectful silence during the anthem."
Register for free to continue reading
Registration is a free and easy way to support our truly independent journalism
By registering, you will also enjoy limited access to Premium articles, exclusive newsletters, commenting, and virtual events with our leading journalists
Already have an account? sign in
Join our new commenting forum
Join thought-provoking conversations, follow other Independent readers and see their replies