Jeremy Corbyn threatens Tory MP with legal action over libelous tweet about 'Communist spies'
Conservative Vice Chair Ben Bradley deleted a tweet that claimed Mr Corbyn had 'sold' secrets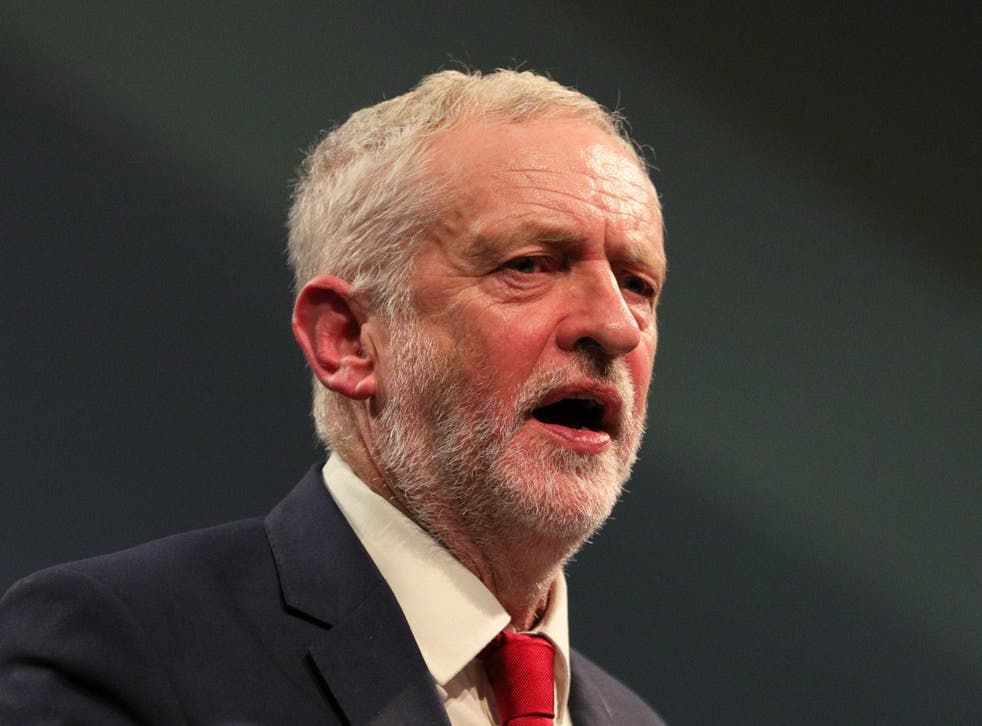 Jeremy Corbyn threatened to sue a Conservative MP for making unsubstantiated claims about his involvement with "Communist spies".
The Labour leader ordered solicitors to contact Conservative Vice Chair Ben Bradley after he tweeted that Mr Corbyn had "sold British secrets" to foreign agents, after which the Tory backbencher promptly deleted it.
It follows days of lurid allegations in the media about meetings Mr Corbyn and other Labour MPs are said to have attended in the 1980s.
Mr Bradley referred to the reports during an interaction with another Twitter user, going on to say: "Corbyn sold British secrets to communist spies".
Mr Corbyn and other Labour MPs accused of contact with foreign agents have already denied allegations made against them, but Mr Bradley's comment went even further than anything reported so far.
A spokesman for the party leader said: "Jeremy has instructed solicitors to contact Ben Bradley to delete his libellous tweet or face legal action."
The controversy first began when The Sun reported on files in Czech archives that appeared to show the current Labour leader had met with a Czechoslovakian agent at least three times in 1986 and 1987.
Mr Corbyn admits to the meetings but insists he thought Jan Sarkocy was a diplomat, and strongly denies giving him any information.
Sarkocy, a former Czech spy who worked for the Statni Bezpecnost (StB) secret police during the Cold War, says he met Mr Corbyn a number of times, including twice in the House of Commons.
The ex-agent, now lives in Slovakian capital Bratislava, has also claimed to have personally organised the Live Aid concern in 1985, which he said was "funded by Czechoslovakia".
UK news in pictures

Show all 50
Mr Corbyn's spokesman has said: "The claim that he was an agent, asset or informer for any intelligence agency is entirely false and a ridiculous smear.
"Like other MPs, Jeremy has met diplomats from many countries. In the 1980s he met a Czech diplomat...Jeremy neither had nor offered any privileged information to this or any other diplomat."
Join our new commenting forum
Join thought-provoking conversations, follow other Independent readers and see their replies