Jeremy Corbyn just won a bigger landslide victory than Tony Blair did in 1994's Labour leadership election
He won 59.5 per cent of the vote compared to 57 per cent for Mr Blair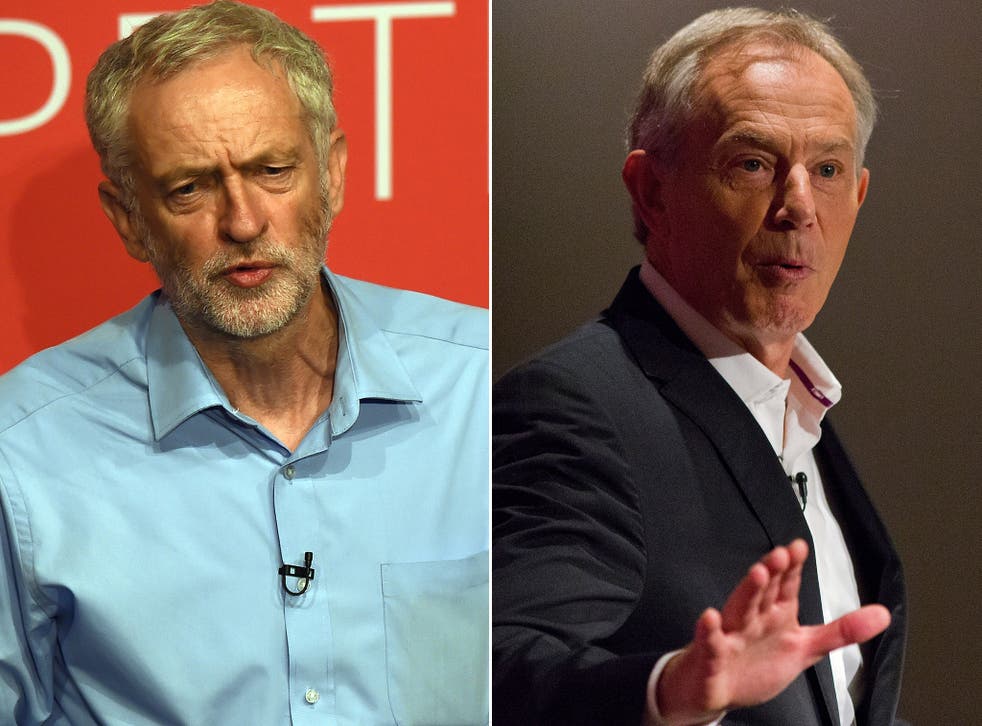 Jeremy Corbyn won the Labour leadership election with a higher percentage of the vote than Tony Blair did in 1994, figures show.
The long-standing backbencher won 59.5 per cent of the vote, compared to 57 per cent for Mr Blair.
Mr Blair won his result on a different voting system where an electoral college was used, however.
Mr Corbyn's unprecedented result compared to 19 per cent for Andy Burnham, 17 per cent for Yvette Cooper and 4.5 per cent for Liz Kendall.
His election was the first conducted under the one-member, one-vote system.
When Mr Blair was elected leader MPs, trade unionists and party members all commanded a third of the vote.
Despite only gaining the bare minimum of nominations from MPs to get on the ballot paper, the new leader of the opposition proved very popular with members, registered supporters, and affiliated trade unionists.
Labour leadership: The Contenders

Show all 4
He now faces the daunting task of leading a party whose establishment was dead-set against his victory and who warned that he could destroy the party.
Mr Blair himself told anyone who felt they supported Mr Corbyn in their heart to "get a heart transplant".
He described the left-winger as "the Tory preference" in a speech to the centrist Progress think-tank over the summer.
Join our new commenting forum
Join thought-provoking conversations, follow other Independent readers and see their replies