Majority of new Labour members support deselecting MPs who undermine Jeremy Corbyn
The finding comes amid an attempted coup by Labour MPs to oust Jeremy Corbyn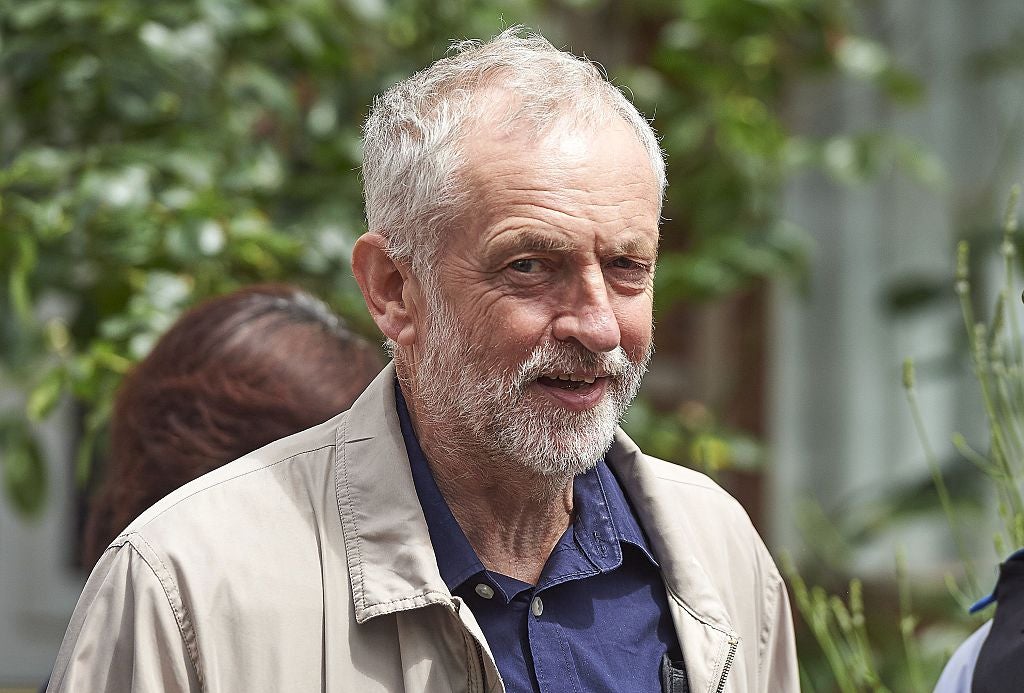 A majority of Labour's new members would support the deselection of MPs who persistently criticise their party's leadership, new polling suggests.
A study by academics at Queen Mary University and Sussex University established that 55 per cent of Labour members who joined after May 2015 would support such measures.
Deselection is the process by which Labour members in a local area change their party's candidate at the general election when the party already has a sitting MP there.
It is usually instigated when an MP significantly upsets the members of their local party, but in recent decades its use has been rare.
The finding comes amid an attempted coup by MPs in the parliamentary party, dozens of whom have resigned en masse from Labour's frontbench team and called for a change of party leadership.
Criticism of Mr Corbyn have ranged from claims he would not be able to win a general election to suggestions he did not campaign hard enough during the EU referendum.
Party leader Jeremy Corbyn has however stood firm, arguing that he has a mandate from the membership.
He was elected in September with landslide support from members, supporters, and affiliates. Since then the party has doubled in size.
Professor Tim Bale, one of the study's authors, wrote: "These people, then, are Jezza's bezzas - his praetorian guard, if you like. And - surely rather alarmingly if you are one of those Labour MPs who isn't content to hold your tongue - they seem open to using the prospect of deselection to ensure that there is a price to pay for badmouthing the dear leader."
The enthusiasm amongst new joiners to the party does not necessarily spell defeat for the plotters, however. 61 per cent of such members have said they had never attended a party meeting – where such deselection motions take place.
Dave Brown on Jeremy Corbyn
Show all 12
The study was conducted by Professor Tim Bale and Dr Monica Poletti of Queen Mary University of London and Professor Paul Webb of the University of Sussex with the aid of YouGov, which provided polling expertise.
YouGov's polling of Labour members before the leadership contest correctly foreshadowed Mr Corbyn's election.
The research focused on new members only and it is not known what proportion of members who joined before 2015 currently support deselection.
The study also found new Labour members were about the same age as its longstanding members, were similarly well educated, and slightly more middle class – 78 per cent to 70 per cent.
Nearly a third of the members were previously members of the Labour party but had quit and now re-joined.
Join our commenting forum
Join thought-provoking conversations, follow other Independent readers and see their replies