Jeremy Corbyn refuses to step down as Labour leader after Hilary Benn coup leads to 11 cabinet resignations
Labour leader plans to 'reshape' Shadow Cabinet over next 24 hours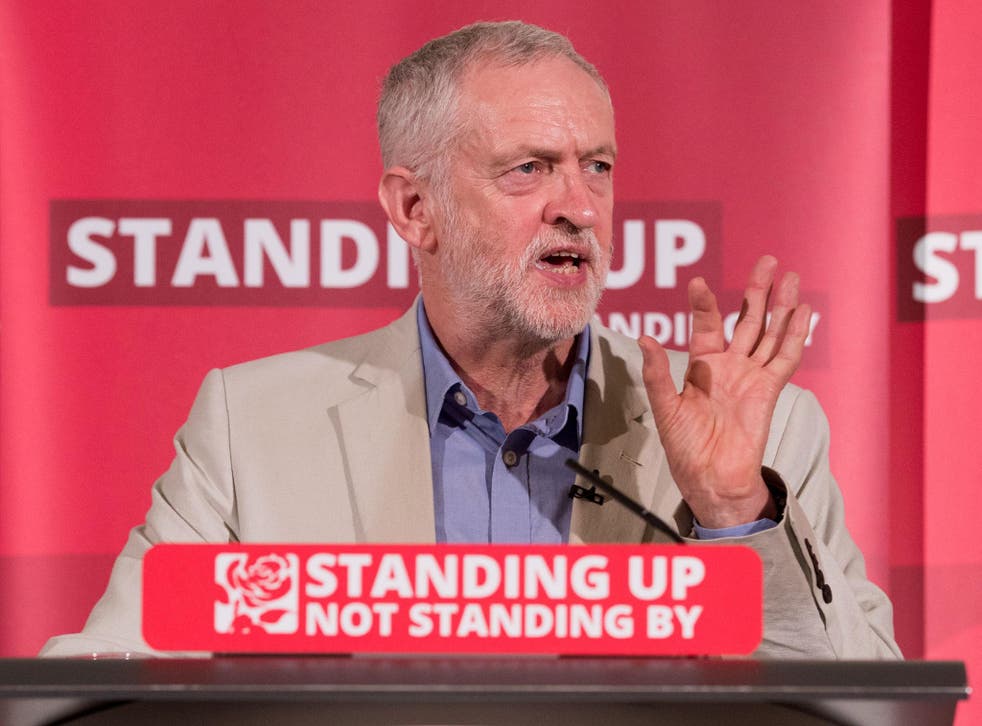 Jeremy Corbyn has refused to step as Labour leader despite losing 12 members of his shadow cabinet in 24 hours.
Mr Corbyn, who was forced to sack shadow foreign secretary Hilary Benn and deal with 11 cabinet resignations, is facing a leadership crisis following his "lacklustre" contribution to the campaign for Britain to remain in the European Union.
In a defiant statement released on Sunday, he said: "I was elected by hundreds of thousands of Labour Party members and supporters with an overwhelming mandate for a different kind of politics.
"I regret there have been resignations today from my shadow cabinet. But I am not going to betray the trust of those who voted for me – or the millions of supporters across the country who need Labour to represent them.
"Those who want to change Labour's leadership will have to stand in a democratic election, in which I will be a candidate."
Mr Corbyn added that he plans to "reshape" the shadow cabinet within the next 24 hours, in order to allow Labour to campaign for a "fairer Britain".
Speaking on the Andrew Marr Show, Mr Benn – who ruled out a Labour leadership bid – said Mr Corbyn was "a good and decent man but he is not a leader".
"At this absolutely critical time for our country following the EU referendum result, the Labour Party needs strong and effective leadership to hold the government to account.
"We don't currently have that and there is also no confidence we would be able to win a general election as long as Jeremy remains leader. And I felt it was important to say that."
EU referendum - in pictures

Show all 18
Close political ally John McDonnell backed Mr Corbyn, offering to "chair his campaign" if required to stand again.
Earlier this week, Stephen Kinnock, Labour MP for Aberavon, publicly backed a motion of no confidence in Mr Corbyn, accusing him of a "lacklustre" campaign.
Join our new commenting forum
Join thought-provoking conversations, follow other Independent readers and see their replies