More than 2,000 people joined Labour in 24 hours after Jeremy Corbyn's conference speech
Labour membership is now around 360,000, approaching the 400,000 figure recorded at the 1997 election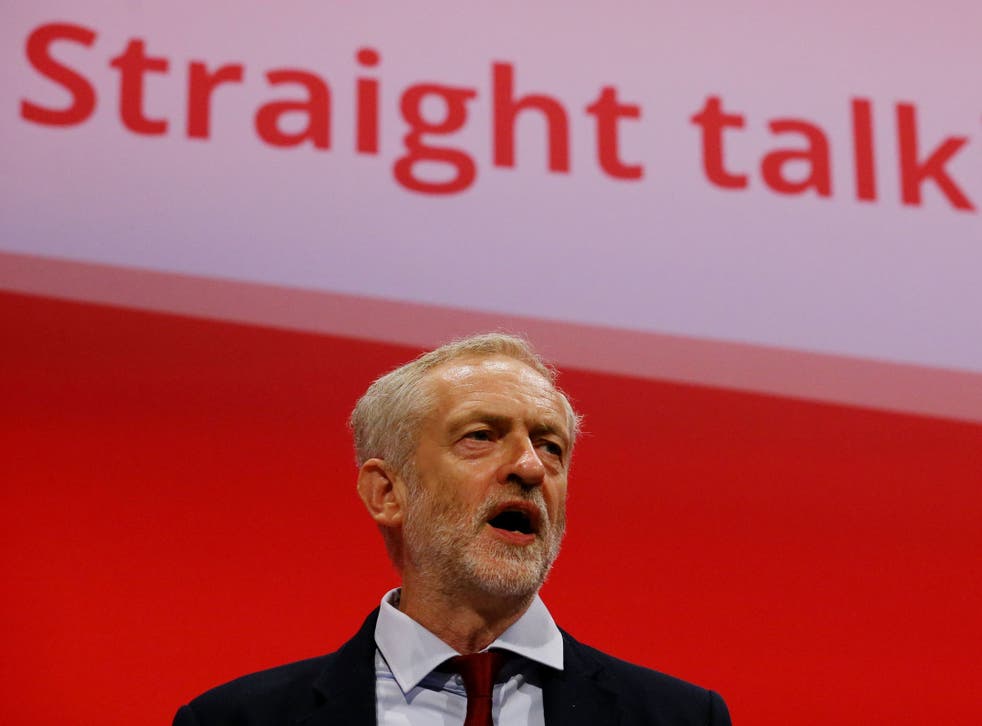 Over 2,200 people have joined Labour in the 24 hours since Jeremy Corbyn's conference speech on Tuesday, the party has said.
Deputy leader Tom Watson told delegates assembled in Brighton that the party had seen a surge of membership after Mr Corbyn said he wanted an "open debate" in the party.
"More people joined Labour in a month than the total membership of the Lib Dems," he said. "That's a fact. 2,200 joined yesterday alone."
Labour has seen a significant membership surge since its leadership election.
Yesterday Mr Corbyn confirmed that "more than 50,000" people had joined the party since the election and before the start of the party's conference.
There are 62,000 members in the Liberal Democrats and around 47,000 in Ukip.
More than 15,000 people joined the party in the 24 hours directly after Mr Corbyn's victory. Total party membership, which is still rising fast, is now around 360,000.
The figure is approaching the 400,000 figure recorded at the 1997 election – though the party previously had as many as a million members in the 1950s.
More than 100,000 people paid £3 to register as party supporters during the leadership election, many to vote for Mr Corbyn.
After his victory party officials had hoped that many would sign up as full members.
"I hope they can come with us on the journey to the election in 2020," newly Mr Watson told BBC One's Andrew Marr Show soon after his election.
"Let's get these new members involved in campaigning, helping relay our roots in communities, being involved in a digital revolution in the party that allows members to feel that they're more included in the decisions we make."
Mr Corbyn has also appointed a shadow minister for young people an electoral registration and called for a mass movement to get people registered to vote.
Join our new commenting forum
Join thought-provoking conversations, follow other Independent readers and see their replies