Jeremy Corbyn: Leading Labour donors threaten to pull funding if front runner becomes leader
The party could face the risk of being almost entirely dependent on trade union funding if it fails to attract other big donors
Sunday 09 August 2015 18:24 Comments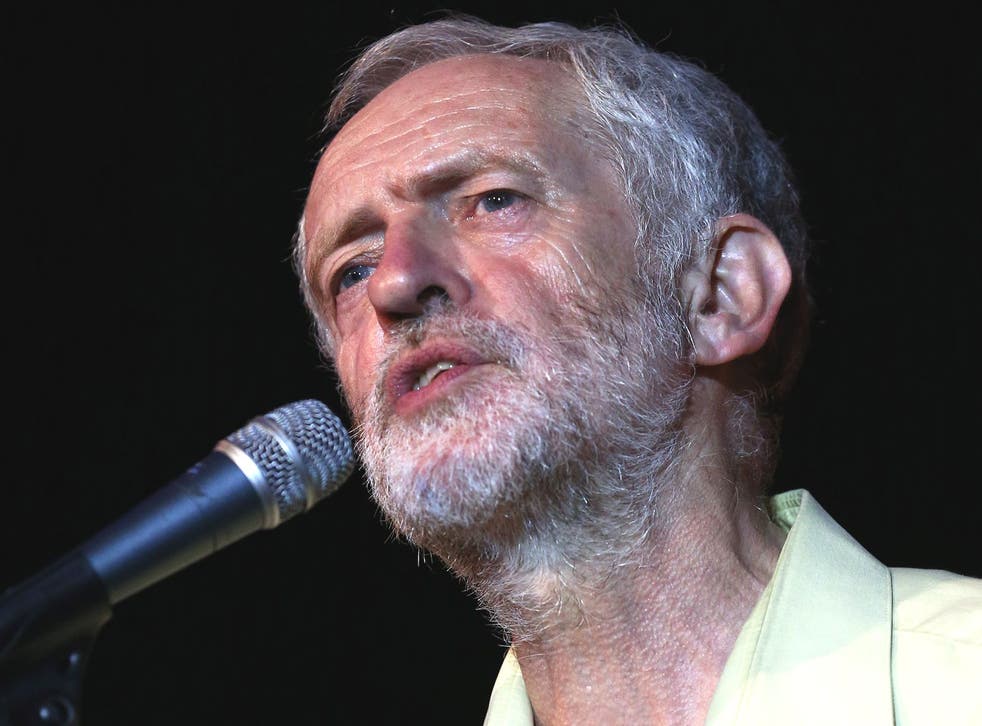 Leading Labour party donors have threatened to pull out if Corbyn wins the leadership election, branding him 'economically illiterate' and a 'dead horse'.
Businessman John Mills, Labour's biggest individual funder, had previously been the only big name donor to publically denounce Corbyn after he came out last month to say that a Corbyn victory would lead to an SDP-style split in the party. He also predicted that donations from fellow wealthy supports were likely to dry up if the party shifted further left.
Labour leadership: The Contenders

Show all 4
His predictions have now been confirmed after Assem Allam, the multi-millionaire owner of Hull City football club, who recently donated over half a million pounds, attacked the party for missing the 'message' from voters that left leaning policies do not lead to success at the ballot box. Allam has also pledged to stop giving money if Mr Corbyn becomes Labour leader, saying: 'I never back a dead horse'. He argued that supporters would be 'insane' to pick a leader who is to the Left of Ed Miliband, warning that the recent election defeat showed 'the nation says no to left-wing Labour'.
Insurance mogul Richard Brindle, another leading donor, who donated a six figure sum while Ed Miliband was party leader, has also ruled out any further donations should Mr Corybn be victorious on 12 September. He argued that Corbyn was 'economically illiterate' and that his policies were 'not a realistic platform'.
It's not all bad news for the current front runner as Stefanos Stefanou, who has given almost £200,000 to the party, said he would continue donating to the party whatever the outcome. He did however add 'You cannot tax businesses to the extent that you destroy them. There has to be a medium somewhere.'
If these leading Labour donors were to pull out and Corbyn be unable to attract other big donors, the party would be almost entirely dependent on trade union funding.
Register for free to continue reading
Registration is a free and easy way to support our truly independent journalism
By registering, you will also enjoy limited access to Premium articles, exclusive newsletters, commenting, and virtual events with our leading journalists
Already have an account? sign in
Join our new commenting forum
Join thought-provoking conversations, follow other Independent readers and see their replies