Jeremy Corbyn: poll claiming to find voters are pro-austerity actually shows the opposite
He says new research 'confirms exactly what we have been saying all along.'
Michael Segalov
Thursday 06 August 2015 07:26 Comments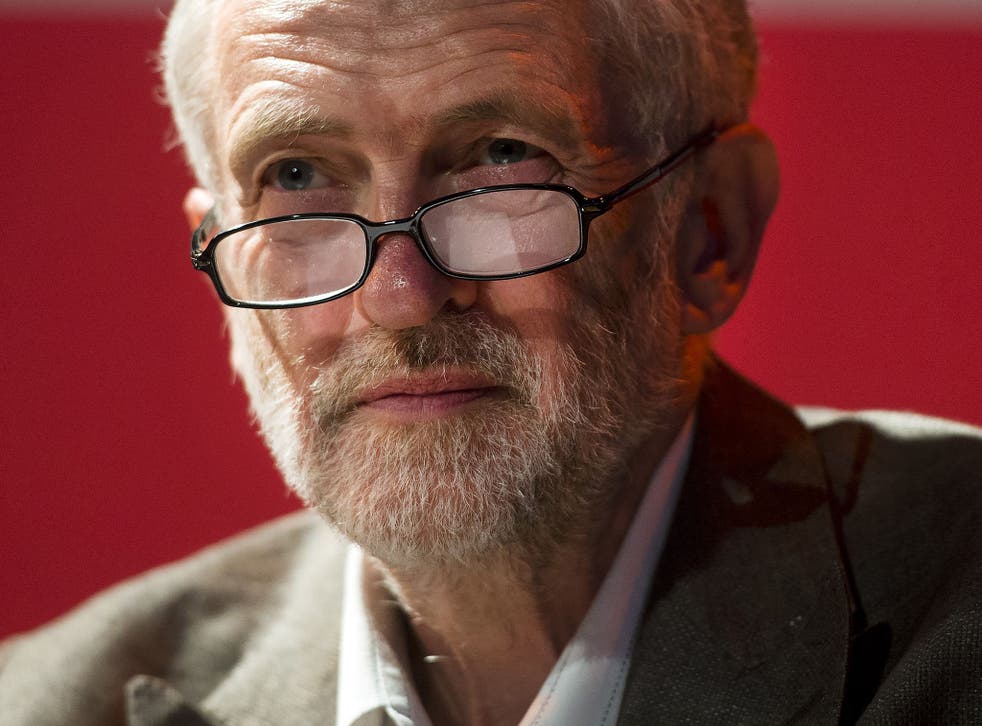 A review by Labour MP John Cruddas has widely been reported to show that anti-austerity policies are a vote loser, and Labour's defeat at the general election was caused by a failure to persuade the public it could be trusted to tackle the deficit.
The study, led by the party's former policy chief Mr Cruddas, claims to have found that "the Tories didn't win despite austerity, they won because of it".
But the question asked to responders made no mention of the word "austerity", instead asking people whether they agreed that "we must live within our means so cutting the deficit is the top priority."
The responses, from 3,000 people in England and Wales, found that 58% of voters agreed cutting the deficit was the "top priority", with just 16 per cent disagreeing. But some 60% agreed the economy unfairly favours powerful interests and 43 per cent said they would vote for a party that would redistribute wealth from the rich to the poor.
Amongst Labour supporters, just 32 per cent of responders saw cutting the deficit as a top priority, with 34 per cent disagreeing.
The report has been criticised for asking "mostly pro-austerity groups" in the Labour Party for their perspectives.
Many people also believe that the survey presented a leading question, encouraging responders to answer a certain way.
Jeremy Corbyn, the anti-austerity MP who has surprised the experts by taking the lead in the polls, argues that the research in fact "confirms exactly what we have been saying all along."
"Drilling down into this research confirms exactly what we have been saying all along that Labour must have a credible method of tackling the deficit and that people insist that this must be fair. That's exactly why our economic strategy is based upon eliminating the deficit by making sure the corporations pay their taxes, halting the tax cuts to the wealthy and the subsidies to high rent landlords and low pay employers."
Speaking to The Independent, Corbyn suggests that "Labour must lead the economic debate and be confident in offering a clear, coherent alternative to the Tories' pernicious austerity agenda. In accepting the economic narrative set by the Conservatives, the Labour Party surrendered it's own economic credbility. "
"In our plans investing in much needed housing and infrastructure projects offers the potential for a prosperous future for all. That is the message of what people want that comes through loud and clear from this poll."
Mr Cruddas, who has conducted the report, argues that voters did not reject Labour because they saw it as austerity lite. "Voters rejected Labour because they perceived the party as anti-austerity lite."
"The message I take from our poll findings is that the electorate in England and Wales is both economically radical and fiscally conservative."
Register for free to continue reading
Registration is a free and easy way to support our truly independent journalism
By registering, you will also enjoy limited access to Premium articles, exclusive newsletters, commenting, and virtual events with our leading journalists
Already have an account? sign in
Join our new commenting forum
Join thought-provoking conversations, follow other Independent readers and see their replies