Jeremy Corbyn reveals his favourite things: From 1960s band The Animals to footballer Ian Wright
An insight into the private side of the Labour leader has emerged in a question-and-answer interview with the New Statesman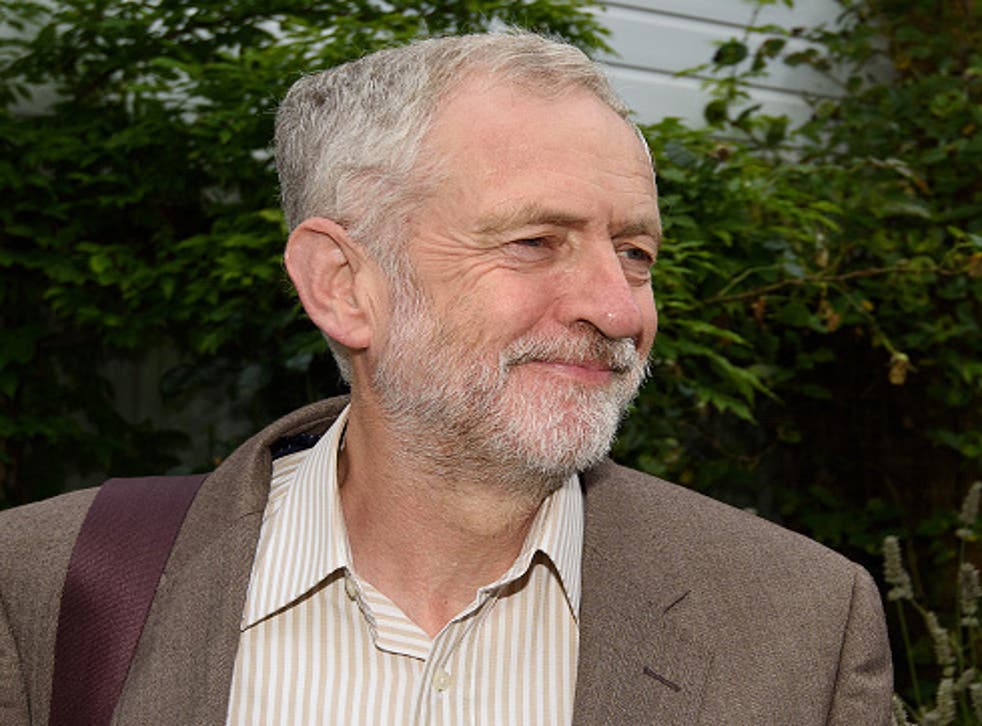 His best-loved book is the tragic tale of a woman driven to despair by her dreary provincial life, while his favourite band had a top-three hit with Don't Let Me Be Misunderstood.
An insight into the private side of Jeremy Corbyn – often portrayed as having little time for anything other than left-wing causes – has emerged in a question-and-answer interview with the New Statesman.
He named as his favourite book Gustave Flaubert's Madame Bovary, which is sometimes described as the first great modern novel. It tells the story of doctor's wife who embarks on a series of affairs in frustration over the constraints of her stifling bourgeois existence.
The new Labour leader harked back to his teenage years and chose as his favourite band the Animals, who had a succession of hits in the 1960s, including the chart-topping House of the Rising Sun.
The Arsenal fan opted for the prolific striker Ian Wright as his favourite player of all time, followed by the Dutch star Dennis Bergkamp. He also reveals a soft spot for the north London side's former goalkeeper Jens Lehmann whom he "really enjoyed talking to".
Mr Corbyn was more diplomatic when he was asked to name his favourite Labour leader, replying: "There's a number, some of whom I've never met, some of whom I have." But he gave a hint by saying he was going to the launch of book marking the centenary of Keir Hardie's death.
He disclosed that he had spoken to Ed Miliband at length and said his predecessor had advised him to "balance your life".
Mr Corbyn suggested he had taken the advice to heart when he said his allotment was "splendid". He said: "I was there at the weekend and I have a large supply of potatoes fresh from my allotment and vegetables and many other things, so my allotment is fine. My allotment holders are very happy. All of my fellow allotment holders are very happy people. We get along just fine."
Join our new commenting forum
Join thought-provoking conversations, follow other Independent readers and see their replies