Jeremy Corbyn risks further Labour party divides by appointing Ken Livingstone as co-chair of Trident review
The move is part of Jeremy Corbyn's attempt to push through his anti-Trident position as official Labour party policy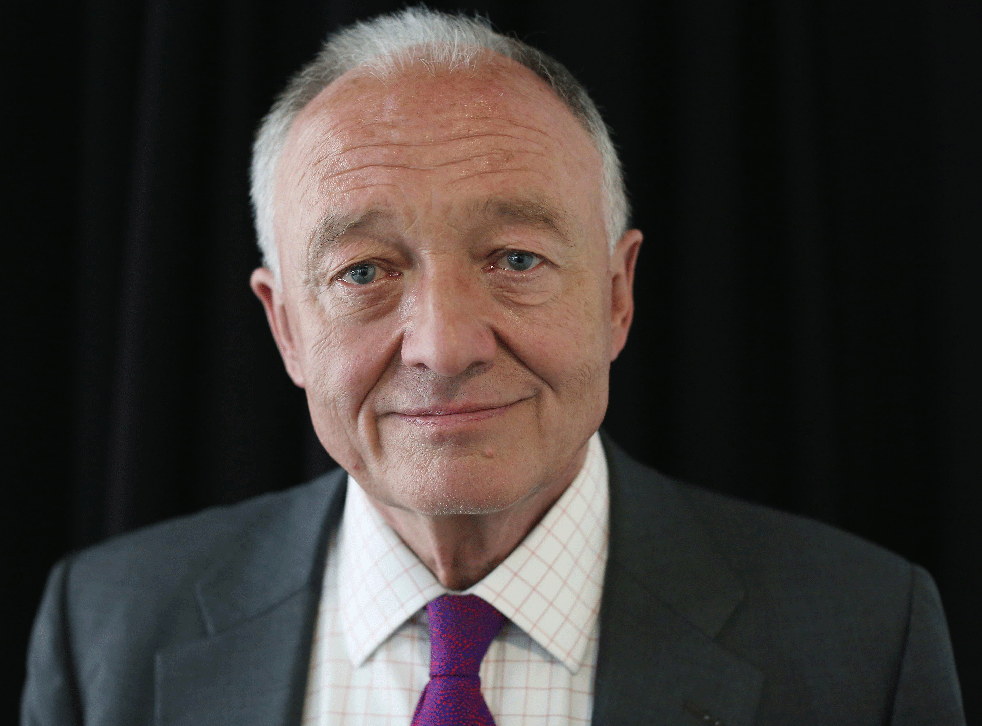 Jeremy Corbyn has risked causing further splits in the Labour party by appointing Ken Livingstone as co-chair of the party's policy review on Trident.
The former Mayor of London is a strong opponent of renewing Britain's nuclear deterrent and shadow defence secretary Maria Eagle, who is in charge of Labour's defence review, was said to be "furious" at the decision after hearing about it on Twitter.
His appointment is part of Mr Corbyn's determination to push through an anti-Trident policy as the party's official stance in time for when MPs are asked to vote on the renewal of Britain's fleet of four Trident ballistic missile submarines next summer.
The current fleet is set to expire in 2020.
Labour MPs and shadow ministers have reacted angrily to the news. Shadow defence minister Kevan Jones told PoliticsHome that the move would damage Labour's "credibility" on defence, adding: "I'm not sure Ken [Livingstone] knows anything about defence".
Wes Streeting, Labour MP for Ilford north, took to Twitter to voice his disapproval:
Mr Livingstone caused controversy over the past week when he said the Paris terror attacks on Friday were an example of the West's military intervention "coming back to haunt" its populations.
He said aggressive foreign policy had implications and that any solution in the Middle East had to involve the world working together.
"All these terrorist attacks, the statements they make on their websites and so on are all about foreign policy," he told BBC Radio 4's Westminster Hour.
Register for free to continue reading
Registration is a free and easy way to support our truly independent journalism
By registering, you will also enjoy limited access to Premium articles, exclusive newsletters, commenting, and virtual events with our leading journalists
Already have an account? sign in
Register for free to continue reading
Registration is a free and easy way to support our truly independent journalism
By registering, you will also enjoy limited access to Premium articles, exclusive newsletters, commenting, and virtual events with our leading journalists
Already have an account? sign in
Join our new commenting forum
Join thought-provoking conversations, follow other Independent readers and see their replies